Decrease in smartwatch sales: The end of an era
Wearables Shipments Decline for Apple, Samsung, and Other Tech Leaders in Q4 2022.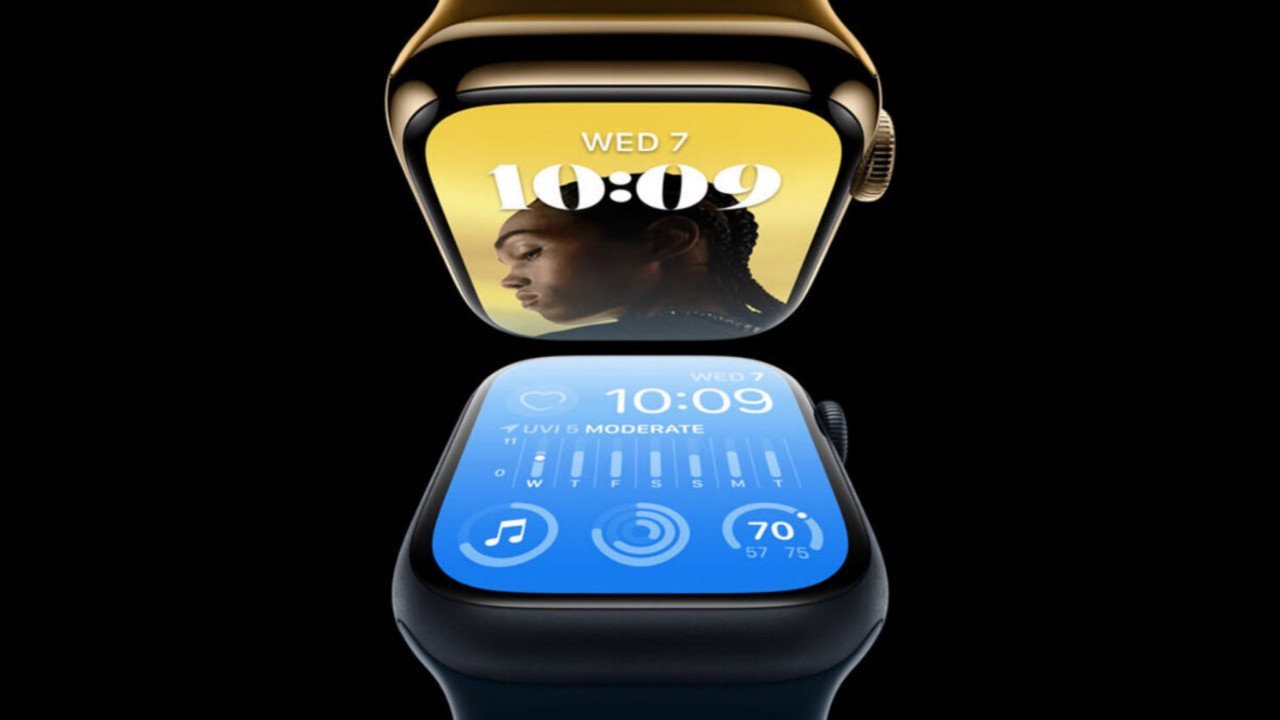 Today, smartwatches are an indispensable part of modern life. These watches, which are integrated with our phones, have many features from answering incoming calls to seeing messages. Smart watches, which are especially preferred for health features, are equipped with details such as blood oxygen measurement and heart rate measurement. However, during the global crisis that started with the coronavirus and continued, unfortunately, there was a decrease in smartwatch sales.
Apple, Samsung and other companies saw a fall in smarthwatch sales

According to a study by Canalys, the fourth quarter of 2022 will see the biggest decline in wearables shipments ever. Only 50 million wearables units, or an 18% decrease from the prior year, were delivered between October and December 2022, according to Canalys. All five of the main companies were impacted by this decline. Apple experienced annual increase throughout the entire calendar year, but it was still affected by the Q4 decline. The reasons vary from global crisis to shortage problems.
According to Canalys, the market for wearables will increase by only 2% overall, with smartwatches continuing to grow at a rate of around 10%. One of the most important names in smarthwatch market Huawei has stepped up the game with their smart buds which is a smartwatch that contains earbuds.