Huawei Watch D brings together all health features
HUAWEI has announced the launch of the brand new HUAWEI WATCH D, the first smartwatch with ECG and blood pressure monitoring certified by CE Medical Device Regulations certification.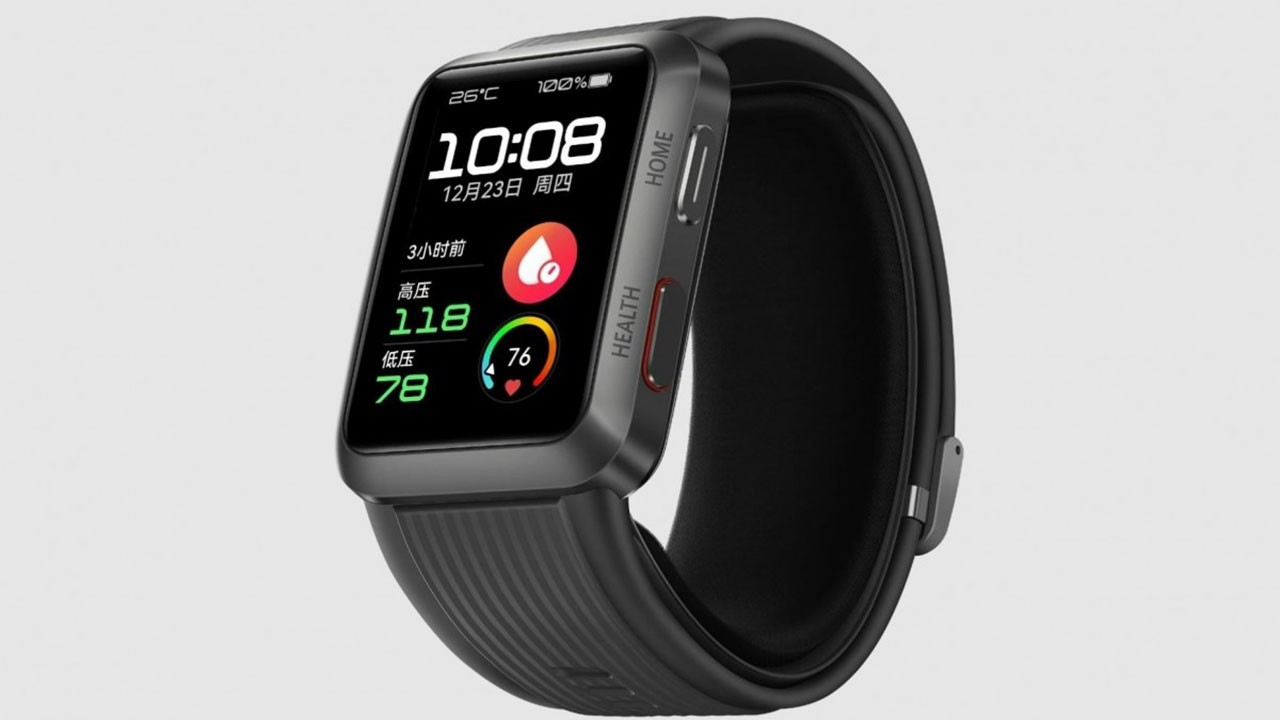 HUAWEI WATCH D brings the convenience of health monitoring to consumers' wrists, enabling wrist-type ECG and real-time ubiquitous blood pressure monitoring for the first time. HUAWEI WATCH D is a new option for consumers as a daily health monitoring and daily tracking companion.
Innovative hardware, accurate blood pressure measurement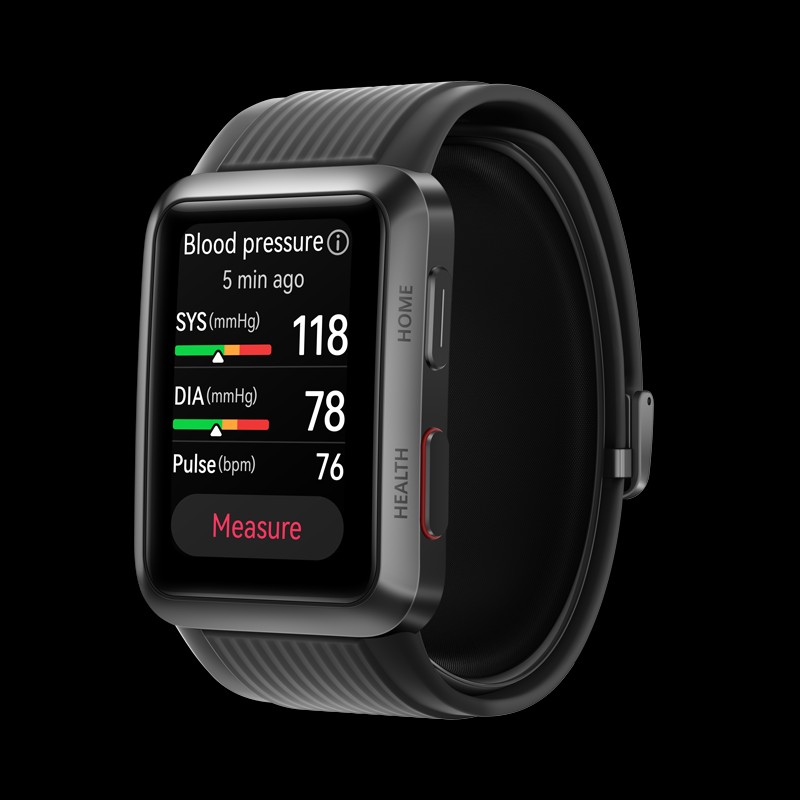 The accuracy of blood pressure measurement is affected by the tightness on the wrist and the wearing position of traditional smartwatches. Thanks to HUAWEI WATCH D's high-resolution pressure sensor, feedback pressure control circuit and low-flow airway, the sensitive pressure measurement system allows users to measure blood pressure anytime and anywhere with a pressure measurement accuracy of up to ±3mmHg.
The watch, which has a special Functional button that gives direct access to blood pressure monitoring and a home button to return to the home screen or access the application menu, allows accurate blood pressure measurement by accurately detecting pressure changes inside the double-layer ergonomic airbag.
Smart watch that works like a healthcare worker
HUAWEI TruBP Algorithm has been developed for the past 6 years and consists of more than 20 related patents. This algorithm supports intelligent measurement assistance, blood pressure sensitivity assessment, features and position.
HUAWEI WATCH D will ask you to stay still and guide you to hold your hand at a 45-degree angle during blood pressure monitoring to ensure the most accurate results, using motion sensors that detect hand movement, contractions of wrist muscle groups.