Elon Musk's "X" has been struggling with porn content
Elon Musk has changed Twitter and turned it into X, but the platform is struggling now.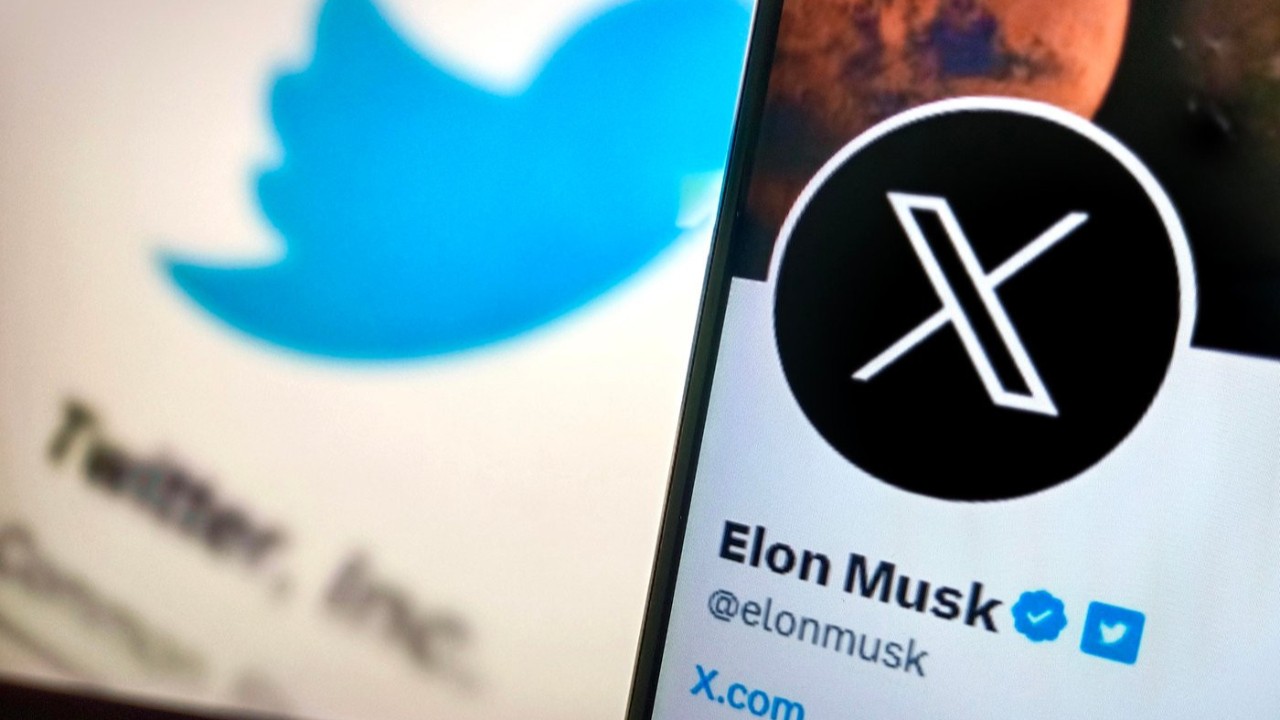 Ever since Elon Musk has bought Twitter things have been going down fast. Tesla CEO has decided to change the platform into X from Twitter with major changes, but there are some problems that the company needs to solve, such as porn.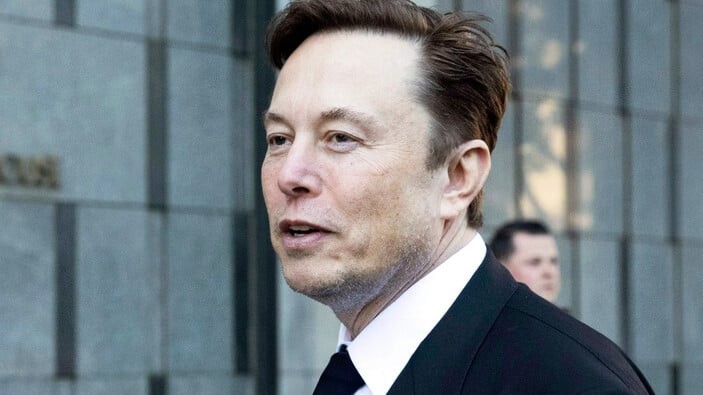 Elon Musk's X is forming up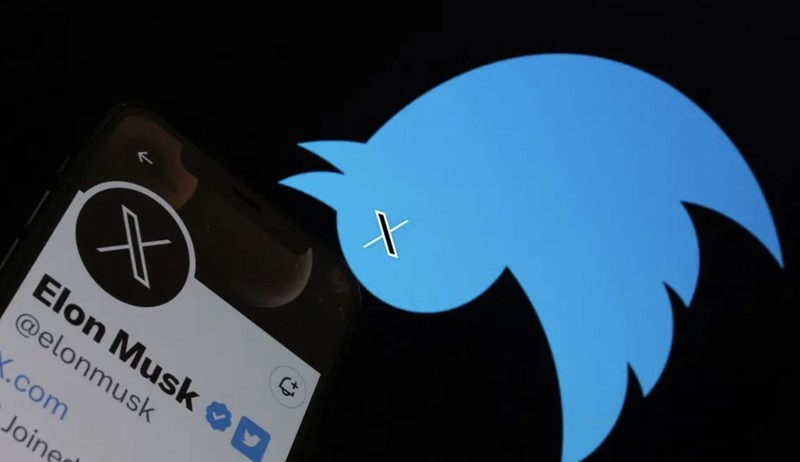 When Elon Musk changed the name of Twitter to X, the site of the social media platform was stuck with porn laws in Indonesia. The platform is transforming and basically rebranding from zero, this means there will be many changes involved. While X is being formed, Indonesian Ministry of Communications and Information Technology has closed Twitter's new address, x.com, from access on the grounds that it is associated with "inappropriate content".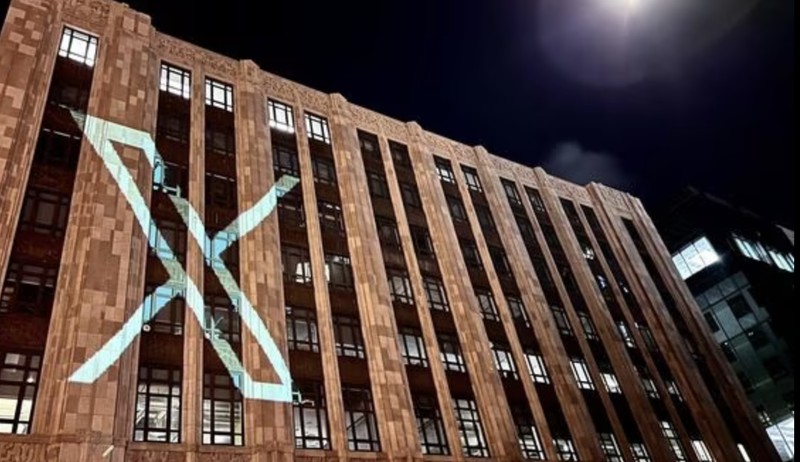 "X.com previously hosted other sites that did not comply with our laws and were included in the block list," the ministry said in a statement. Ministry spokesman Usman Kasong stated that they contacted Musk about the problem, while Twitter has not yet made a statement. After Elon Musk took over Twitter things basically went down but still Tesla CEO has been trying its best to make something out of it.