France also banned TikTok!
TikTok has been also banned in France with government devices. Here are all the details.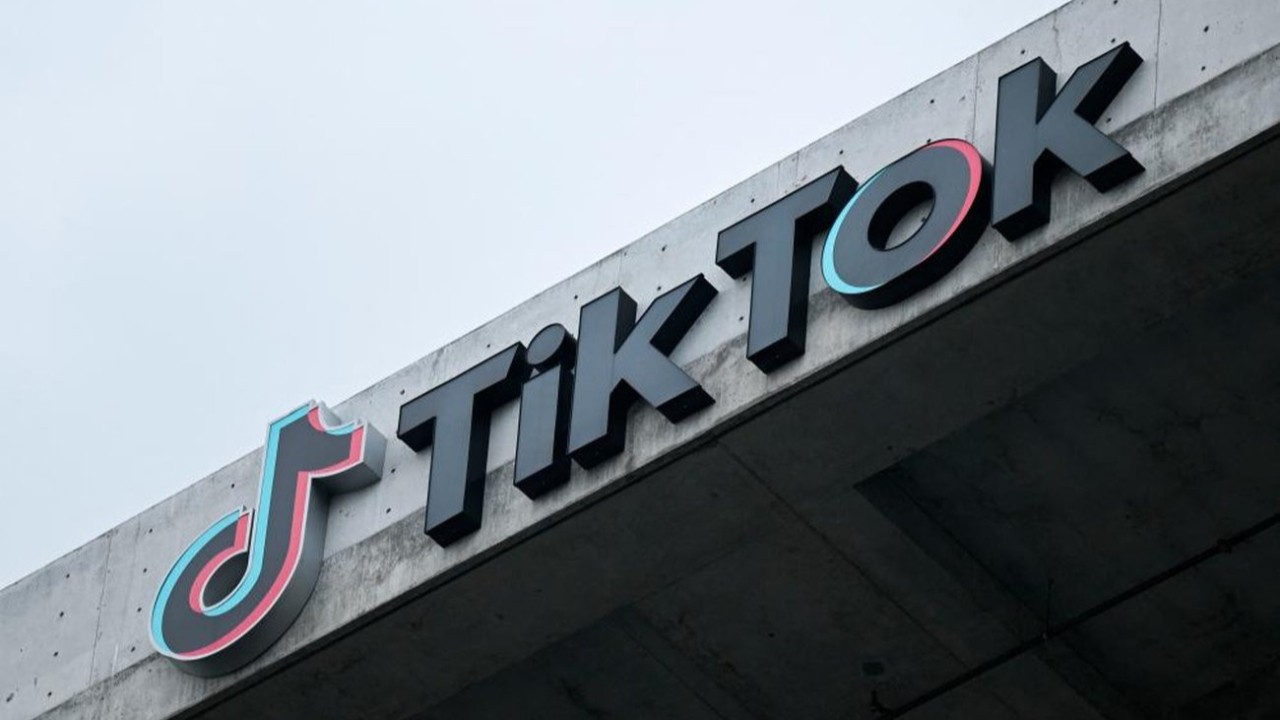 France has joined the companies that have banned TikTok. The company has banned people who work for government to use the application. Altough TikTok has been one of the most used apps in the last years, there has been many problems regarding its security.
TikTok has been banned in France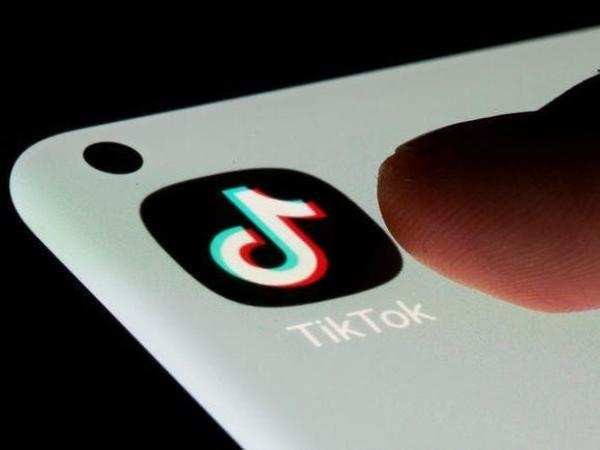 TikTok's CEO has been explaining how the application has nothing to do with China, but US authorities do not seem convinced. Australia, Britain and many countries have banned the application in their countries and now France also joined the game.
According to e Monde, the French government is preventing state employees from using "recreational" apps like TikTok, Twitter, Netflix, and even Candy Crush on their devices. According to Stanislas Guerini's office, the applications pose cybersecurity risks that could put data for both the administration and the staff in danger. The company has been having problems with Canada, the European Commission, and the UK. The justification in those instances has been the same: authorities are concerned the Chinese government may gather information on significant individuals, disseminate propaganda, and force ByteDance. Despite bans TikTok's users are growing.