Good news for WhatsApp users: The long-requested feature is finally coming
WhatsApp, the most popular name among internet-based communication services, is finally rolling out a feature that has been requested for many years.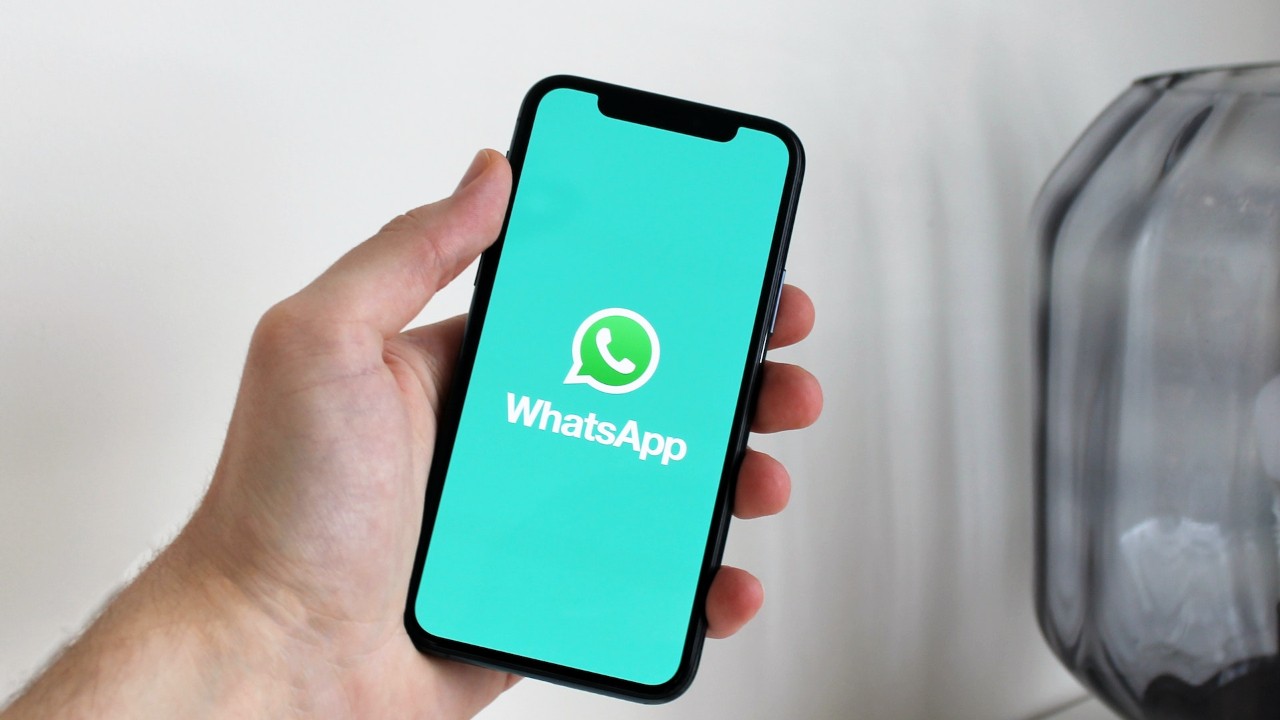 As one of the globally recognized messaging platforms, WhatsApp has been striving to enhance the user experience. After years of complaints about the low quality of images shared on the platform, the company is finally making strides to rectify the issue. The recent beta versions for both iOS and Android now empower users to send high-definition (HD) images while retaining their original size. The primary objective of this feature is to augment the quality of shared photos, thereby enriching the media-sharing experience. Although presently this feature is available only for beta testers, it's expected to be accessible to a larger user base in the upcoming weeks.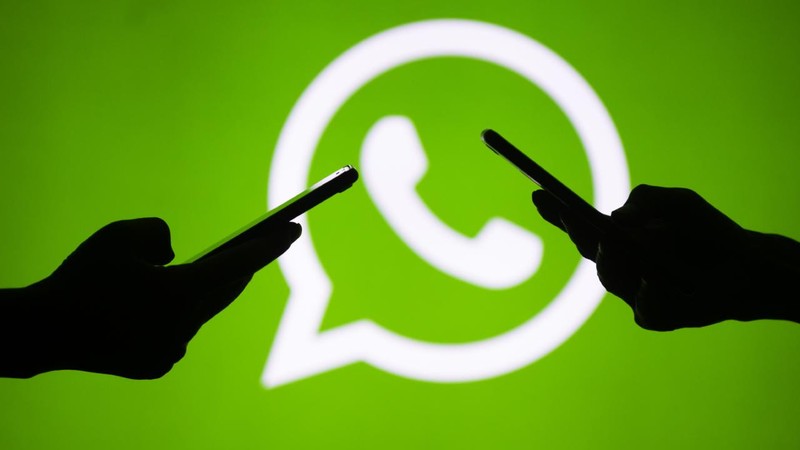 The newest beta updates of WhatsApp, version iOS 23.11.0.76 and Android 2.23.12.13, have introduced an option to manage the quality of images being shared. Users are presented with an 'HD' option for sharing images in high quality. However, it's worth noting that while the image's dimensions are retained, the image undergoes slight compression to facilitate efficient transmission, without compromising the discernible enhancement in visual quality.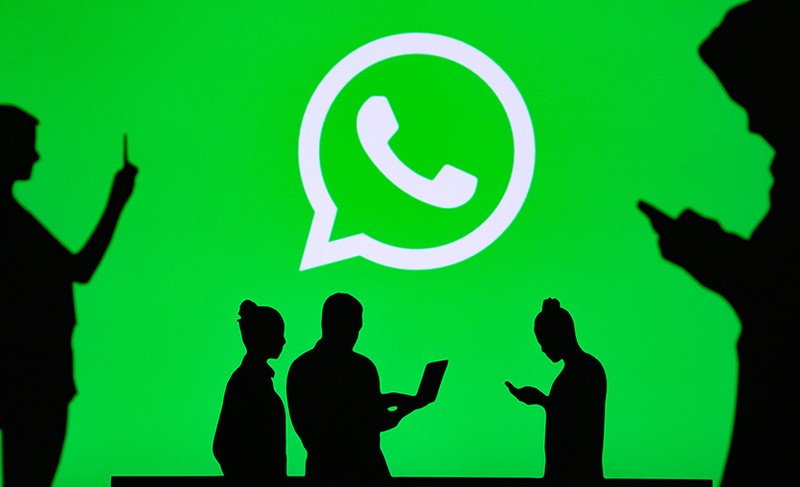 Good news for WhatsApp users: The long-requested feature is finally coming
The high-quality photo sharing feature is triggered when users select a larger-sized photo for transmission. The choice for higher quality becomes available only for such photos, with 'Standard quality' remaining as the default setting. Therefore, to share a photo with enhanced quality, users have to manually select the 'HD' option each time. When a photo is transmitted using the 'high quality' option, it's denoted with a distinctive tag added to the message bubble, making it easier for recipients to identify the photos sent with improved quality.
This feature, however, is presently confined to images shared within conversations. It does not extend to sharing videos or updating statuses. For sending higher quality videos, users still need to share them as documents. Nevertheless, WhatsApp is relentlessly working to amplify its media sharing capabilities, and it's anticipated that the forthcoming updates will rectify these constraints.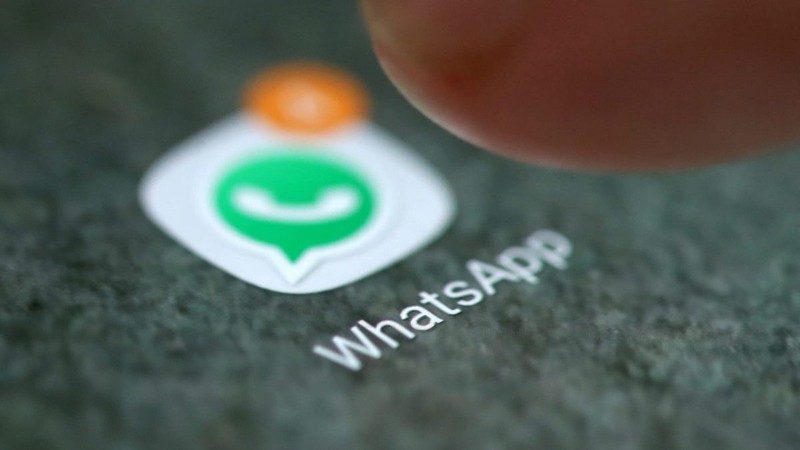 The new beta versions of WhatsApp for iOS and Android provide beta testers with a feature that arguably should have been included earlier. But as they say, better late than never. As this feature is gradually rolled out, an increasing number of users will relish the ability to share HD photos, thereby making their communication platform visually more appealing. Alongside this, the recent Beta update has introduced a revamped emoji keyboard, amongst other features. Users are advised to stay tuned for future updates as WhatsApp continues to refine and augment its media-sharing capabilities.