The noose is tightening for TikTok, another region has banned the social media giant
TikTok, one of the most popular social media platforms in the world, has to deal with an increasing number of bans and restrictions each day.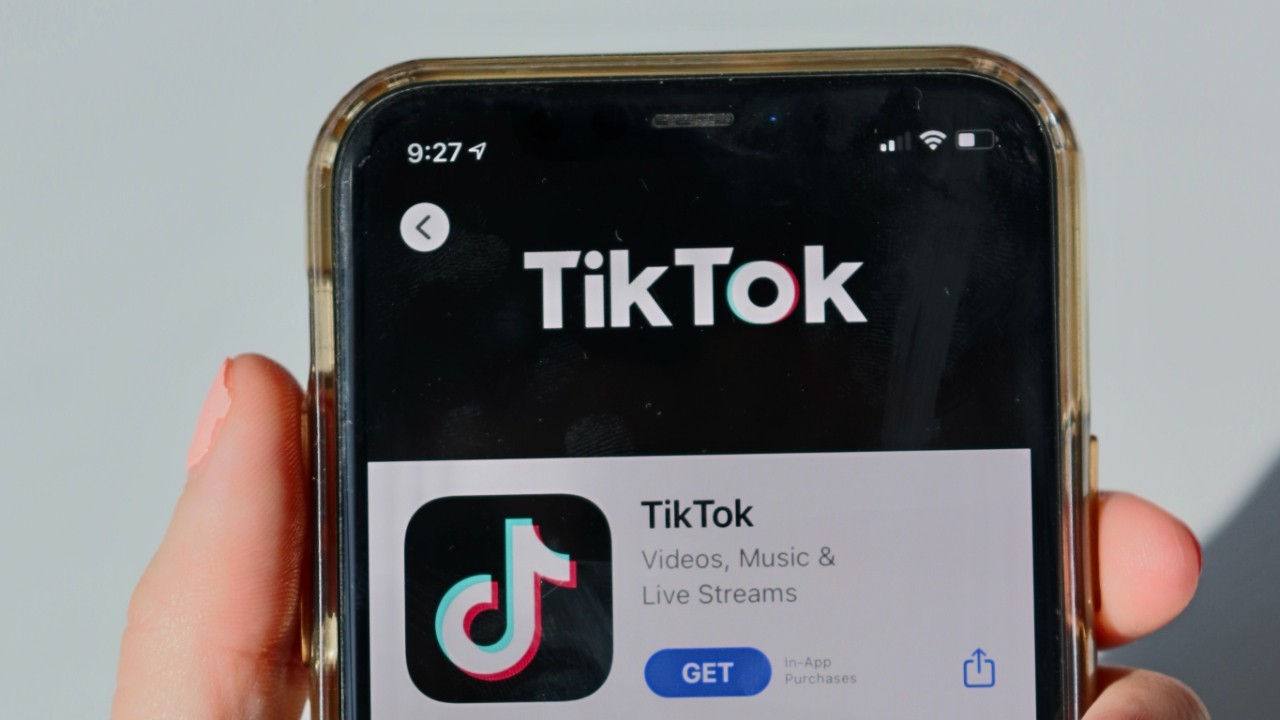 Montana recently became the pioneer state in the United States to officially pass legislation banning TikTok, the widely popular social media platform. Governor Greg Gianforte endorsed a bill that prevents TikTok's operation within the state, with the ban set to take effect from 2024. This move brings to light the ongoing deliberation over TikTok's existence in the U.S., and anticipates the intricate dilemmas that other attempts to restrain or expel TikTok across the nation might face. Given its contentious nature, it is likely this decision will meet with legal opposition that could defer its execution.
According to the new statute, TikTok will be disallowed in Montana, and it will become mandatory for app stores to prevent users in the state from downloading the app. Though the ban does not directly penalize individual users, non-compliance could result in daily fines of $10,000 for TikTok and app stores. This legislative action underlines the impending clash between state laws and the preservation of First Amendment rights.
In response to the newly passed law, TikTok was quick to criticize, arguing that it infringes upon its users' First Amendment rights. A spokesperson for the platform underscored its positive influence, enabling countless individuals in Montana to express themselves, earn income, and find a sense of community. This comment illuminates TikTok's dedication to safeguarding its users' rights within Montana and beyond.
The noose is tightening for TikTok, another region has banned the social media giant
Montana lawmakers, akin to officials in various other regions, have voiced concerns regarding TikTok's affiliation with ByteDance, a Chinese corporation. The lawmakers contend that the Chinese ownership of the app exposes American users' personal data to potential risks. Despite TikTok's continual denial of any intention to share user data with the Chinese government and significant investments to address data privacy worries, lawmakers deem stricter actions necessary. There have even been attempts by the U.S. government to compel ByteDance to divest TikTok to an American company to allay these concerns.
The ban on TikTok in Montana provides a snapshot of potential future scenarios for the app in the United States. If TikTok fails to meet the U.S. government's demands to cut ties with its Chinese parent company, a nationwide ban may loom, setting the stage for another lengthy legal dispute. The national conversation on TikTok's existence and data security issues is ongoing, and the results of these legal challenges will heavily influence the future of the platform.