Twitter sees drop of user numbers after Elon Musk takes over
Twitter has been through a lot especially after Elon Musk took over, the social media giant has seen a drop of user numbers.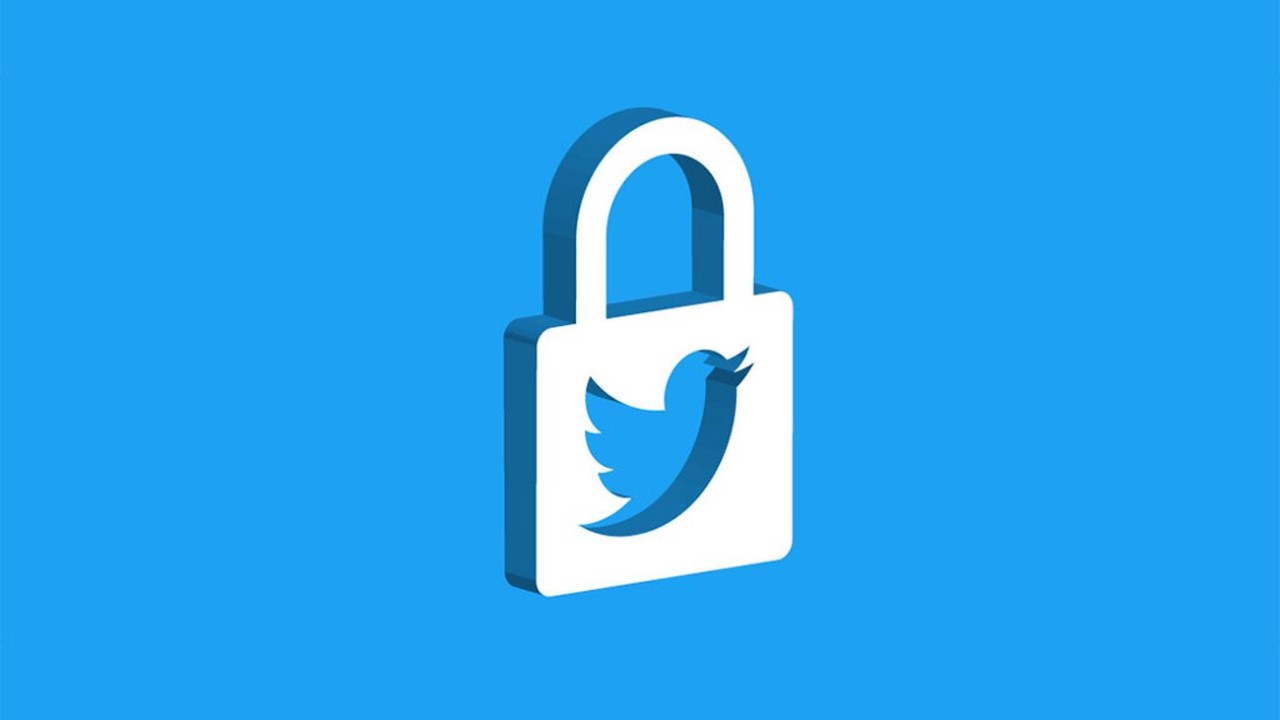 We're beginning to get a more clear image of how Elon Musk's takeover of Twitter has changed the stage. After the take over many things have changed but did not necessarily make a good impact. A "majority" of US Twitter users have "taken a break" from the platform over the past year, according to new data from Pew Research. The take over resulted with lose of users, especially adult users who were more active before.
Twitter has declined after Elon Musk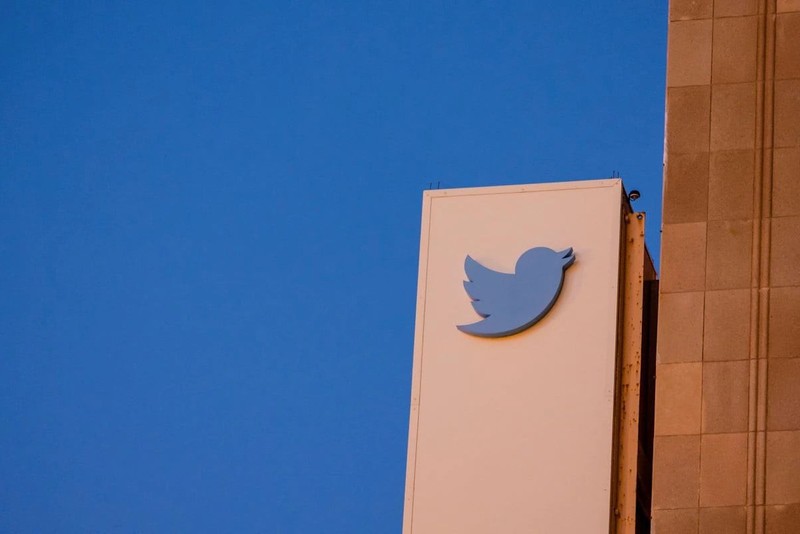 In a report based on a survey of 10,701 Twitter users, Pew states, "Six in ten Americans who have used Twitter in the past 12 months say they have taken a break from the platform for a period of several weeks or more during that span." Pew also looked at the "actual behavior" of 1,002 of Twitter's "most active" users in a separate report and discovered "a noticeable posting decline in the months after" Musk's acquisition. Following the acquisition, these users' monthly average number of tweets decreased by approximately 25%, Pew noted.
Twitter has declined since Musk's takeover, basically among previously dynamic clients. Pew also found that Musk himself has become even more of a main character on Twitter over the past year, which is not surprising.