Twitter seems to be dwindling after its name change
Once among the world's most popular social media platforms, Twitter, now seen as Elon Musk's plaything, keeps declining following its name alteration.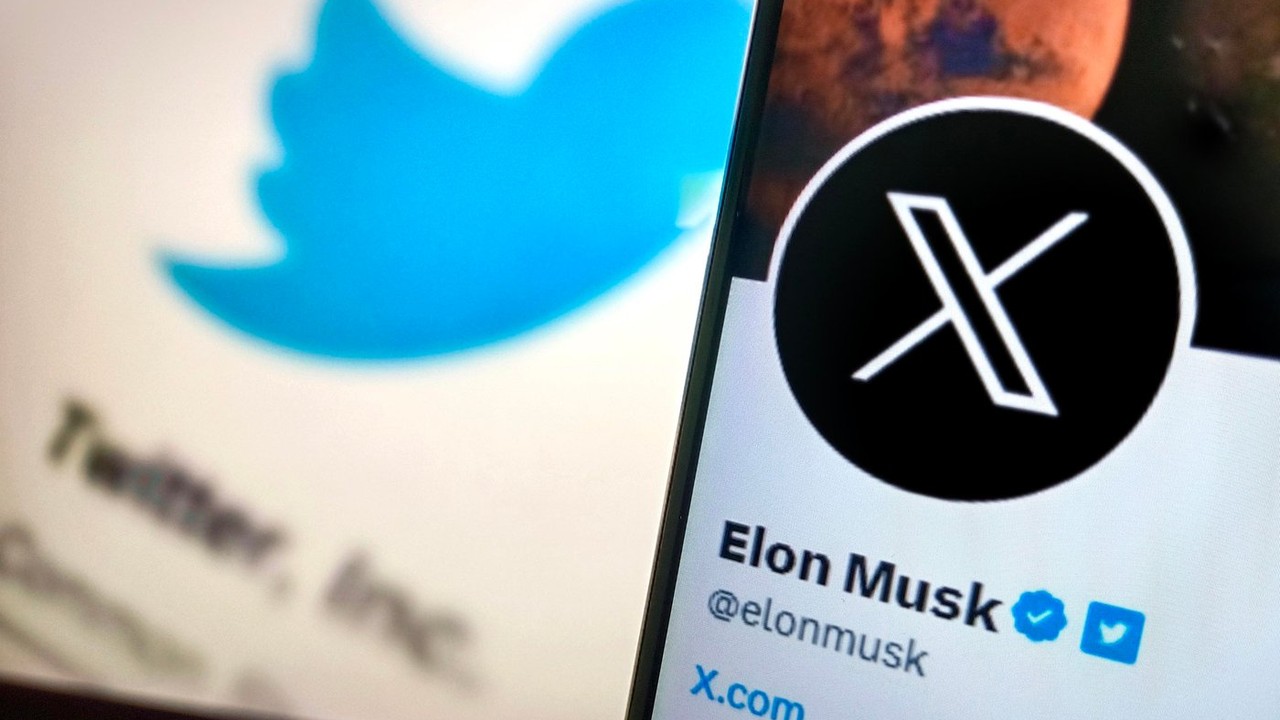 Once recognized as the leading platform for news and personal updates, Twitter has encountered a significant decrease in its download figures following its unexpected rebranding as "X" by Elon Musk. A recent study from Apptopia shows a drastic 30% drop in the downloads of this social media titan within two months after its rebranding, the lowest in over ten years.
Although users can still access the web version via twitter.com, it has also seen a 10% dip in global visits in August compared to the same month last year. Twitter had been enjoying a steady influx of 15 to 30 million new users every month since 2011. In stark contrast, the newly named "X" managed to attract only 10 million users between August and September of the current year. This decline is quite notable, especially when juxtaposed against last year's figures, which showed only an 18% dip right before Musk's takeover.
Twitter seems to be dwindling after its name change
The challenges for "X" are not limited to new downloads. Existing user retention has also been problematic. In July, the platform boasted a daily active user count of 253 million, which dwindled to 249 million by September. Monthly active users followed suit, dropping from 398 million to 393 million within the same period.
Musk had previously shared his aspirations of amassing 1 billion monthly users by 2024. While there was a noticeable spike in user engagement and downloads after Musk's acquisition in October, the initial enthusiasm waned rather quickly. Yet, it's essential to acknowledge Musk's larger plan for the platform. He envisions "X" to rival multifunctional apps like "WeChat" and has been vocal about adding features, with video and voice calls soon to be part of the application.