X initiates a new subscription period
After being purchased by Elon Musk and undergoing various changes, X is now entering a new subscription period.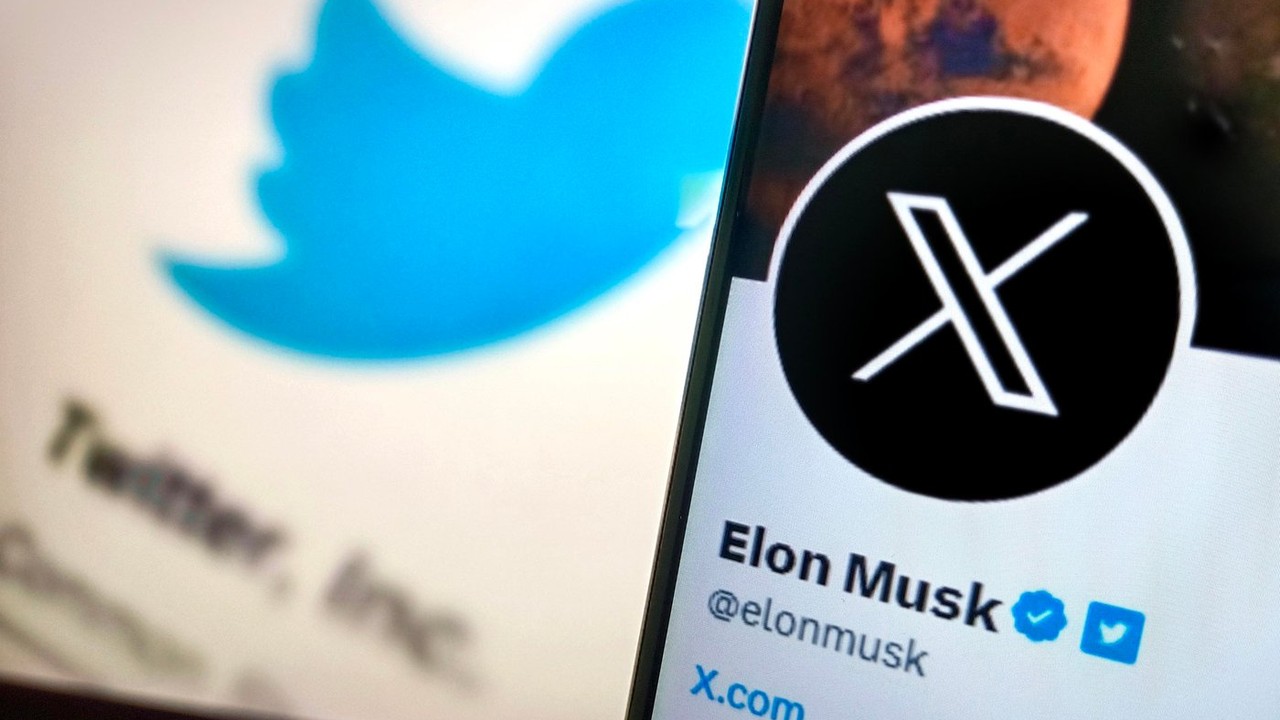 X, which was previously known as Twitter, has rolled out two innovative premium tiers named Premium+ and Basic. The Premium+ option, available for $16 monthly or Rs 1,300 each month, offers users an uninterrupted ad-free experience, amplified reply prominence, and exclusive access to a suite of creator tools. On the other hand, the Basic package, priced at $3 monthly or Rs 243.75 each month, doesn't include the coveted blue checkmark. However, it boasts of primary features like the flexibility to modify posts, capability for elongated text and video posts, and a minor reply enhancement.
Subscribers can also benefit from yearly subscription packages for these plans, which come with a 12% discount. Although purchases can be made directly on the X website, in-app acquisitions on the X app for iPhone and iPad cost an additional 30% to cover Apple's commission fees.
X initiates a new subscription period
The original X Premium tier remains an option for users at $8 monthly. It offers perks like the blue checkmark, prioritized ranking for replies, enhanced post capacities, text customization, varied themes, SMS-based two-factor authentication, encrypted direct messaging, among others.
Since Elon Musk's acquisition of X in October 2022 for a whopping $44 billion, there has been a palpable drive to monetize the platform more effectively. Musk has ushered in a slew of features like live streaming, audio, and video calls. He even has ambitious plans to fuse banking features into the platform.