Elon Musk aims for X to replace banks soon
Elon Musk aims for "X" to replace traditional banks.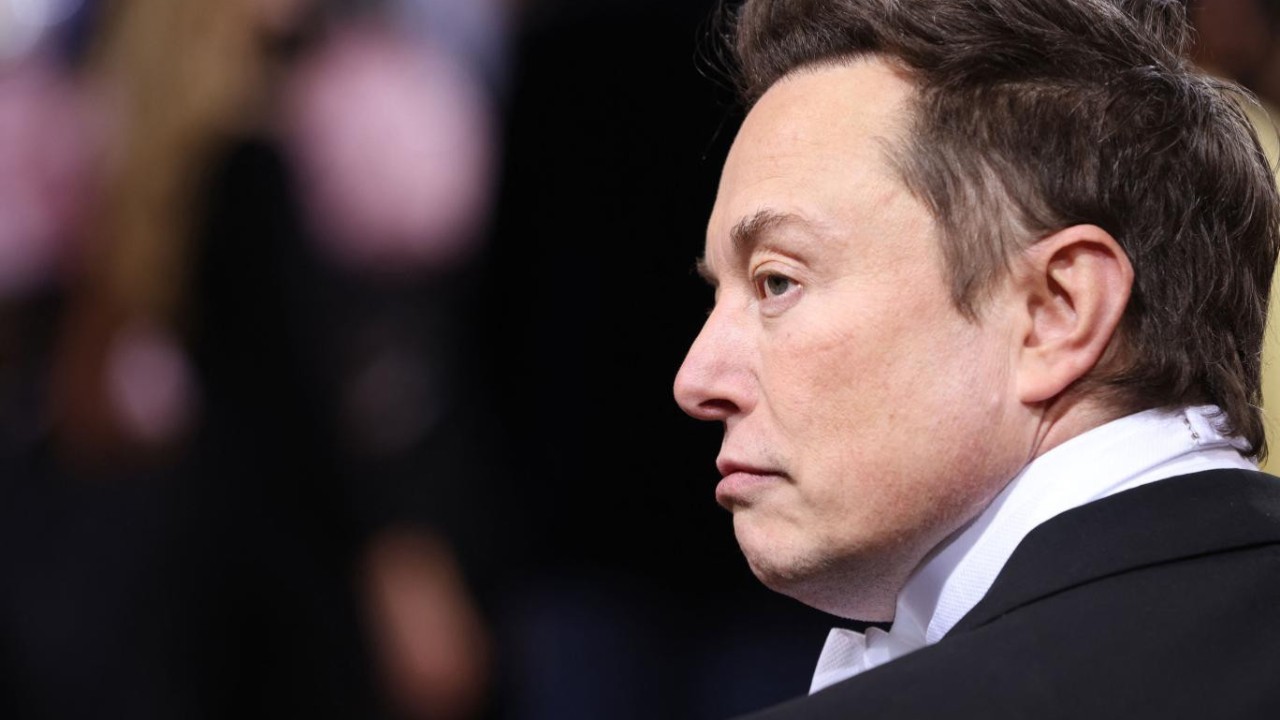 Elon Musk's acquisition of Twitter for a staggering $44 billion marked the beginning of a transformative era for the social media giant. In less than a year, the platform has undergone a series of substantial, yet controversial changes. From the introduction of a paid subscription service to the unexpected rebranding as "X," these moves have left many users dissatisfied and seeking alternatives, like Threads. However, Musk's ambitions extend beyond mere rebranding. He envisions "X" as a comprehensive financial services platform, with ambitions to potentially replace traditional banks.
Elon Musk aims for X to replace banks soon
"30" Elon Musk's grand vision for "X" is nothing short of ambitious. He has set a strict deadline for his employees, aiming to transform the platform into a one-stop destination for all financial needs by the end of 2024. In Musk's vision, "X" will handle everything from facilitating peer-to-peer money transfers to offering robust investment opportunities in securities. The goal is to create an ecosystem where individuals can seamlessly manage their entire financial lives.
Beyond basic financial services, Musk intends to offer features that go beyond the norm. He envisions the possibility of high-yield money market accounts and checking accounts with no overdraft fees. While this vision is bold, it raises questions about why users would choose "X" over the myriad of established financial platforms already available. Articulating these advantages will be essential. Furthermore, navigating the complex and time-consuming process of obtaining the necessary licenses and regulatory approvals to offer financial services will be a significant challenge.
However, Musk is not one to shy away from a challenge. With a track record of industry disruption, he remains confident that he can turn "X" into a financial hub. He's even willing to make substantial investments in the venture, emphasizing his unwavering commitment to reshaping the financial landscape. The coming years will reveal whether Musk's vision can truly revolutionize the banking industry with "X."