Android 14 offers most expected feature
Android 14 further develops screen recording holding you back from sharing individual notices.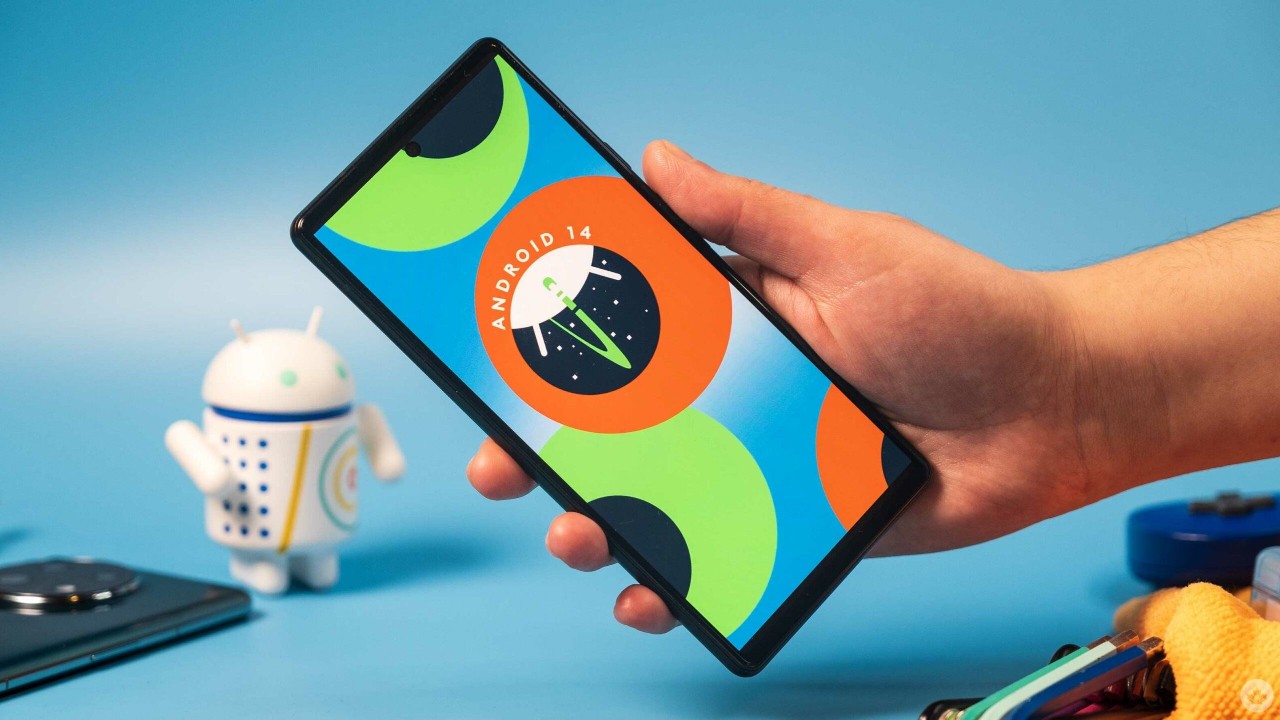 Android 14 offers some important and expected features for users. Assuming you're sharing a screen recording with others, there might be some things you want to keep to yourself. Privacy is a huge concept on online world right now and Android users will benefit from it. Mishaal Rahman, the tech journalist and smartest person in the room, claims that he has implemented a feature that will address this issue in Android 14.
Let's take a look to this new Android 14 feature
Hands-on: I finally got this fully working, so here's a full demo of Android 14's new partial screen recording feature.

This feature lets you record a single app without any System UI elements or notifications appearing in the video!

(Resulting video in the follow-up reply.) pic.twitter.com/T7cCFJK13N

— Mishaal Rahman (@MishaalRahman) May 19, 2023
Rahman shared a few tweets that demonstrate how, with Android 14, you can record a single app without seeing any System UI elements or notifications in the video of the desired screen. The recording also does not include the status bars that are located at the display's upper corners. The final stable version of Android 14 could be released in August. To get the update manually remember to check your phone's Settings.