Apple has banned artificial intelligences like ChatGPT and Google Bard
The American tech giant Apple seems to be waging a war against many artificial intelligences, notably ChatGPT and Bard.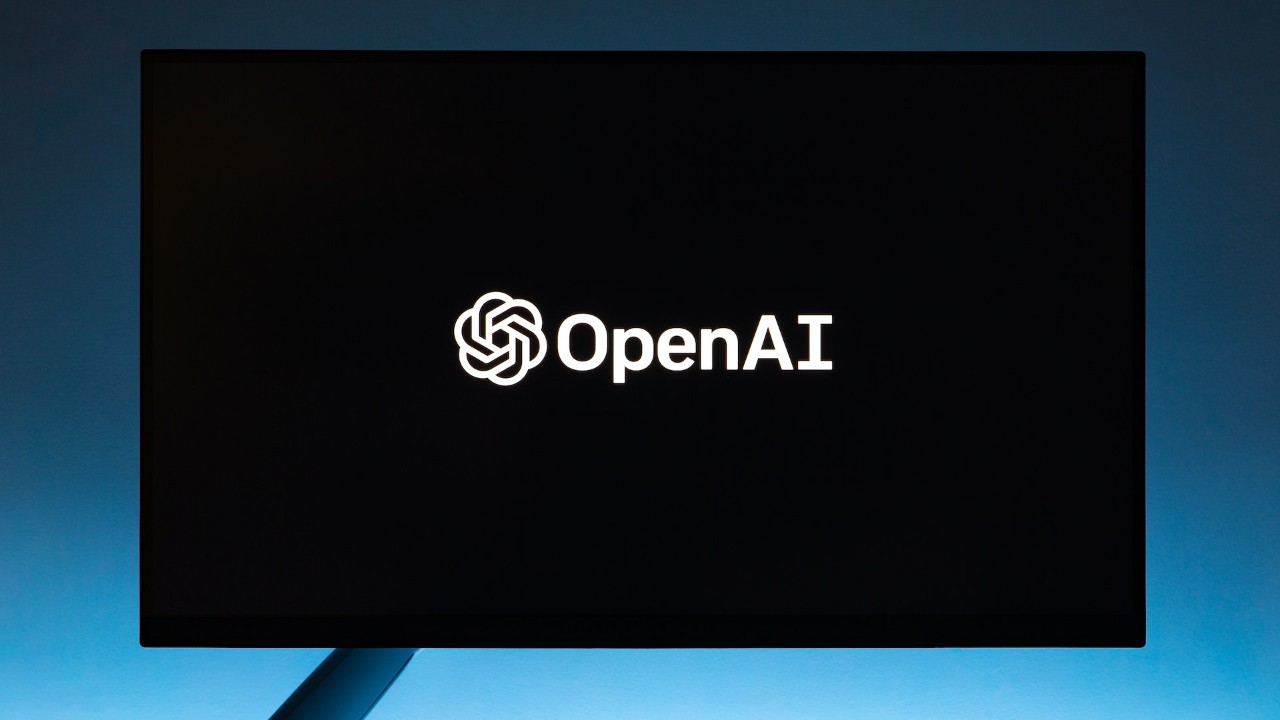 Emulating the trend initiated by Samsung, JP Morgan, Goldman Sachs, and a slew of other corporate giants, Apple has joined the bandwagon in banning AI-driven chatbots, such as ChatGPT, Bard, and Bing, among its employees. This move signifies Apple's proactive measures to avert accidental leakage of sensitive data. It also aligns with the tech giant's ongoing strategy to develop a comparable in-house technology.
The Wall Street Journal highlighted that Apple has also cautioned its employees about utilizing Microsoft's Copilot, a tool designed to assist in software coding. The imposed ban stems from rising apprehensions about the data handling procedures of these AI chatbots, including ChatGPT. These platforms boast a combined user base running into hundreds of millions. Hence, the manner in which they utilize user data to enhance their AI mechanisms has grown into a substantial concern.
Earlier this year, a flaw in ChatGPT was discovered that inadvertently allowed some users to access the chat history titles of others. This spurred OpenAI, the creator of ChatGPT, to temporarily disable the service. In response to these privacy hiccups, OpenAI launched a feature enabling users to turn off chat history, thereby preventing the AI model from learning from their data. However, this measure didn't prove sufficient to assuage companies like Apple, which have opted to limit the use of these chatbots.
Apple has banned artificial intelligences like ChatGPT and Google Bard
Similarly, Samsung has prohibited its workforce from using AI chatbots like ChatGPT, especially after the tool reportedly shared the source code. Samsung is understood to be in the process of creating its AI tools and has cautioned its employees against divulging any company or personal information to third-party chatbots.
Apple's counteraction seems to be focused on crafting a ChatGPT alternative. Guided by John Giannandrea, a former Google employee and current senior vice president at Apple, the company is said to be in the midst of developing its large language models. This initiative was subtly hinted at during Apple's recent earnings call, where CEO Tim Cook expressed his reservations about the progress in generative AI, stressing the importance of a deliberate and mindful approach. The ChatGPT app has also been made available for iOS users in the US, granting them the opportunity to experience conversational AI right at their fingertips.