Artificial intelligence threatens all humanity!
As the rapidly evolving artificial intelligence technology keeps conspiracy theorists busy, a statement from the CEO of OpenAI indicates that the situation might be more serious than expected.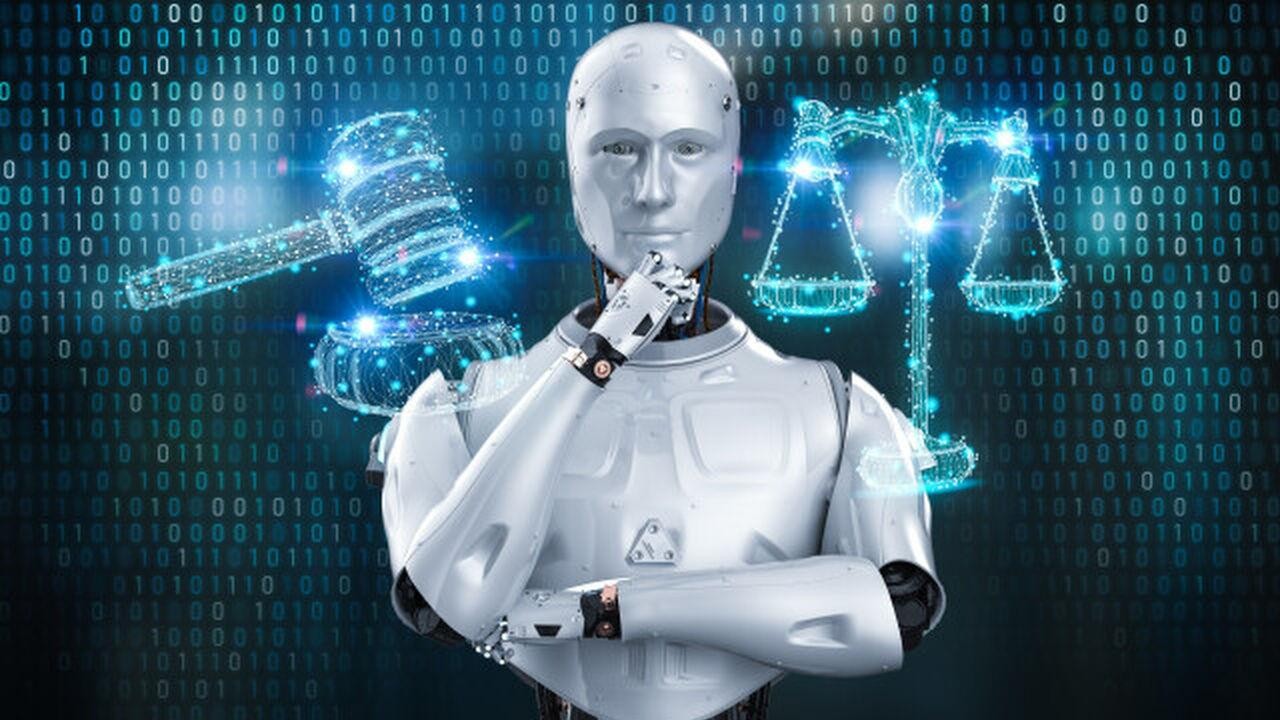 On a recent trip to the United Arab Emirates, Sam Altman, the Chief Executive Officer of OpenAI, sounded the alarm on the potential existential threats posed by artificial intelligence (AI). Drawing parallels to the regulatory frameworks around nuclear energy, Altman underscored the need for a similar oversight body for AI to ensure its ethical and safe development.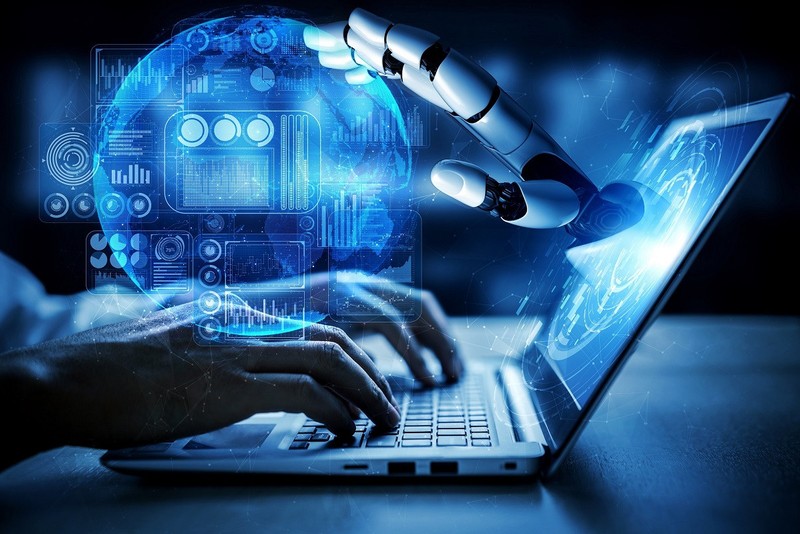 He stressed the crucial importance of prudent management of AI to guarantee its growth remains aligned with the broader interests of humankind. Altman's insights illuminate the expanding acknowledgement of both the immense challenges and potential hazards related to AI, which have sparked calls for worldwide cooperation and conscientious governance in this fast-progressing sector.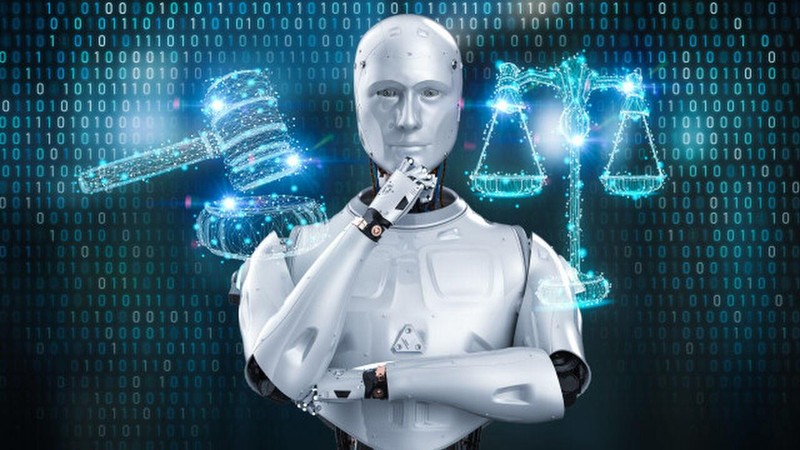 In the course of his international tour, Altman has been sparking dialogue on AI and its far-reaching implications. He has underscored the considerable risks entwined with AI and highlighted the urgency to devise robust methods to control these risks without stymieing the vast potential benefits that AI promises.
Artificial intelligence threatens all humanity!
In his discourse, he cited the International Atomic Energy Agency (IAEA) as a paradigm for regulating hazardous technologies via the application of protective measures. While acknowledging that AI might not present an immediate peril, Altman warned that its swift evolution could engender significant threats. He advocated for a balanced approach that both recognizes the present state of AI and remains alert to its potential future risks, striking a fine balance between harnessing AI's advantages and instituting sufficient safeguards against its potential threats.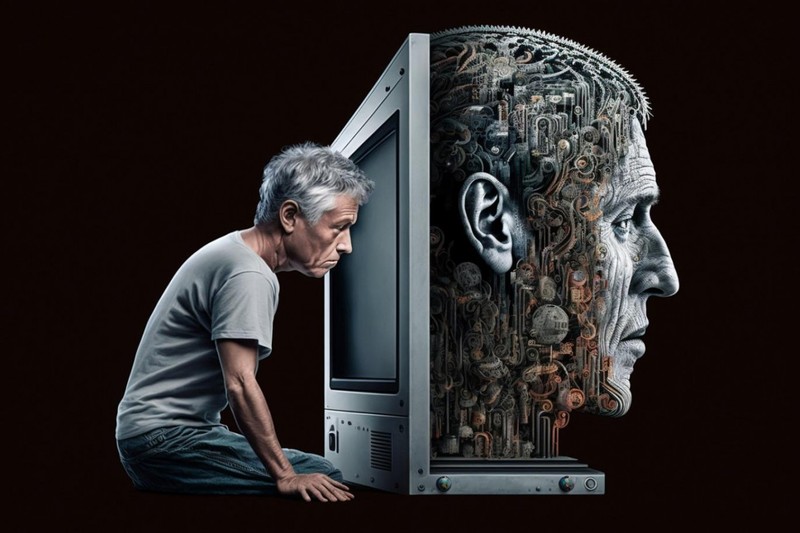 Altman, who spearheaded the development of the well-known AI chatbot, ChatGPT, stressed the importance of governmental regulation during his congressional testimony in May. He emphasized the crucial role of governance in effectively handling the risks associated with AI. This heightened emphasis on AI regulation underscores the need for proactive action to ensure the ethical, safe, and responsible evolution and implementation of AI technologies globally.