You can now share high quality photos on WhatsApp!
When you want to share a photo with high quality WhatsApp could be problematic but this will end soon. Here are all the details.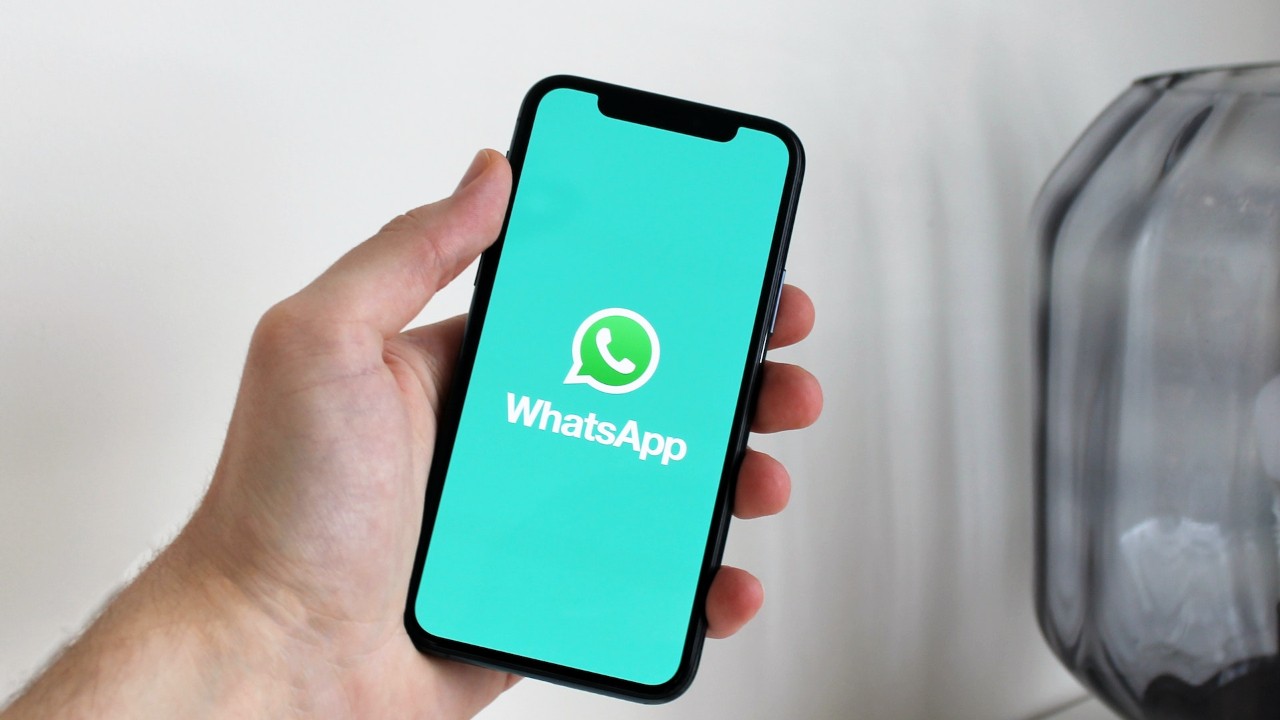 WhatsApp has been getting more and more exclusive with the features they offer recently. Company will now start to make it possible to share high quality photos on the platform. One of the most popular messaging apps in the world, WhatsApp's latest beta versions finally improve the user experience for sharing photos after years of sending low-quality images over the platform.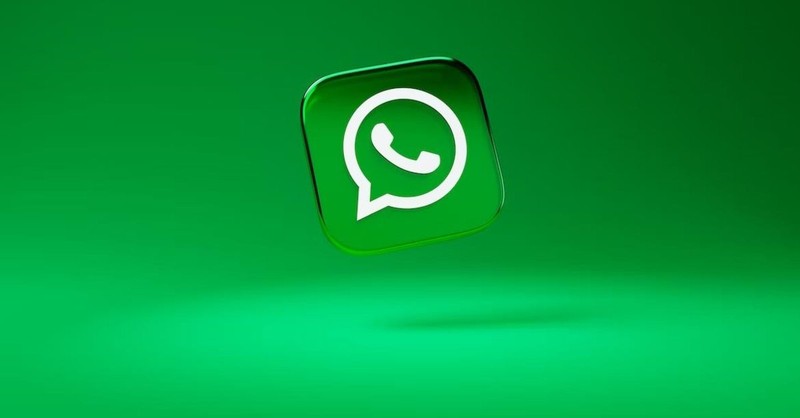 You can now send high quality photos using WhatsApp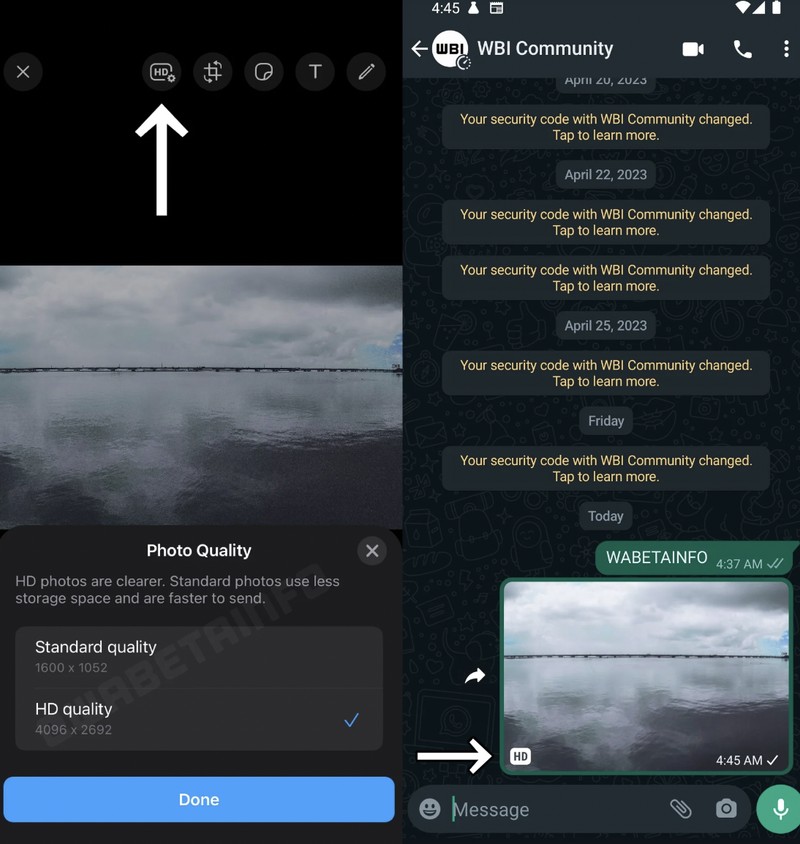 The beta updates for WhatsApp on iOS and Android currently permit clients to send superior grade (HD) photographs while saving their unique aspects. The rollout is as of now restricted to beta analyzers, but slowly it is expected to be offered to everyone. A new option for managing photo quality is included in the most recent WhatsApp beta updates, iOS 23.11.0.76 and Android 2.23.12.13.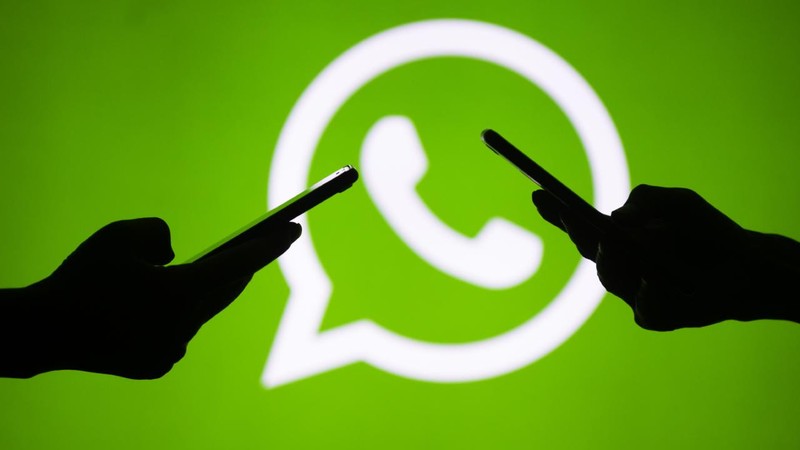 When sharing images, users can now select the "HD" option to send images in a higher quality. When users select a larger-sized photo to send, the high-quality photo sharing feature is activated. Only for these kinds of pictures can you select a higher quality, and the default setting is still set as "Standard quality."