Safari Browser received its most comprehensive update in recent times
Ranked among the top three most-used internet browsers worldwide, Safari Browser continues to delight its users with new updates.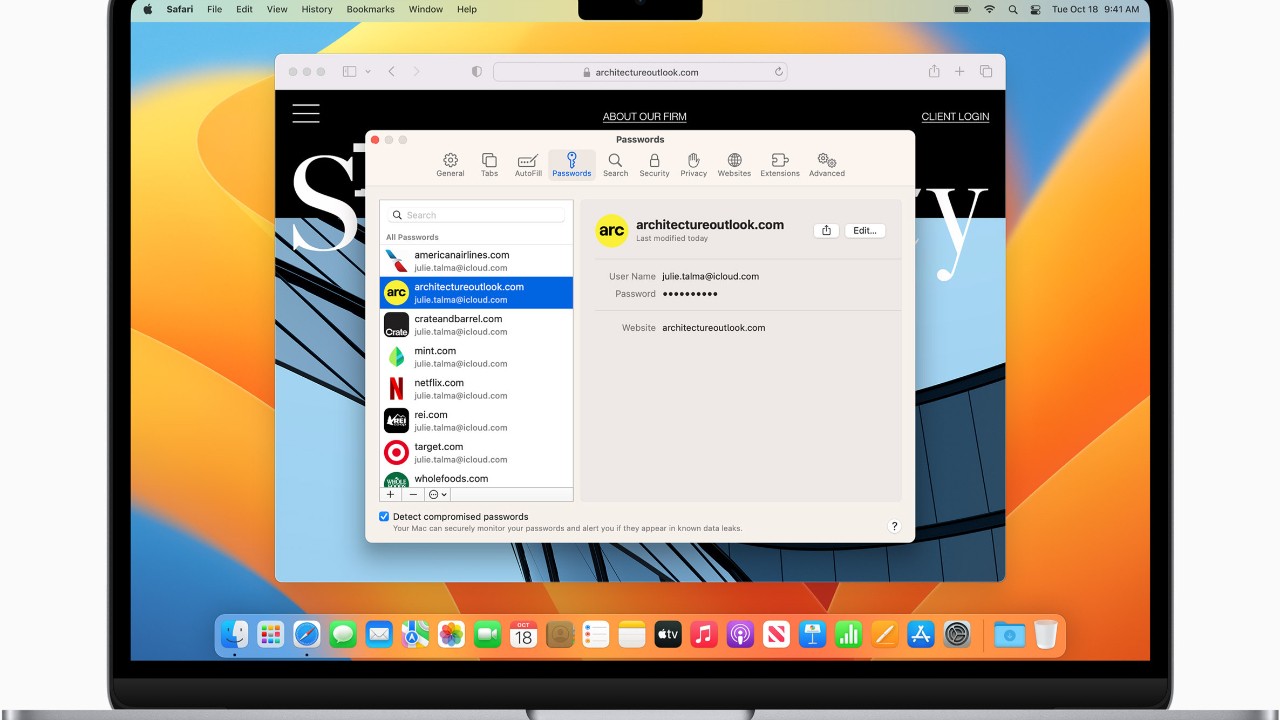 Apple's Safari is a meticulously designed web browser, tailored explicitly to Apple's ecosystem of devices - Macs, iPhones, and iPads. Its reputation for a smooth and user-friendly interface, rapid performance, and complete integration with Apple's ecosystem sets it apart. With an array of features such as a powerful privacy and security system, smart tracking prevention, and in-built support for Apple's iCloud Keychain for password management, Safari brings customization to its users' fingertips with its various extensions.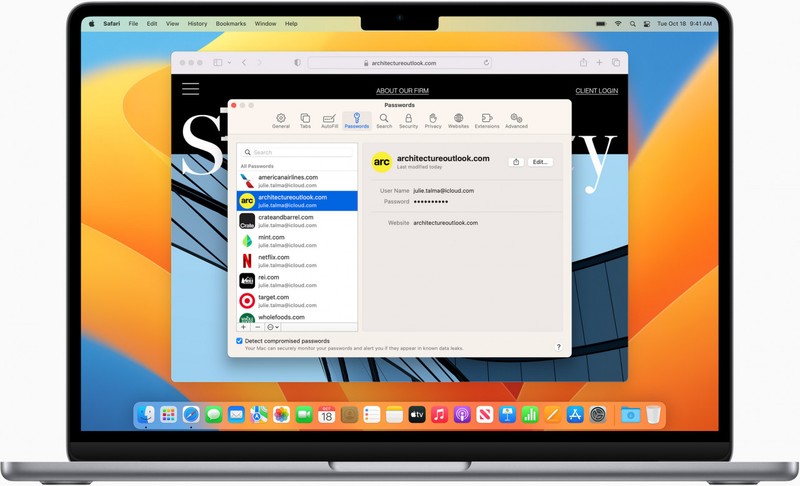 As Apple continues to innovate its web browser, the new Safari version ushers in a fresh era of browsing experience. It doesn't just add shine to macOS but also redefines what a web browser can do. There is a notable shift in how Safari perceives desktop and web apps, creating an exciting blend that heightens user convenience.
One of the intriguing advancements is the introduction of web apps, akin to the shortcuts in Google Chrome. These allow users to pin websites directly to the dock, making them as accessible as any other app. When opened, the web apps display a minimalist interface, cleverly masking the fact that users are interacting with a browser. This progression in Safari's design echoes Chrome's aspiration, notably as Chrome OS garners traction.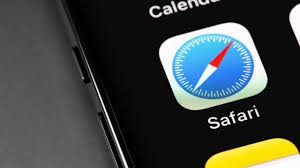 Safari Browser received its most comprehensive update in recent times
However, the crux of Safari's enhancements revolves around privacy. Whether on macOS, iOS 17, or iPadOS 17, private browsing now offers an unprecedented shield against trackers and site identification attempts via users' fingerprints. Furthermore, an added security layer allows locking private browsing sessions with a fingerprint - a perfect tool for securing sensitive activities like gift shopping.
Another remarkable feature is the addition of profiles on both macOS and iPadOS. These allow users to segregate their browsing based on topic or context, creating a distinct window for work-related tabs with dedicated cookies, extensions, and favorites. Additionally, Safari empowers secure password or password groups sharing via iCloud Keychain, bolstering its commitment to user privacy through end-to-end encryption.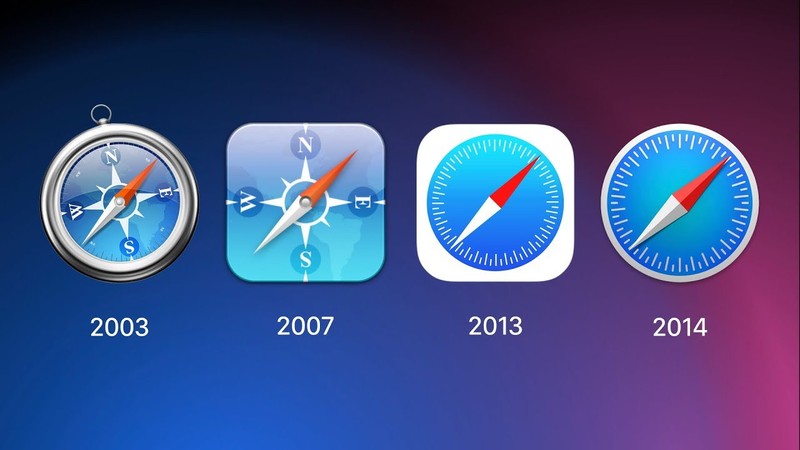 Apple fans can anticipate the next Safari version as part of the forthcoming macOS Sonoma, due to release later this year. Alongside this, the beta version is poised for launch next month, coinciding with iPadOS 17 and iOS 17. WWDC 2023 also revealed several other Apple announcements, including the StandBy Mode.