Delete this app immediately if it's installed on your phone!
A highly dangerous spyware has been detected in a popular application on Google Play.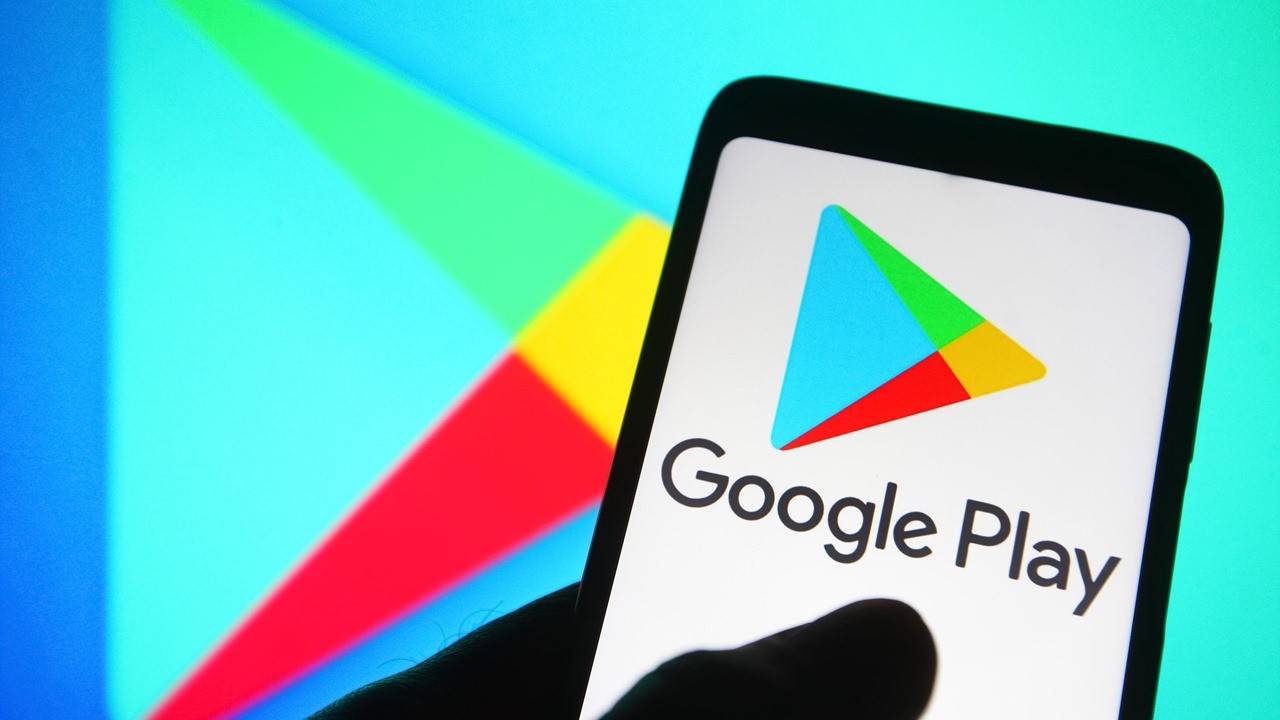 The digital marketplaces of Google Play Store and App Store provide great convenience for users, while also offering developers a space to monetize their applications. However, these open platforms can also expose users to security risks. A recent incident highlighted this issue when a seemingly harmless app on the Google Play Store was found to be secretly recording audio every 15 minutes. Let's delve into this alarming case.
ESET, a well-known antivirus software company, stumbled upon a sinister finding during one of their regular tests. The company found that an app named iRecorder Screen Recorder, available on Google Play Store, had been secretly recording audio every 15 minutes and transmitting it to the app's developer. This discovery serves as a reminder that even the applications from official stores can sometimes pose threats to users' security and privacy.
Launched on the Google Play Store in September 2021, the iRecorder Screen Recorder app turned malicious following an update in August 2022. The update incorporated AhMyth, an open-source Remote Access Trojan (RAT), which transformed the app into a discreet tool of surveillance. With the incorporation of the RAT, the app gained the ability to record audio remotely, connect to an attacker's server, and upload the recorded audio along with sensitive files.
Delete this app immediately if it's installed on your phone!
The introduction of this update posed a severe threat to its users, making them potential victims of cybercrime. What's more unsettling is that many users have unknowingly been using the infected app for almost nine months, with their voices being recorded and transmitted. In response to this discovery, Google promptly removed the iRecorder Screen Recorder app from its Play Store. Still, it's advised that users who have previously downloaded this app exercise caution and take necessary precautions.
Despite Google's proactive response in removing such harmful apps once they're detected, the tech giant has been battling a constant influx of malware-laden apps on its platform. Some critics argue that the company's preventive measures to block such apps from entering the Play Store initially have been less effective than desired. The recent case of the iRecorder app, which was potentially part of an active espionage campaign, as suggested by ESET officials, raises further questions about Google's accountability and the efficacy of its security measures.