YouTube has unplugged this feature
YouTube stories will say its farewell really soon. The company has decided to unplug its stories feature.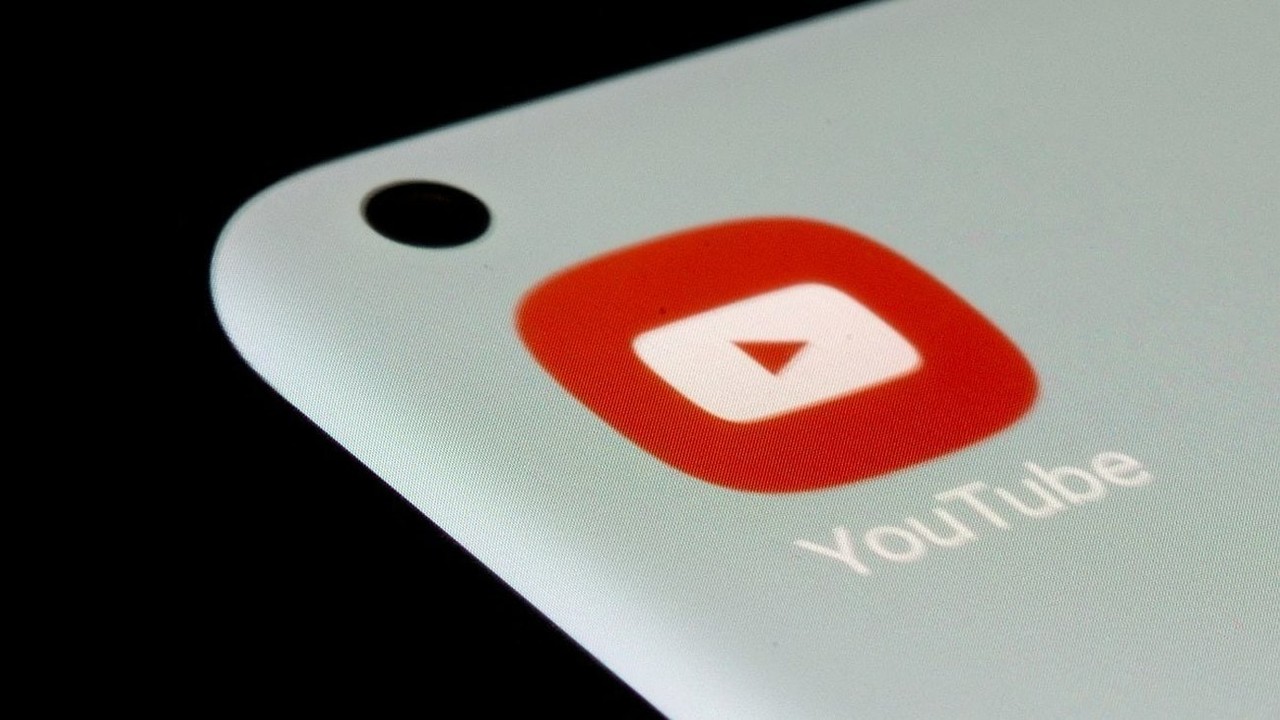 Beginning on June 26, YouTube Stories will no longer exist. Just like every other social media platform YouTube had their Stories feature too but it is going away for good. All YouTube Stories shared on June 26 will expire in seven days as the temporary post medium is phased out. YouTube Shorts and Community posts, according to the accompanying community post, are replacing Stories.
YouTube to unplug its stories feature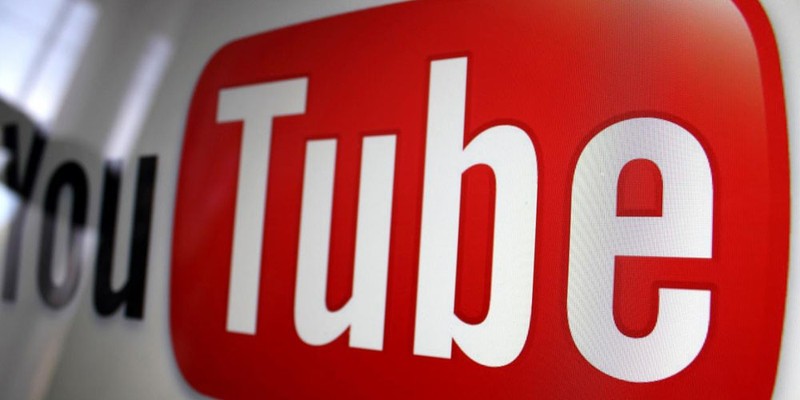 YouTube has experimented with many features, some worked some did not and now company will change another feature too. Shorts offer more traffic and subscribers than Stories, but YouTube believes that Community posts are ideal for sharing "lightweight updates" and starting discussions among followers. YouTube Stories was at first presented back in 2017 as Reels before its rebrand to Stories a year after the fact.
TikTok like feature Shorts has received so many likes but unfortunately Stories could not make it. The company's decision has been announced recently and the changes will occur soon. Video streaming giant YouTube has been quite successful for many years having no rival for itself while Instagram and Twitter has struggled with TikTok.