Microsoft Bing Chat AI searches is available to everyone: Here is how to use
Microsoft's Bing Chat AI search is accessible for everyone now. Here are all the details.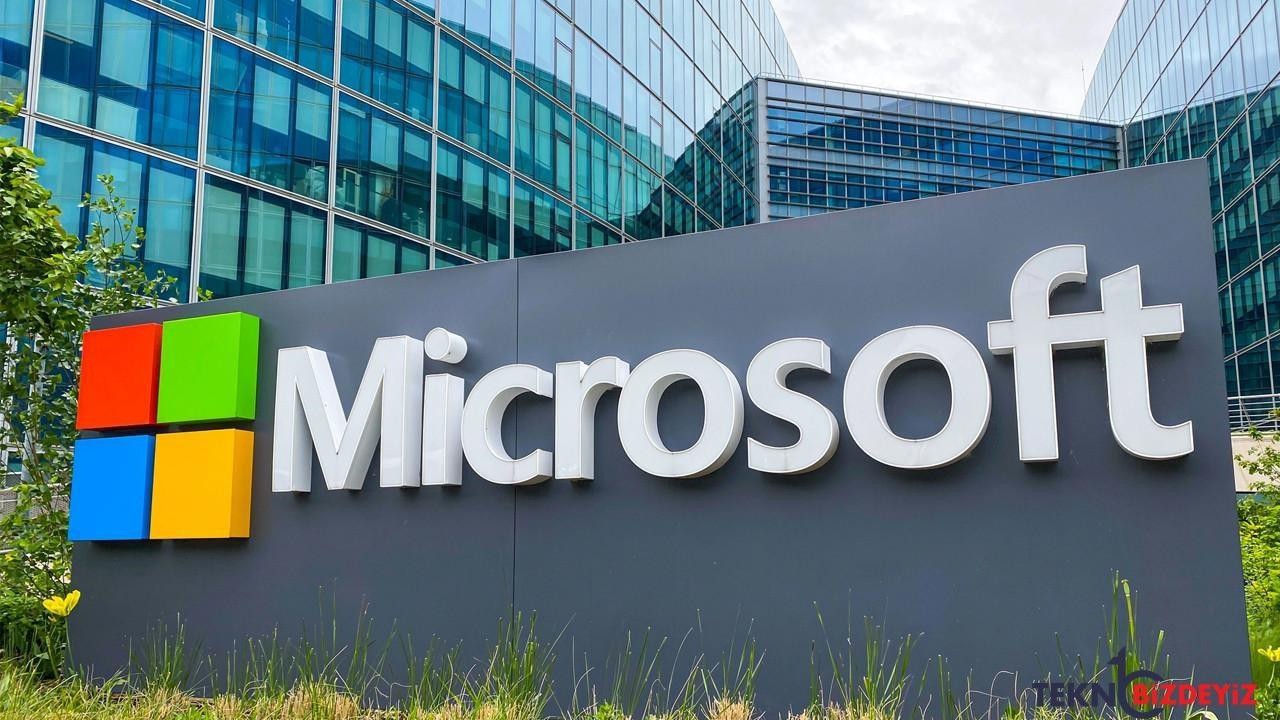 Microsoft released a limited beta of its ChatGPT-powered Bing and the feature has gotten so much attention from everyone. As Windows Central has Microsoft appears to have made the new Bing available to nearly everyone who wants to use it. Even though the signup page still says "join the waiting list," all you need to do to get instant access is sign in.
Microsoft Bing Chat AI searches is available
Microsoft confirmed yesterday that the new Bing has been powered by the GPT-4 engine for the past five weeks. The ability of OpenAI's most recent language model (LLM) to handle both text and images has caused a stir in the technology industry. Without having to pay for it or be a developer, Bing gives users a taste of GPT-4. But the new search engine had a rough start because up to 10 million people signed up to test it. The chatbot was "jailbroken" by some, causing it to spew false information and, in effect, deceive users. Microsoft was compelled to restrict conversations as a result, but the search engine's "guardrails" have since been strengthened, and some of those restrictions have since been lifted.