The definite release date for Android 14 might be clear now
News eagerly awaited by Android users has finally started to arrive. Here are the latest details regarding Android 14.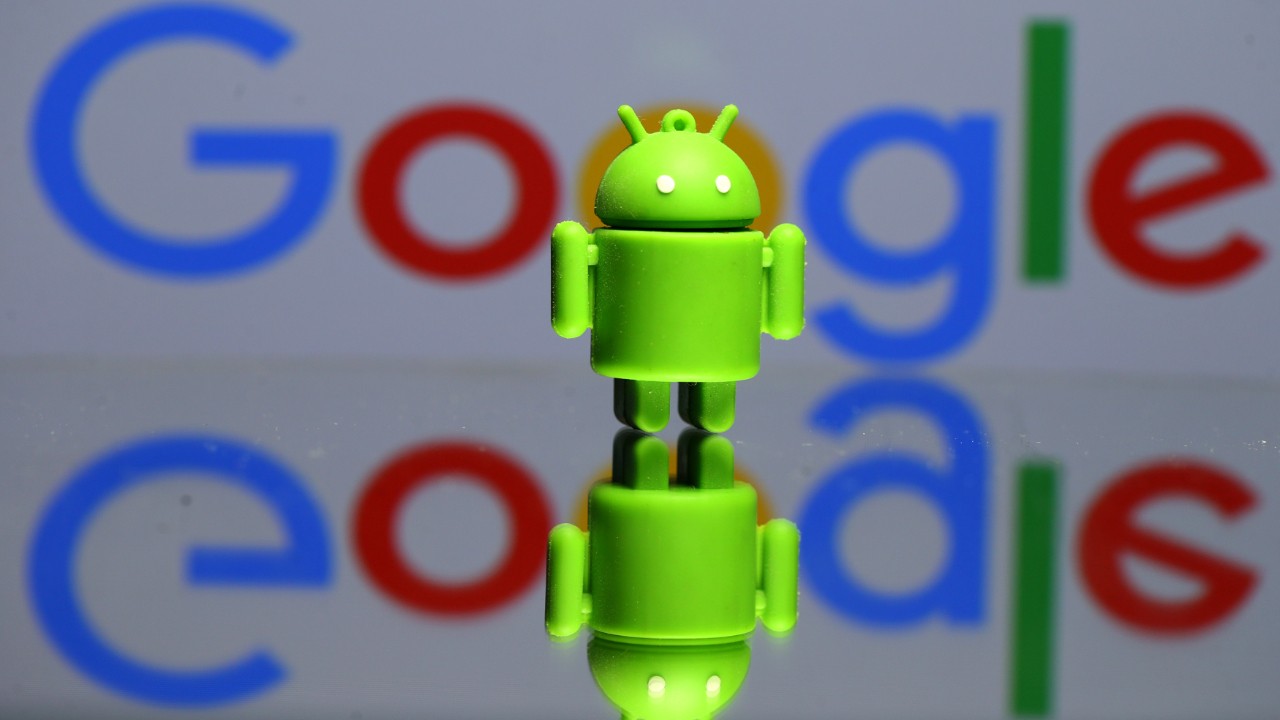 Google's anticipated Android 14 release has stirred up a considerable buzz in the tech community. Initially, expectations were set for an August launch, aligning with the release timeline of Android 13. However, Google threw a curveball by postponing the launch. While this left many curious, the company continued its beta testing, with Beta 5.2 being the latest version to roll out.
Inside sources, particularly leakster Mishaal Rahman, suggest that Android 14's official release is scheduled for Google's event on October 4th. This event is doubly significant, as it's also expected to showcase Google's new Pixel 8 series. If this information holds true, Android 14 will make its debut at the same time as the Pixel 8 devices.
The definite release date for Android 14 might be clear now
It's worth highlighting the industry's reaction to this change. Prominent smartphone manufacturers, including OnePlus, were initially gearing up for a September release. OnePlus, in its recent statements, even noted that its OxygenOS 14, built on the new Android version, would be made available by the month's end.
This unexpected delay has, undoubtedly, thrown a wrench in the plans of several smartphone brands. This sudden change reflects a clear departure from Google's usual practices when it comes to stable Android beta releases and their standard launch timelines.