Details about Oppo Pad Air 2 have emerged
The specifics of Oppo Pad Air 2, which has been subject to many leaks, have now come to light.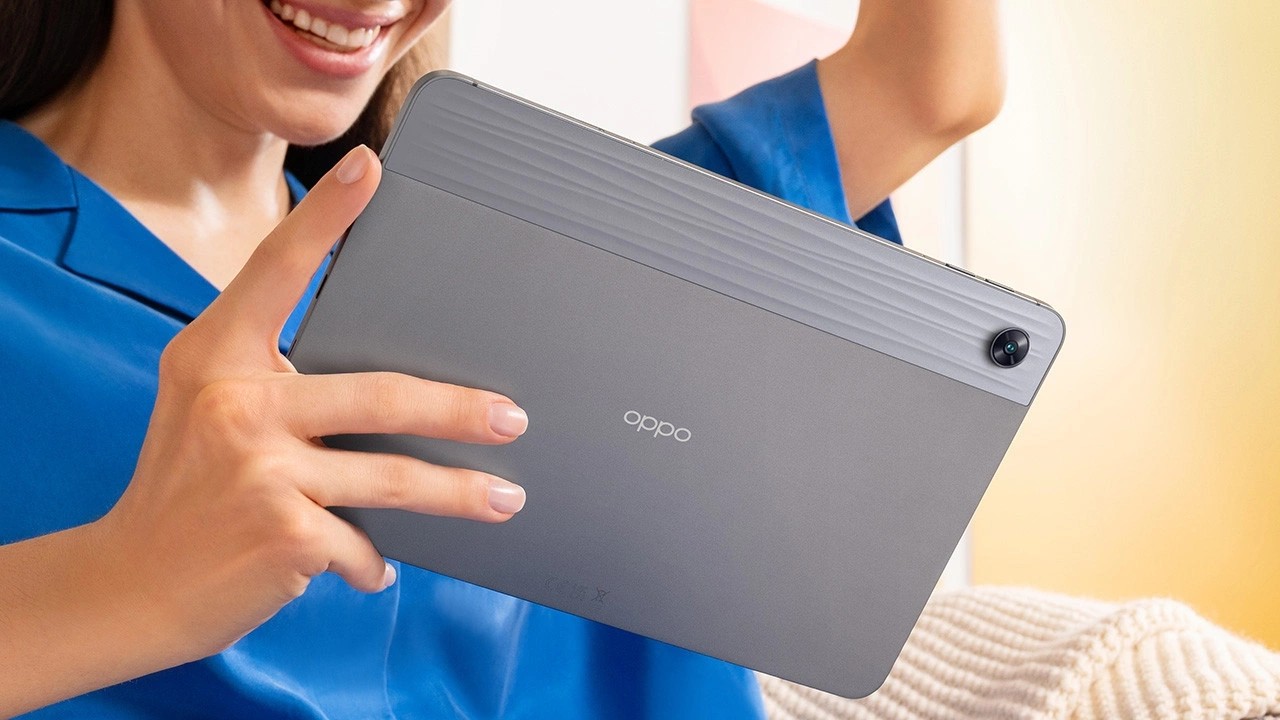 As OPPO prepares for its exciting product launch on November 23, the tech world is abuzz with anticipation. The event will unveil not only the Reno 11 series smartphones but also the OPPO Pad Air 2, the successor to last year's Pad Air. In the lead-up to this event, OPPO has been strategically releasing teasers on its official Weibo handle, offering glimpses into the key features of the upcoming tablet.
The OPPO Pad Air 2, as revealed in these teasers, boasts a 2.4K display resolution, setting a new standard for tablet visuals. A significant aspect of this display is its capability to filter 60 percent of harmful blue light, considerably reducing hazards compared to ordinary LCDs. This feature is particularly noteworthy as it aims to reduce the suppression of melatonin, ensuring eye protection and a more comfortable sleep for users. This shows OPPO's commitment to not only technological advancement but also user health and well-being.
Details about Oppo Pad Air 2 have emerged
While the teasers have been somewhat limited in details, there are speculations that the OPPO Pad Air 2 might be a rebranded version of the OnePlus Pad Go, which was announced last month in India. If these speculations hold true, the OPPO Pad Air 2 could feature a dual-tone back panel design, 8MP front and rear cameras, and be powered by a Helio G99 SoC. It is expected to offer up to 8GB RAM and 256GB storage, along with a robust 8,000mAh battery supported by 33W fast charging. The tablet might also be available in WiFi and 4G LTE variants.
The anticipation for the OPPO Pad Air 2 is already high, as evidenced by the fact that it is now up for pre-orders in China.