Huawei releases the new version of MatePad 11.5
Chinese tech company Huawei introduced another variant of the popular tablet model, MatePad.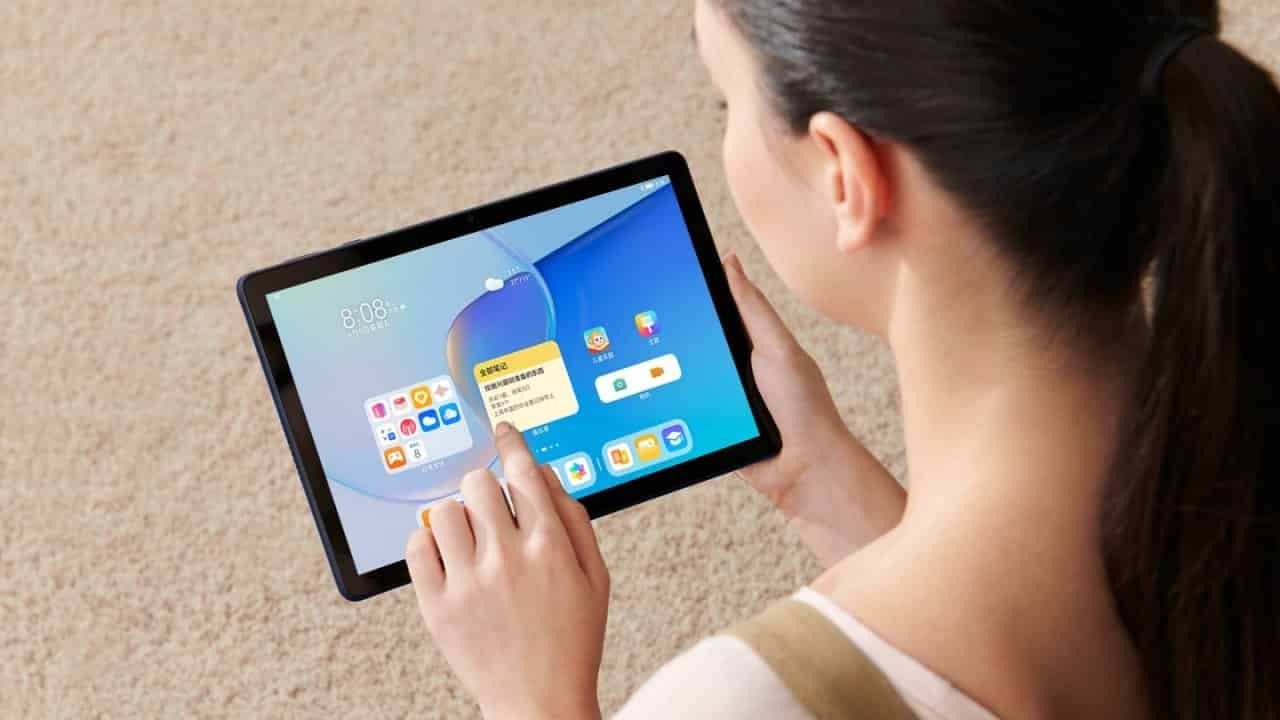 During its grand event in Barcelona, Huawei unveiled several new products, capturing the attention of tech enthusiasts. Among the releases were the luxurious gold edition of the Watch Ultimate, the Freebuds Pro 3, Eyewear 2, and a standout device: the MatePad 11.5 in an innovative PaperMatte version. This version is designed to offer an enhanced viewing experience that is gentler on the eyes.
The MatePad 11.5 boasts a unique nano-etched screen coating, simulating the tactile feel of paper, thus reducing glare and minimizing eye fatigue. This feature, coupled with the second-generation M-Pencil stylus, delivers a more intuitive and organic writing experience. The tablet's LCD display spans 11.5 inches, offering a 2.2K resolution, and boasts a dynamic refresh rate that oscillates between 60Hz and 120Hz. Furthermore, its sleek design stands out, with a thickness of just 6.85mm and a weight of 499g.
Huawei releases the new version of MatePad 11.5
In terms of internal specifications, the MatePad 11.5 PaperMatte parallels its standard counterpart. It is powered by the 4G Snapdragon 7 Gen 1 chipset, complemented by 8GB RAM and an expansive 256GB storage. HarmonyOS 3.1 runs the device, bringing forward features such as Group Collaboration, Smart Multi-window, and seamless data sharing via SuperHub.
Photography enthusiasts won't be disappointed either. The tablet is equipped with a 13MP primary camera on its rear and an 8MP selfie camera. Energizing the device is a robust 7,700 mAh battery, which supports 22.5W rapid charging via a USB-C port.
Those interested in the Huawei MatePad 11.5 PaperMatte Edition can look forward to its release on September 19th, with a retail price of £399.99 ($427). This edition, for the time being, will be available exclusively in a sophisticated Space Grey hue.