Moto Tab G84 launch seems imminent, here's what to expect
The impending launch of the Moto Tab G84 promises exciting prospects, and here's a sneak peek at what awaits enthusiasts.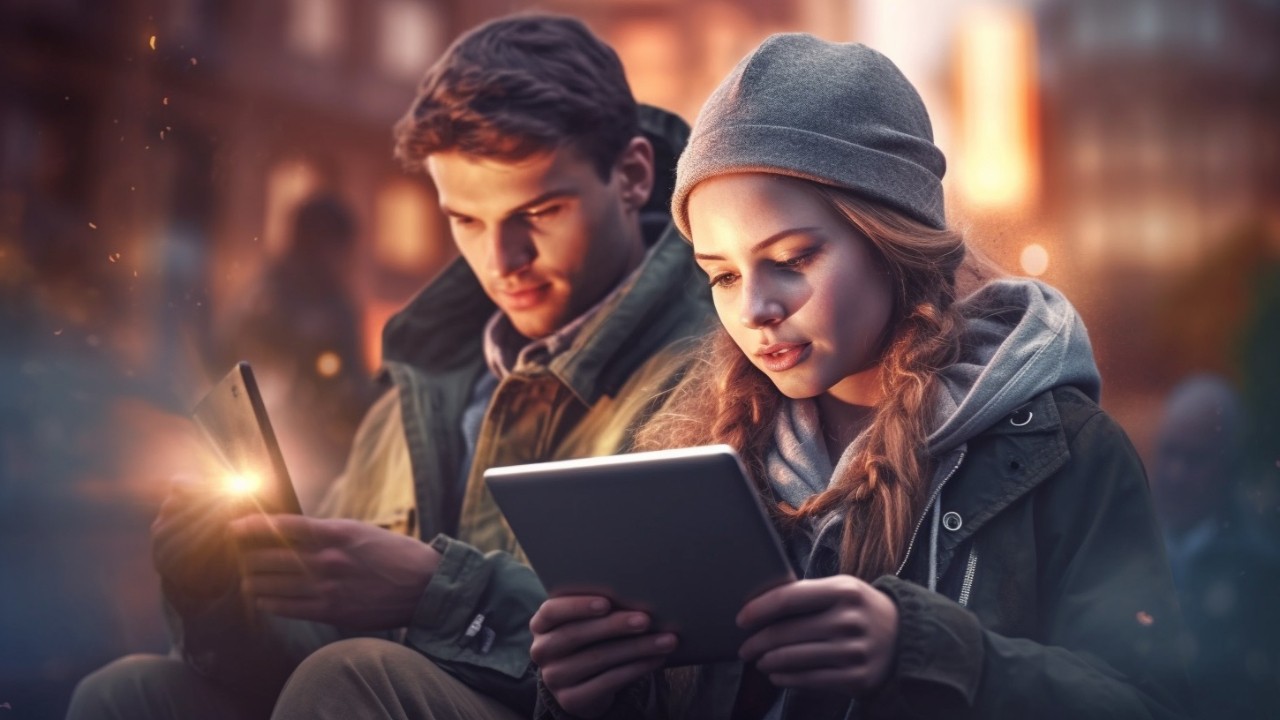 Motorola, a company known for its recent smartphone launches, including the mid-range Moto Edge 40 Neo, has been relatively quiet on the tablet front. The last tablet they introduced was the Moto Tab G62 LTE, but it appears that a new tablet, the Moto Tab G84, might be on the horizon. Recent reports have unveiled renders of this tablet, shedding light on some intriguing details.
Moto Tab G84 launch seems imminent, here's what to expect
According to an Appauls report, Motorola is preparing to launch the Moto Tab G84 in India in the near future. This tablet is expected to serve as the successor to the Tab G70, which made its debut in 2022. The rendered images of the Moto Tab G84 indicate that it will maintain the characteristic thick bezels seen on previous Motorola tablets. The tablet sports a single 8MP camera setup on its dual-tone back, and although the pictures don't provide a clear view, the report suggests that the tablet boasts a metallic body.
Notably, the Moto Tab G84 appears to be a large-screen tablet, featuring a selfie camera in a landscape orientation. The tablet's rear includes a small cut-out, possibly intended for a magnetic connector, likely for attaching a stylus pen. Positioned centrally on the back is the distinctive Motorola logo. Furthermore, this tablet comes equipped with JBL speakers, offering support for Dolby Atmos audio.
Examining the tablet's physical features, the bottom edge reveals a Pogo PIN connection with three contact points, hinting at the possibility of it serving as a docking interface for a keyboard accessory. On the right side of the tablet, there are two speakers and a USB-C port, enhancing its connectivity options.
At present, detailed specifications of the Moto Tab G84 remain a mystery, as does its official launch date. However, we anticipate that more information will surface in the coming days. Keep an eye out for updates as we learn more about this intriguing new tablet from Motorola.