Honda's new electric bicycle concept was much appreciated
Introduced by Honda, the new electric bicycle concept received significant admiration from its followers.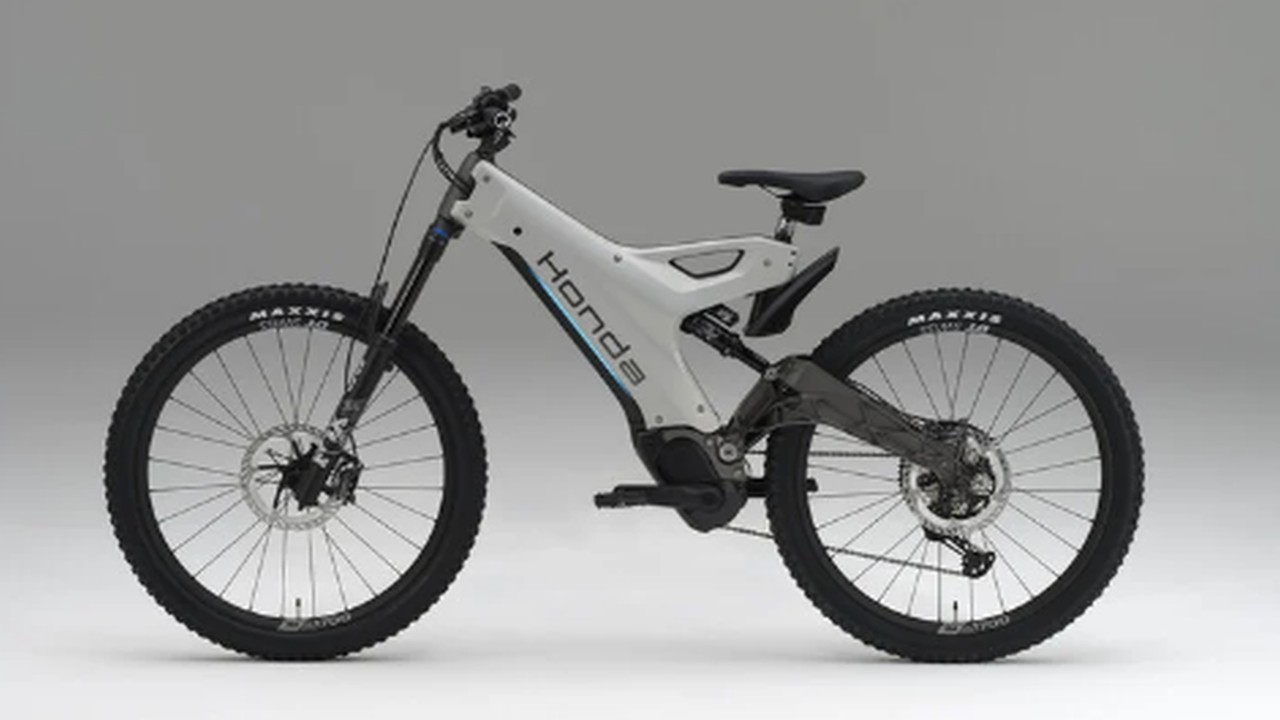 The 2023 Japan Mobility Show has become a stage for cutting-edge mobility solutions, and Honda's e-MTB concept electric bike undoubtedly stole the spotlight. Designed to revolutionize the riding experience, this concept model merges the thrill of motorcycles with the versatility of mountain bikes. This integration allows the e-MTB to effortlessly traverse uphill terrains, thanks to its electric assist.
Honda's e-MTB concept features a frame and swingarm crafted using thin-walled aluminum cast technology, similar to that seen in high-end motorcycles. This not only enhances the bike's structural integrity but also grants it an avant-garde aesthetic appeal. The e-MTB boasts Shimano brakes, DT Swiss XM 1700 wheels, and Maxxis Minion DHR II tires to ensure optimal performance on the tracks.
Honda's new electric bicycle concept was much appreciated
Furthermore, the e-bike comes fitted with the advanced SRAM Eagle drivetrain and the Fox Float X suspension system, complemented by Maxxis tires. This combination guarantees balance and stability during rides. Emphasizing the e-bike's feather-light nature is its thin aluminum frame. However, Honda remains tight-lipped about its precise weight. Speculation suggests that the bike might harness power from the SRAM Eagle drivetrain and possibly house its battery in the downtube, with a rear Fox Float X shock absorber working in harmony with a front suspension fork.
As the 2023 Japan Mobility Show showcased various electric mobility innovations from Honda, it remains uncertain if the e-MTB concept will transition into a commercial product. Details about its potential pricing and global availability are still under wraps.