Delaying for perfection: Starfield's release date pushed back to September
The release of Starfield has been pushed back to September, with Bethesda delaying the highly anticipated game to ensure it meets the level of quality and polish that players expect.
Starfield was first announced in 2018 and has been in development for several years. The game has generated significant buzz among gamers and sci-fi fans alike, with many eagerly anticipating its release.
Starfield gets another delay
Originally planned for release in November 2021, the game was delayed to the first half of 2023 to ensure a polished version was delivered to players. However, Bethesda has once again delayed the release of its highly anticipated sci-fi RPG, Starfield, pushing it back to 6th September, 2023.
Bethesda's Todd Howard announced the new release date of Starfield in a brief video, without giving any reason for the latest delay. Instead, Howard expressed his gratitude to fans for their support and enthusiasm for the game.
He also stated that the developer has more details to share with fans, and a special Starfield Direct event will be held on 11th June, which is the Sunday before E3 week and will follow Microsoft's Xbox Games Showcase.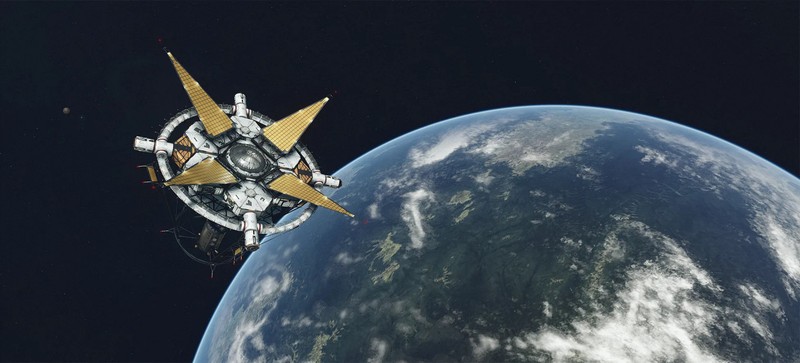 Players will take on the role of a space explorer as they travel through a vast, open-world universe. The game promises to offer a deep and immersive experience, with players able to customize their character, ship, and equipment.
Bethesda has previously stated that the game will feature next-generation graphics and technology, making use of the latest hardware to create a stunning and realistic sci-fi environment. The company has also confirmed that Starfield will be a single-player game, with no multiplayer or microtransactions.
For all, into the starfield 🚀 pic.twitter.com/i9Ppie7dV0

— Starfield (@StarfieldGame) March 8, 2023