GTA 6 rumored to come sooner than expected: Rockstar insider leaks potential date
Tez2, a well-known source with insider information about Rockstar Games, has indicated on the GTA Forums that GTA 6 may be released in 2024, although this release date is not yet certain.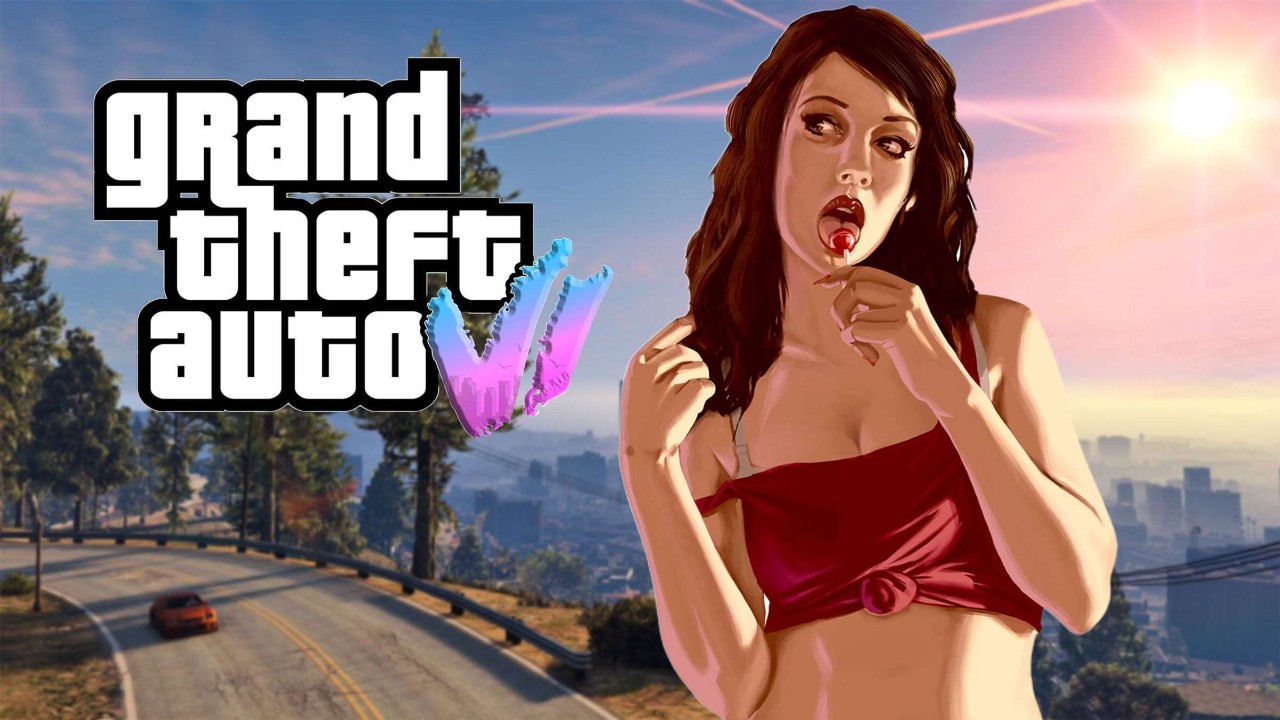 GTA 6, the highly anticipated sequel to one of the most successful and beloved video game franchises of all time, has been a topic of speculation and rumors for years. Fans of the series are eagerly awaiting any official news about the game, as they are excited to see what new innovations and features Rockstar Games will bring to the table. GTA 6 is highly anticipated due to the massive success of its predecessor, GTA 5, which has sold over 175 million copies worldwide since its release in 2013.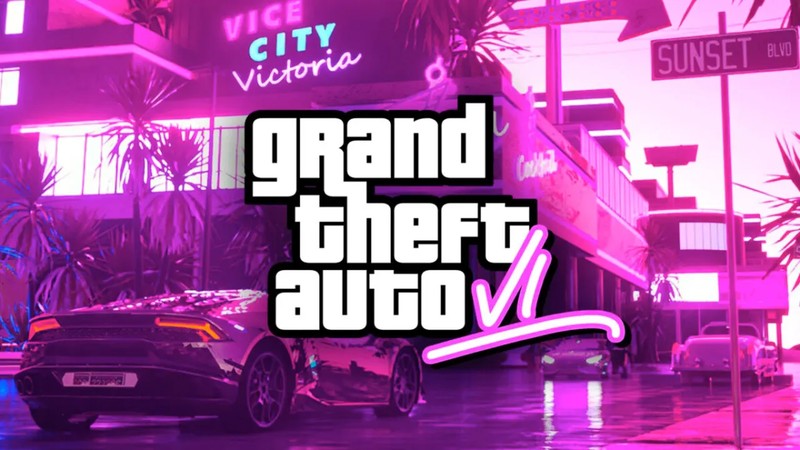 Additionally, fans are excited about the possibilities that come with a new setting and storyline, as well as improved graphics and gameplay mechanics. With no official release date yet announced, the anticipation for GTA 6 continues to build as fans eagerly await the next chapter in the iconic franchise. Following these, a reliable source has recently leaked that Rockstar Games has targeted the end of 2024 for the release of GTA 6.
Rockstar Games reportedly aiming for 2024 release of GTA 6
According to Tez2, a reliable source of past GTA leaks, the release window for GTA 6 is being discussed on the GTA Forums. The leaker mentions that the launch date for the game, which was previously pushed back multiple times, is not set in stone and is currently aiming for a holiday release in 2024. However, there is still a possibility that the release may be delayed further and pushed to the first quarter of 2025.
Insider Gaming has confirmed Tez2's reports about GTA 6's potential release window of holiday 2024, but stated that the schedules of GTA 5 and Red Dead Redemption 2 may cause further delays. Insider Gaming estimates that the release window for GTA 6 could be closer to holiday 2025. One of the reasons for the delay is believed to be the waiting period for a larger number of people to upgrade to newer consoles, as GTA 6 is expected to skip PS4 and Xbox One.
While both insiders acknowledge that holiday 2024 might be overly optimistic, Tez2 suggests that Rockstar may have a backup plan to ensure they meet the new target release date. The plan could involve holding back some parts of the game and releasing them as downloadable content (DLC) at a later date.