Huawei left a mark at MWC 223: 16 awards at total
Chinese tech giant Huawei has won 16 awards at total at MWC 223. Here are all the details.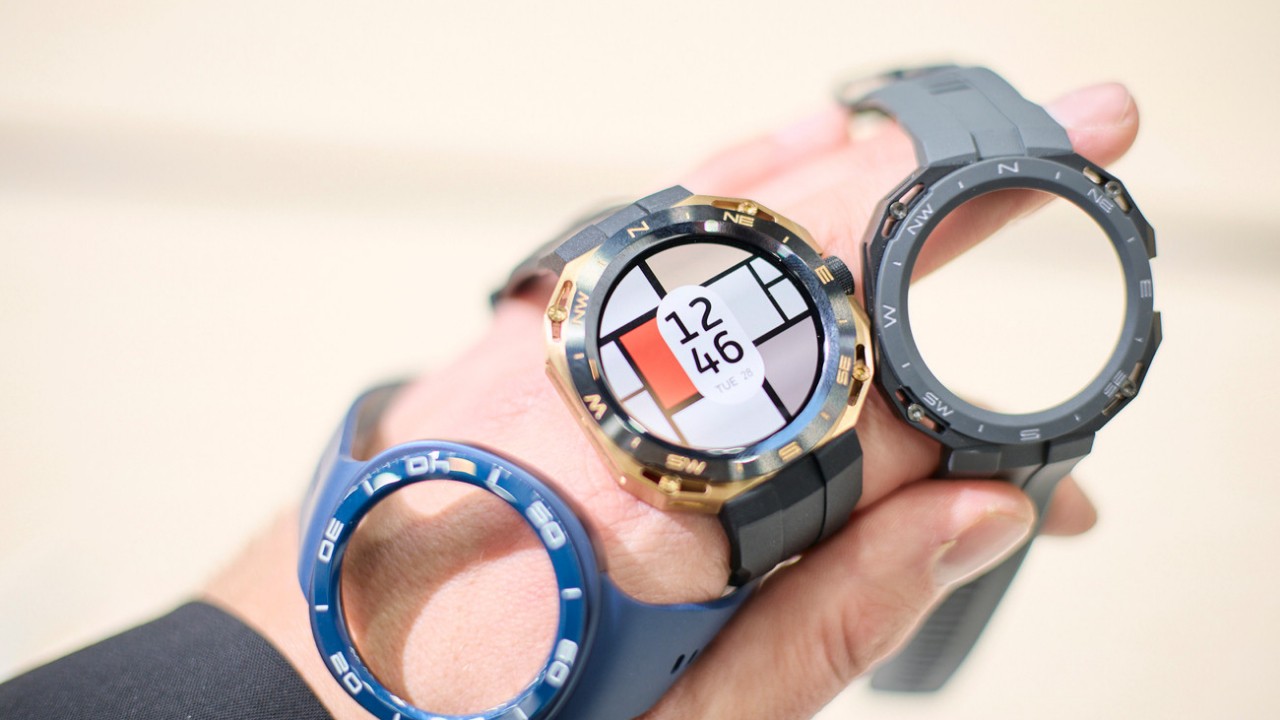 Mobile World Congress (MWC 2023) was recently held in Barcelona, ​​Spain. At the event, Huawei wearables, including HUAWEI WATCH Buds and HUAWEI WATCH GT Cyber, captured the attention of global media and guests, winning 16 prestigious media awards for their cutting-edge designs and quick-change cases. These awards reinforce the global recognition of Huawei's expertise in wearable devices and the company's leadership in the international market.
Wellness made easy with new wearable features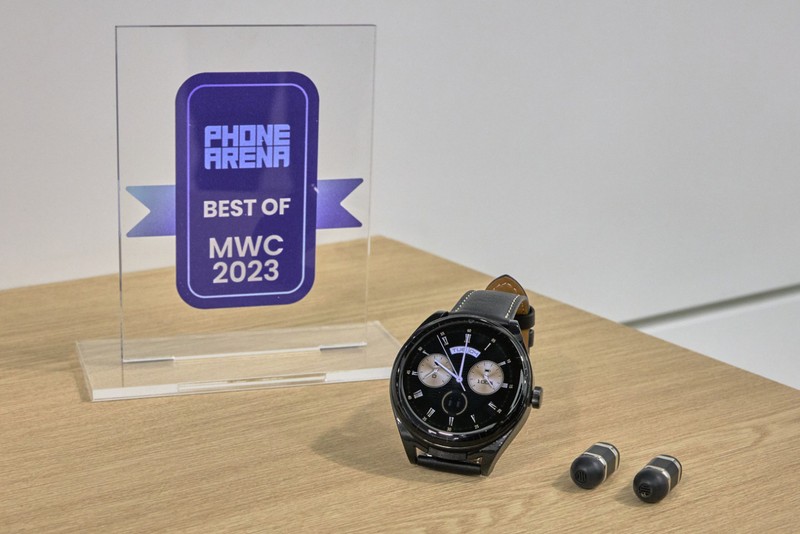 Integrating TWS earphones and smartwatch, HUAWEI WATCH Buds won 8 media awards for its groundbreaking design. The watch made a name for itself with its state-of-the-art 2-in-1 usage experience. Guests attending the event flocked to try the watch. The industry's first smartwatch with magnetic flip cover and earphone design, HUAWEI WATCH Buds combines TWS earphones and smartwatch into one stylish wearable device, solving the problem of forgetting or losing TWS earphones during daily use. The headphones support Adaptive Identification Technology, which automatically corrects the left and right sound channels when plugged in and intelligently adapts the best sound quality for different ear canal structures in real time, allowing guests to enjoy great music. Large-area auricle touch controls allow guests to access multiple functions by simply touching their ears, providing a wider range and more accurate touch recognition.