Lenovo Legion Go finally reached Europe
Lenovo Legion Go, which has become one of the popular devices in the gaming world, has finally reached Europe.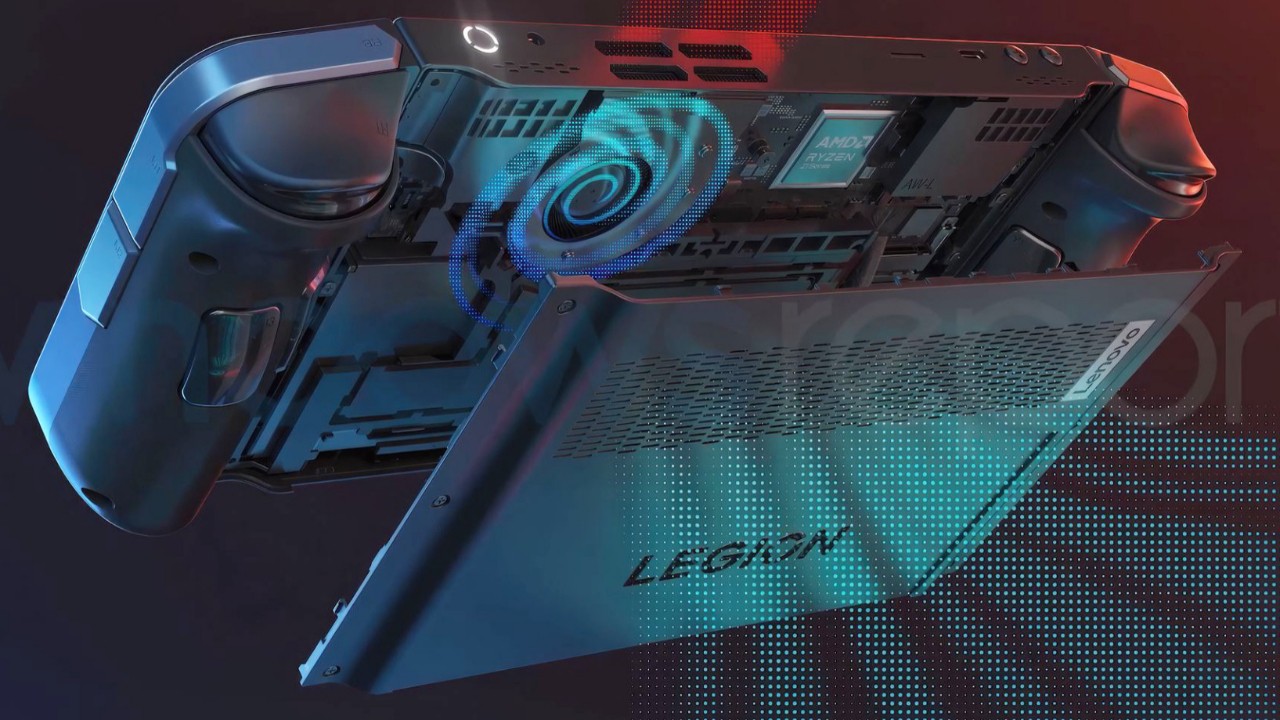 In September, Lenovo entered the competitive handheld gaming console market with the launch of its Legion Go, positioning itself against established players like the Steam Deck and Asus ROG Ally. A standout feature of the Legion Go is its hall effect sticks, designed to eliminate joystick drift and minimize dead zones, a common issue in gaming consoles. After its initial introduction, the console has now made its debut in the European market.
Available for purchase on Lenovo's website and Amazon, the Lenovo Legion Go, however, has region-dependent availability. Priced at €799, it's poised to make a significant impact in the handheld gaming console sector.
Lenovo Legion Go finally reached Europe
The Legion Go boasts impressive specs that cater to the needs of gamers. It features an 8.8-inch PureSight display, offering a resolution of 2560 x 1600, a 16:10 aspect ratio, and a variable refresh rate of 144Hz. The display, which is bright at 500 nits and covers 97% of the DCI-P3 color gamut, also supports a 10-point touch interface. Powered by an AMD Ryzen Extreme processor, it comes with 16GB LPDDR5X RAM operating at 7500MHz and runs on Windows 11.
The device stands out with its detachable TrueStrike controller, featuring hall-effect joysticks to combat drift, a touchpad, large directional keys, and a tilt mouse wheel. It also includes 10 mappable buttons (shoulder buttons, triggers, grip buttons), enhancing the gaming experience. For storage, it offers up to 1TB PCIe Gen4 SSD, supplemented with a micro-SD slot supporting up to 2TB additional storage. Gamers can also enjoy customizable RGB lighting, Legion Space software for personalization, and fully customizable controllers. The device's connectivity options include two USB-Type C ports and a 3.5mm headphone jack, with a battery capacity of 49.2Wh.
As Lenovo's Legion Go enters the EU market, it represents the brand's commitment to innovation in the gaming sector, offering a high-quality, immersive gaming experience for enthusiasts.