Tencent's new patents are on everyone's lips!
New patents acquired by Tencent, one of China's and the world's most significant tech companies, have become the talk of the town.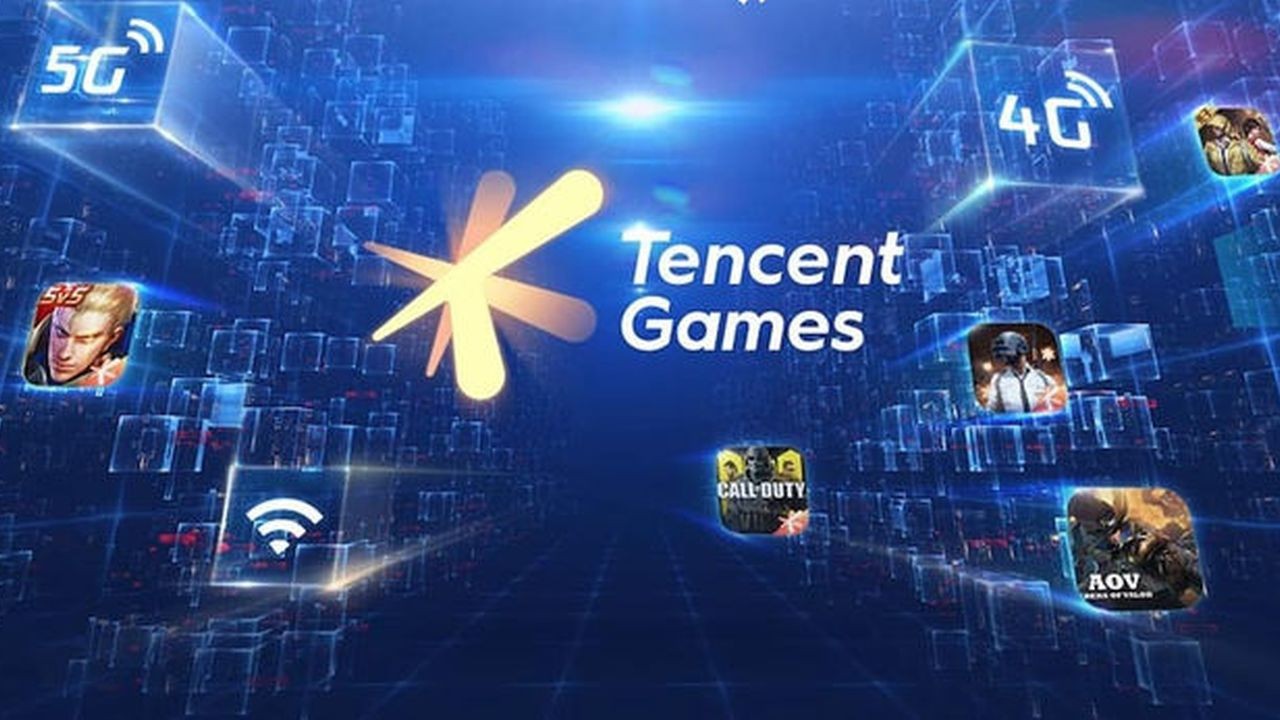 Tencent, a behemoth in the tech world and a prominent figure not only in China but globally, has always been a force to reckon with, especially in the gaming sector. Recent figures indicated that they amassed a staggering $200 million in revenue in just September, with major contributions from popular games like PUBG Mobile and Honor of Kings. Now, the company has made another significant stride by securing a patent that emphasizes enhancing user privacy in chat conversations.
This new patent, named "Chat Conversation Display Method, Device, Terminal, and Storage Medium," which was approved on October 24, unveils a technology designed to hide and encrypt user chats.
Tencent's new patents are on everyone's lips!
Specifically, the method would allow chat conversations to be shifted from the primary chat screen to a concealed one. Users wishing to access this covert chat screen would need to authenticate themselves with a password, a step that further solidifies the confidentiality of sensitive chats.
Furthermore, another facet of the patent is dedicated to encrypting these chat conversations. This encryption ensures that even if someone manages to access the chat, deciphering the actual conversation would be near impossible without the correct password. Although Tencent hasn't publicly disclosed any plans regarding the rollout of this technology, the mere acquisition of this patent signals their dedication towards bolstering communication privacy for their users.