Lenovo's new gaming earphones are now on sale!
The new gaming earphones developed by the Chinese tech giant Lenovo are attracting attention with their design and price.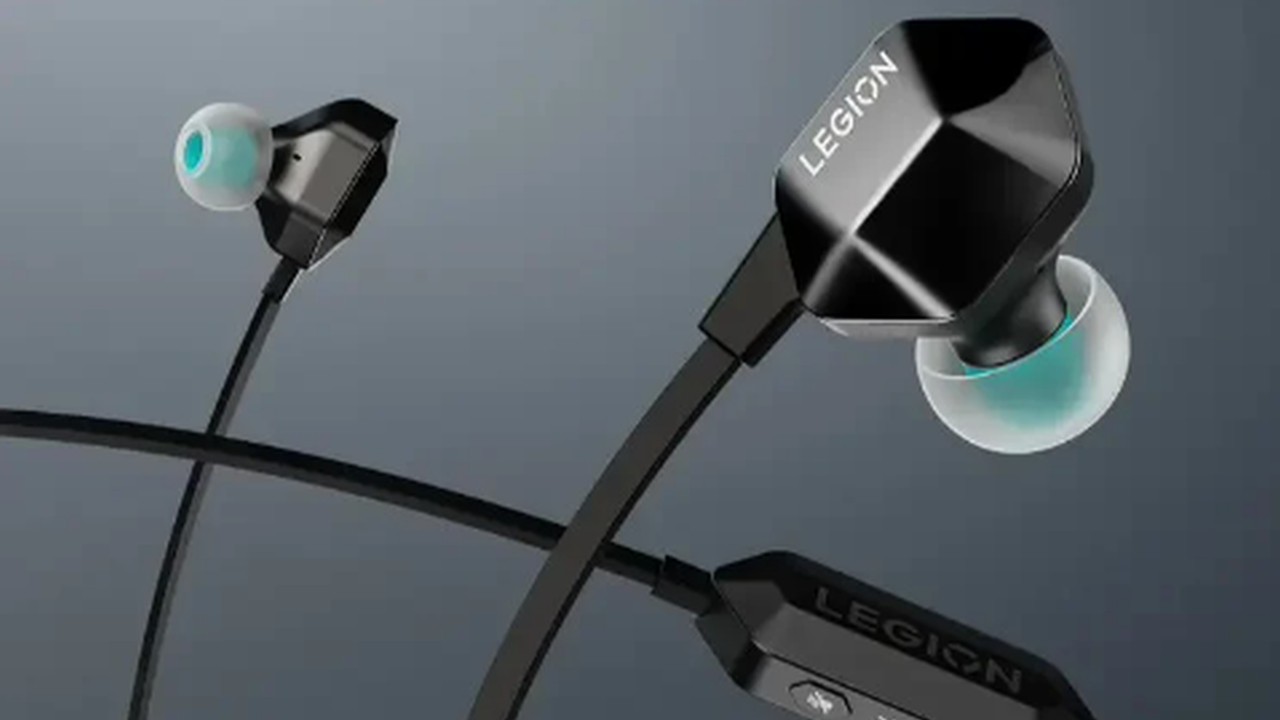 Lenovo's Legion brand is synonymous with premium gaming products that range from high-performance laptops with unique cooling solutions to gaming desktops, monitors, and peripherals such as keyboards, mice, and headsets. A hallmark of the Legion series is its customizable RGB lighting and ergonomic designs that aim to give gamers the edge with hardware that doesn't just perform but also looks the part.
Recently, the Legion series expanded its offerings with the introduction of the Legion H7 wired gaming earphones. These earphones, which Lenovo has just made available for pre-orders on Tmall, are set to officially go on sale on October 31st at 8:00 PM. During this introductory period, gaming enthusiasts can grab them for 249 yuan ($35).
Lenovo's new gaming earphones are now on sale!
What sets the Legion H7 apart is its dual dynamic driver units. Designed with the intent of providing a comprehensive auditory experience, these drivers ensure a sound profile marked by robust bass and lucid mid-range frequencies. Lenovo didn't stop at sound quality alone. Emphasis has also been placed on the earphones' durability and user comfort. They come equipped with a 1.5-meter TPF material headphone cable, which not only resists wear and tear from pulling but also remains largely tangle-free. An ergonomic design further guarantees that users will find them comfortable even during extended gaming sessions.
For gamers, the audio-video sync in their gear can make all the difference. Keeping this in mind, the Legion H7 boasts a "true zero latency" feature when used with wired connections. This ensures that gamers experience audio and video synchronously without any lags. As an added assurance of quality, the headset has been certified with Hi-Res high-definition decoding, which promises audio playback that's faithful to original recordings. Rounding off its features is a 7.1 sound card that offers hardware-level decoding, a must-have for those who rely on accurate sound positioning in their games.