Nintendo's announcement has saddened gamers
Nintendo, a major name in the gaming world, has made an announcement that turned out to be bad news for many gamers.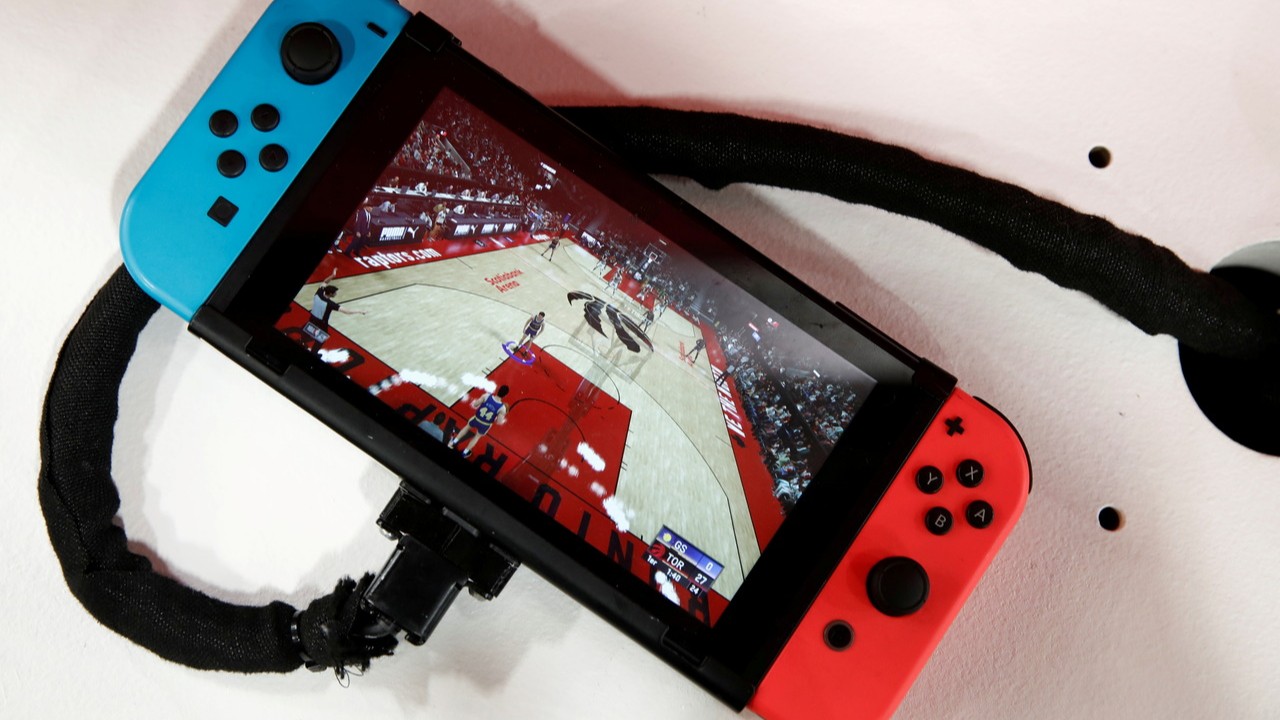 In the realm of gaming, Nintendo's next big move is shrouded in a cloak of mystery and rumor. Talks of a successor to the Switch, tentatively referred to as the Switch 2, have been gaining traction. A recent patent filing sparked discussions about a potential dual-screen device, evoking memories of the much-loved 3DS. The patent suggests a unique feature where the device could split into two separate screens, possibly transforming solo play into a multiplayer experience without foregoing the handheld convenience or the immersive power of a traditional console.
Despite the growing excitement, Nintendo's President Shuntaro Furukawa has poured cold water on these rumors. In a recent earnings call, he described the reports regarding a dual-screen design as "inaccurate," emphasizing that the new console will not follow in the 3DS's footsteps, which has been discontinued.
Nintendo's announcement has saddened gamers
The intrigue deepened with revelations from the Microsoft Activision Blizzard FTC lawsuit documents, which hinted that Activision Blizzard might have been privy to detailed specifications of Nintendo's upcoming console. Nintendo has firmly denied these claims, maintaining that no such details have been shared with Activision Blizzard or any other third party.
The filing of a patent by Nintendo has certainly stirred the pot, even though it's common knowledge that not all patents come to fruition in the form of consumer products. Nevertheless, it indicates that Nintendo is exploring innovative ideas that could appear in future offerings.
As of now, official details on the Nintendo Switch 2 are scant. Yet, whispers within the industry suggest that development kits may have already found their way into the hands of select developers, with the prospect of a release somewhere in the latter half of 2024.
The rumor mill also churns out suggestions that the console might incorporate NVIDIA's DLSS 3.5 technology, potentially enabling it to support advanced graphics features like ray tracing, which could set it apart from competitors like the PS5 and Xbox Series X. Speculations of backward compatibility and machine-learning capabilities are rife, but for now, Nintendo holds its cards close to the chest, offering no confirmation on these features.