The latest details about Nintendo Switch 2 are truly exciting
Lately, with various rumors surrounding it, Nintendo Switch 2 keeps making headlines with new leaks.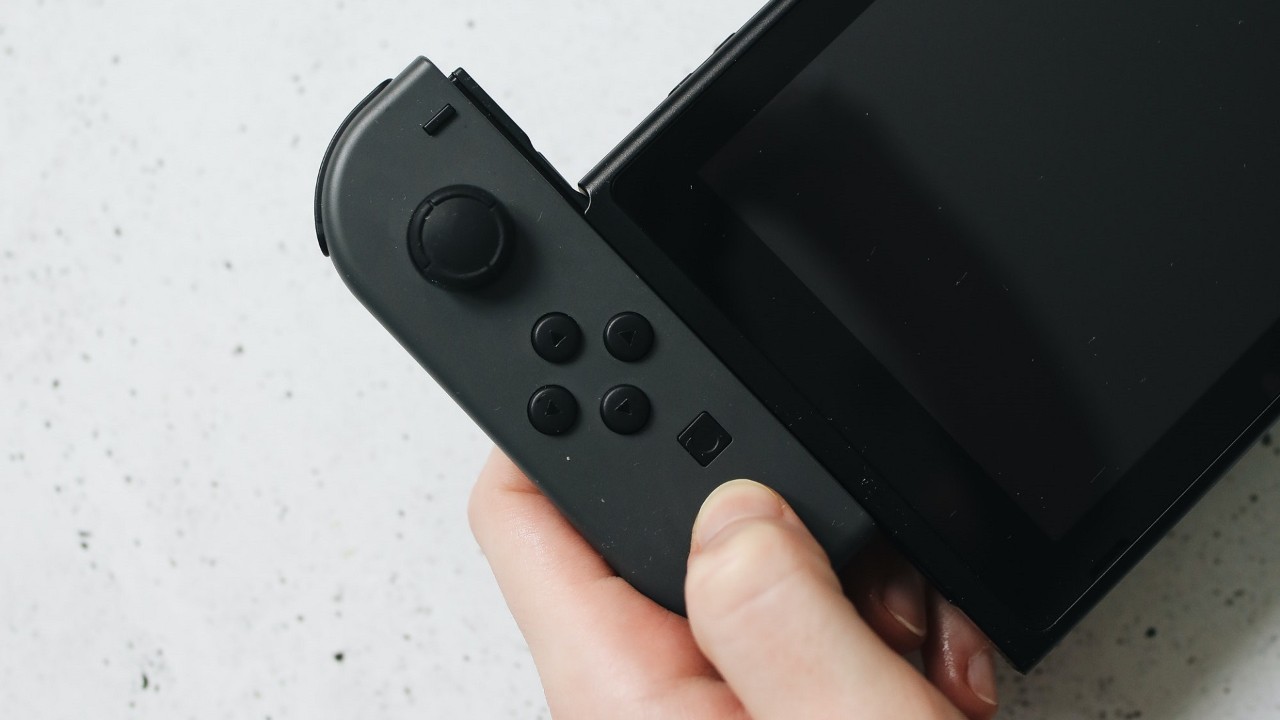 The gaming community is abuzz with whispers about Nintendo's next-gen offering: the Switch 2 handheld console. This forthcoming device is believed to boast over a thousand NVIDIA cores anchored in the Ampere architecture. Early indications suggest the heart of the console, the T239 SoC (System-on-Chip), has NVIDIA's fingerprints all over it. This unique SoC embraces the legacy of NVIDIA's previous-gen Ampere GPU architecture while integrating with an Arm CPU complex.
Various speculations have surfaced regarding the T239 SoC's actual specifications and the manufacturing process node it will employ. Trusted sources, Kopite7kimi and Tech_Reve, hint at the incorporation of a Samsung 8nm process node in the SoC. Notably, the NVIDIA Orin SoC "T234" already harnesses this process node. Although there's talk of a possible 5nm node for the Nintendo Switch 2, past Nintendo patterns suggest that this might be a tad ambitious.
Delving into the hardware, it's projected that the GPU component of the Nintendo Switch 2 SoC will house 1280 CUDA cores, as shared by KittyYYuko. This points to a configuration wherein the SoC encompasses the consumer version of Ampere, with 128 cores per SM, culminating in a total of 1280 cores spread over 10 SMs.
The latest details about Nintendo Switch 2 are truly exciting
As for its CPU configuration, there's a prevailing sentiment that the Nintendo Switch 2 SoC will be equipped with 8 Cortex A78 Arm cores. These cores will likely be organized within a singular cluster, and we may even witness the deployment of the A78 "C" variant known for its generous 8 MB of L3 cache.
In terms of gaming performance, whispers suggest that the Nintendo Switch 2 has been testing waters with games at a crisp 4K 60 FPS resolution. Moreover, there's strong belief in its compatibility with Ray Tracing & NVIDIA's DLSS technologies. Demonstrations have revealed the Switch 2's prowess in running the Unreal Engine 5 Matrix Awakens demo, courtesy of NVIDIA DLSS 3.1.
While the launch date remains under wraps, it's expected that more tidbits will surface in the coming months.