The Outlast Trials early access date announced: Brace yourself for heart-pounding horror
Red Barrels has announced that The Outlast Trials will launch in early access on May 18, 2023.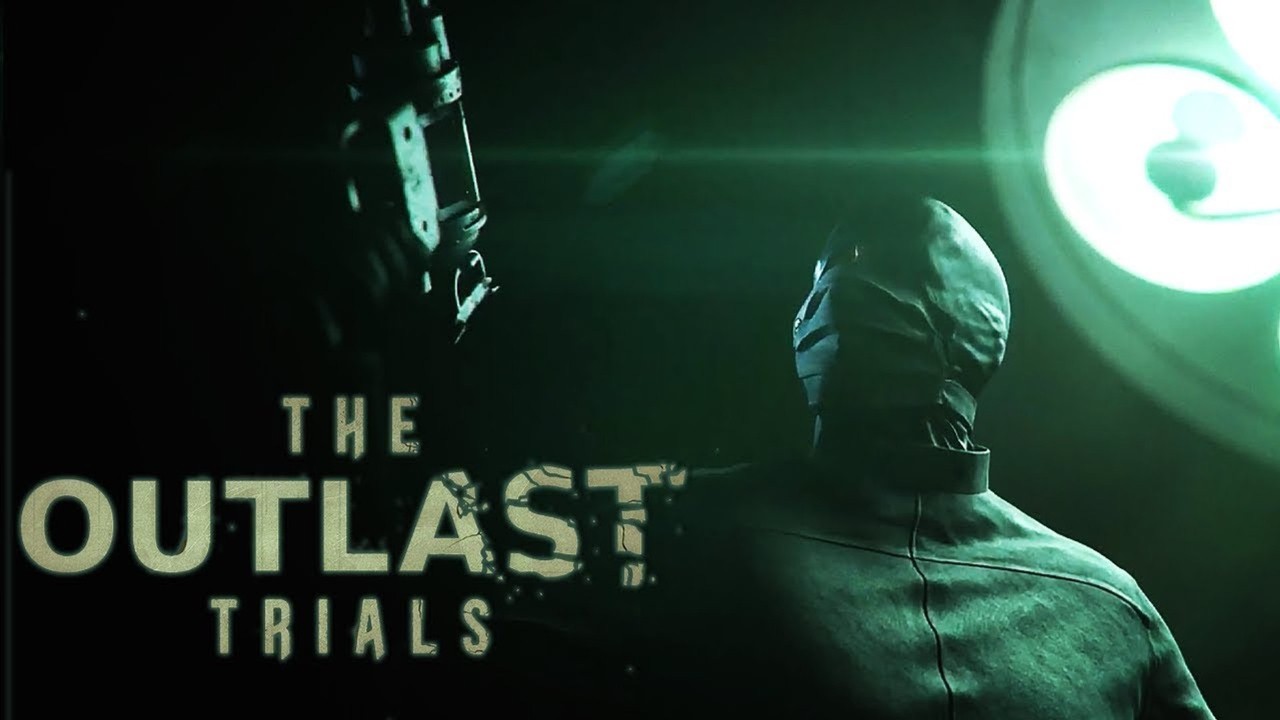 The Outlast Trials is a highly anticipated game as it is the third installment in the Outlast series and a direct sequel to Outlast 2, which was released in 2017. Fans of the series are eagerly awaiting the release of the game, which is expected to offer new gameplay mechanics and a fresh take on the survival horror genre.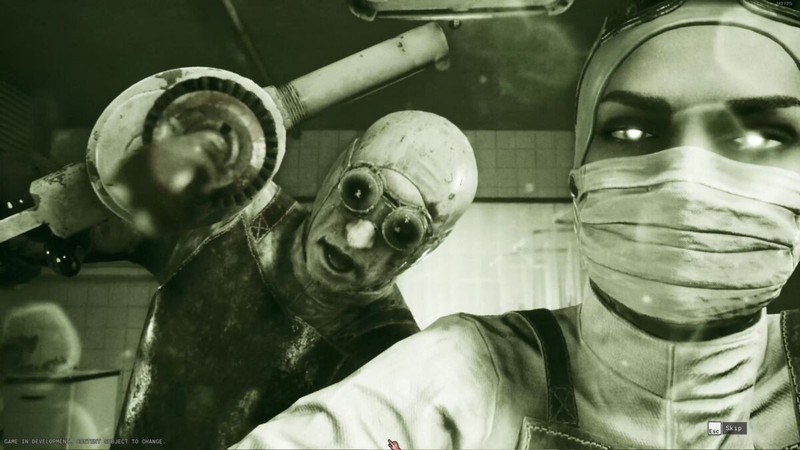 Red Barrels has declared that The Outlast Trials will be available in early access starting from May 18, 2023. The game will be launched only for PC via Steam and Epic Games Store, with the possibility of expansion to other platforms in the future. While the early access version of the game is not yet available for preorder, it can be added to the wishlist on Steam and Epic Games Store.
Watch The Outlast Trials early access date announcement trailer
The announcement of The Outlast Trials' early access release date was accompanied by a trailer featuring voice actors recording unsettling sounds for the game. Red Barrels, the developer, previously offered a closed beta of the game in October 2022, but the release date for the full version remains unknown.
The Outlast Trials introduces a new element to the series by allowing players to participate in four-player co-op, but solo play is still an option. The game takes place in a secret facility during the Cold War and puts players in the role of involuntary test subjects subjected to gruesome experiments. Survival is dependent on avoiding enemies rather than engaging them, but players can acquire and upgrade tools to increase their chances of remaining hidden or slowing down their enemies.