Total War: Pharaoh announced, get ready to write history in the sands of Egypt
Unleash your strategic prowess and prepare to write your own chapter of history in the sands of Egypt as Total War: Pharaoh is officially announced.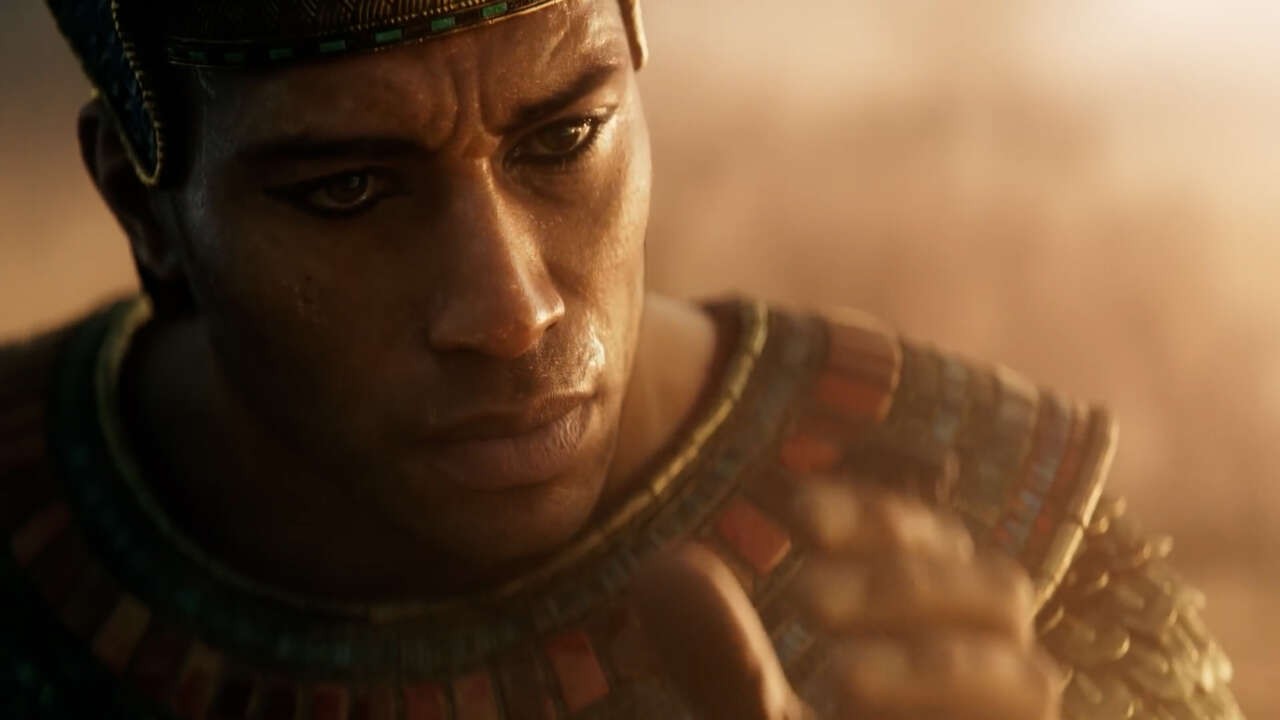 Embark on a captivating journey to the ancient lands of Egypt as Sega and Creative Assembly announce the highly anticipated addition to their renowned strategy franchise, Total War: Pharaoh. Set to release on PC in October 2023, this latest installment invites players to immerse themselves in the tumultuous era of the Egyptian New Kingdom.
Total War: Pharaoh announced, get ready to write history in the sands of Egypt
Set against the backdrop of the Bronze Age collapse, Total War: Pharaoh empowers gamers to shape the destiny of three powerful civilizations, as they navigate the treacherous path of survival in a time of great upheaval. Prepare to command vast armies, forge alliances, and make fateful decisions that will leave an indelible mark on the annals of history.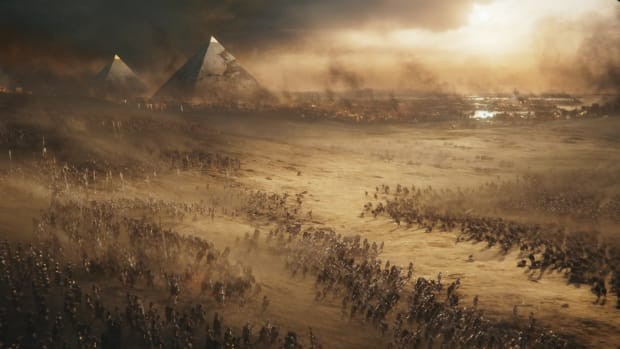 "There are few periods more iconic than Ancient Egypt; fraught with political intrigue, cataclysmic events, and grand war campaigns, it's the perfect setting for a Total War title," stated game director Todor Nikolov.
"As Pharaoh, you must save Egypt from the cusp of destruction and guide your people through the calamitous Bronze Age collapse. It is up to you to either survive or fade into history." he added.
Total War: Pharaoh official announcement trailer
In the gripping announcement trailer, released for the game scheduled to launch in October 2023, players are treated to a tantalizing glimpse of the turbulent events that defined the Egyptian New Kingdom period.