Valve spread hope for Steam Deck 2
Valve, which revitalized the portable gaming console market with Steam Deck, has for the first time hinted at a date for the new version of this device.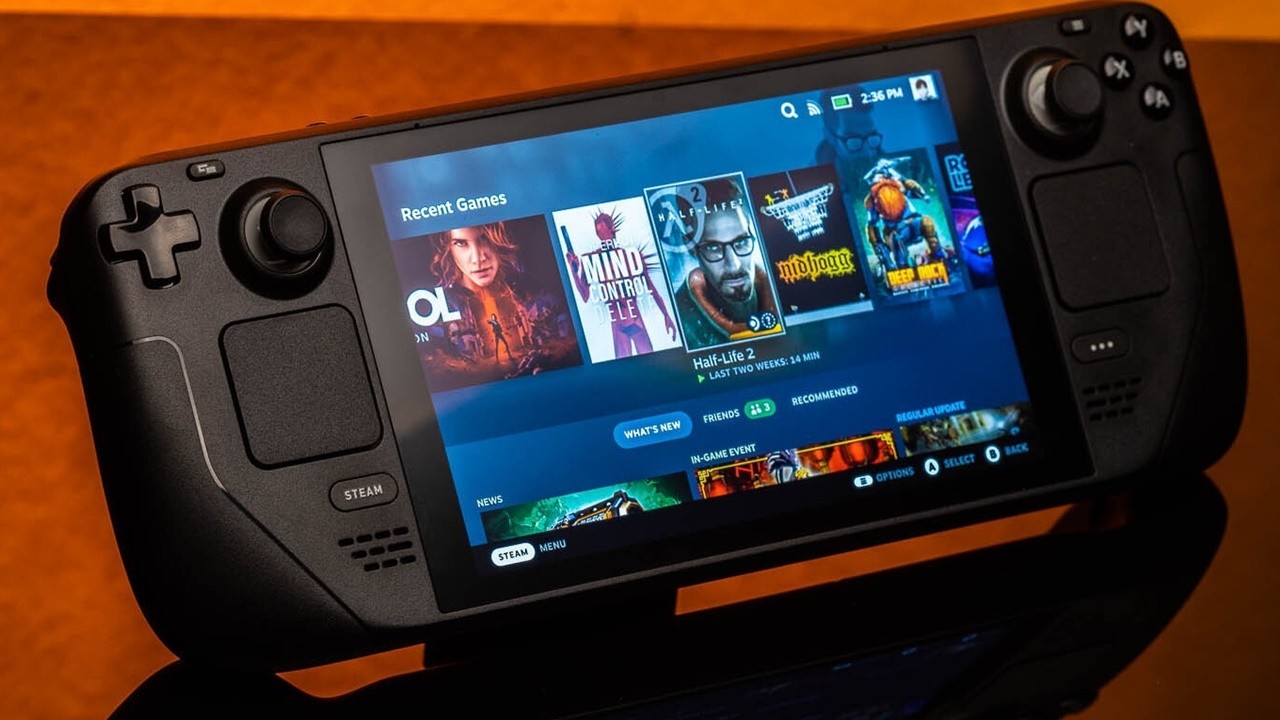 Valve, the renowned gaming company, has recently released an updated version of its popular handheld gaming console, the Steam Deck. Dubbed the Steam Deck OLED, this new version comes with an OLED display and improved battery life. However, it's important to note that this iteration is not considered a major upgrade or a true successor to the original Steam Deck but rather a modest improvement.
Fans eagerly anticipating a significant upgrade will have to wait longer. According to Valve, the development of a true successor to the original Steam Deck, possibly named Steam Deck 2, is still a few years away. In a recent interview with Gizmodo, Lawrence Yang, Valve's UX designer, shed light on the company's plans for the next generation of the Steam Deck. He emphasized that for a new version to be labeled as "Steam Deck 2," it must offer a significant leap in performance, marking a generational increase.
Valve spread hope for Steam Deck 2
The development of the Steam Deck 2 hinges on advancements in chip technology. Valve is currently waiting for suitable chipsets that can power the next-generation handheld gaming device. Yang estimates that it might take two to three years for such a chip to become available.
Despite the wait for the Steam Deck 2, Valve remains committed to supporting the current models of the Steam Deck, including both the OLED and LCD variants. Regular updates are planned to enhance user experience and address any issues with the existing models.
Yang also acknowledged the criticisms of the original Steam Deck, noting that they align with Valve's internal list of areas for improvement. The design of the Deck involved compromises related to time constraints, cost considerations, and supply chain challenges experienced in late 2021.
As Valve continues to innovate in the handheld gaming space, the anticipation for the Steam Deck 2 builds, promising a significant step forward in gaming technology.