An interesting update for Samsung Galaxy Buds FE
Samsung's popular device, the Galaxy Buds FE, has made headlines in an intriguing way.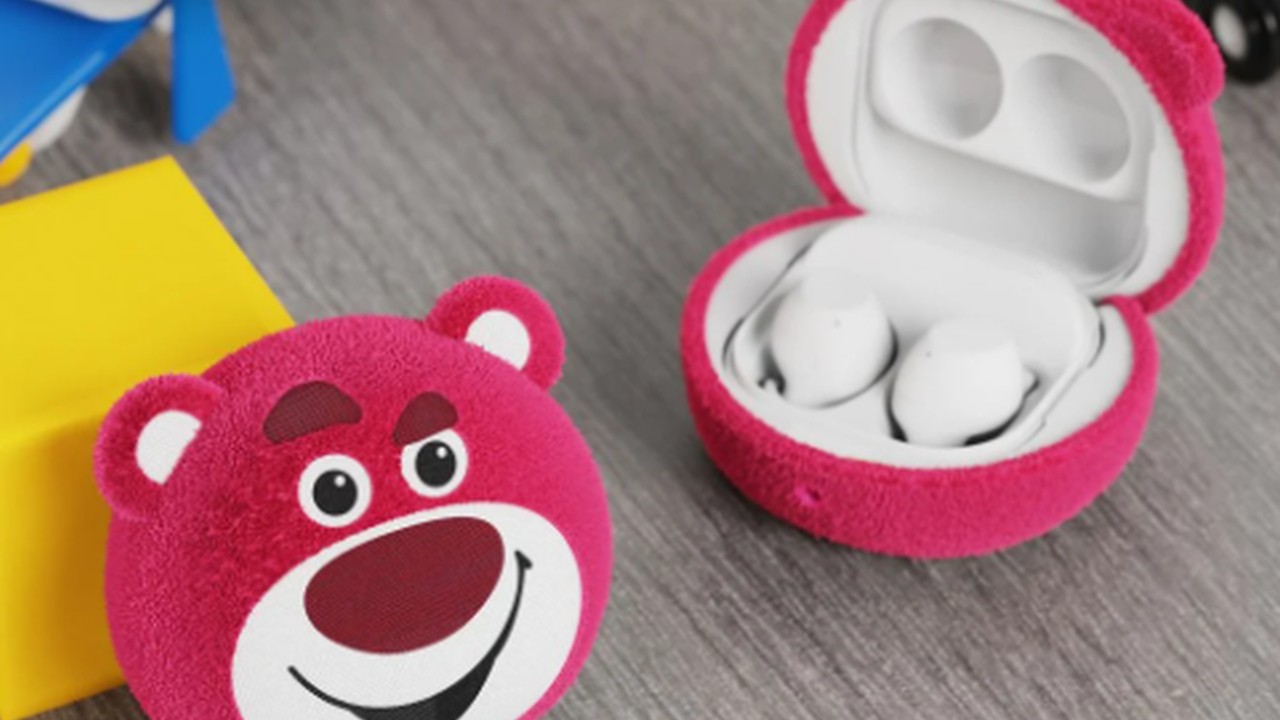 In an exciting turn of events for fans in South Korea, Samsung has introduced a limited-edition Galaxy Buds FE package that celebrates the beloved Pixar film, "Toy Story." This unique offering includes special cases for the wireless earbuds that draw inspiration from the film's iconic characters.
The limited edition includes two case designs, charmingly themed after Lotso Bear and Hamm from "Toy Story." The Lotso Bear case, available for 39,600 won (about $30), features a delightful dark pink hue and the character's adorable expression. On the other hand, the Hamm case, at 36,300 won (approximately $28), boasts a cute round face in an apricot color. For those looking to indulge in the complete experience, the Galaxy Buds FE with these special cases is priced at 125,900 won ($97). However, Samsung is currently offering a promotional discount, reducing the bundle's price to 105,900 won ($82) until November 29.
An interesting update for Samsung Galaxy Buds FE
These earbud cases are not just a treat for the eyes but are also versatile; they are designed to fit not only the Galaxy Buds FE but also the Galaxy Buds 2 Pro and Galaxy Buds 2. The cases can be purchased separately for those who already own compatible Samsung earbuds. They are available at Samsung's retail store in Gangnam as well as through various online shopping platforms.
Moving beyond aesthetics, the Samsung Galaxy Buds FE are engineered to provide high-quality sound. With deep and rich bass, they cater to a wide range of musical tastes. Users can enjoy precise control over their listening experience, thanks to features like Active Noise Cancellation (ANC) and Ambient Sound, which allow the choice between complete immersion in music or staying connected to the surrounding environment.
For clear communication, the earbuds are equipped with a three-microphone system and an AI-powered Deep Neural Network (DNN) that works to minimize background noise during calls. The Galaxy Buds FE boasts an impressive battery life, offering up to 8.5 hours of playback on a single charge and extending to a total of 30 hours when factoring in the charging case, making them ideal for prolonged use.