Samsung launches its new SSD
South Korean technology giant Samsung, active in many technology sectors, has launched its new SSD model.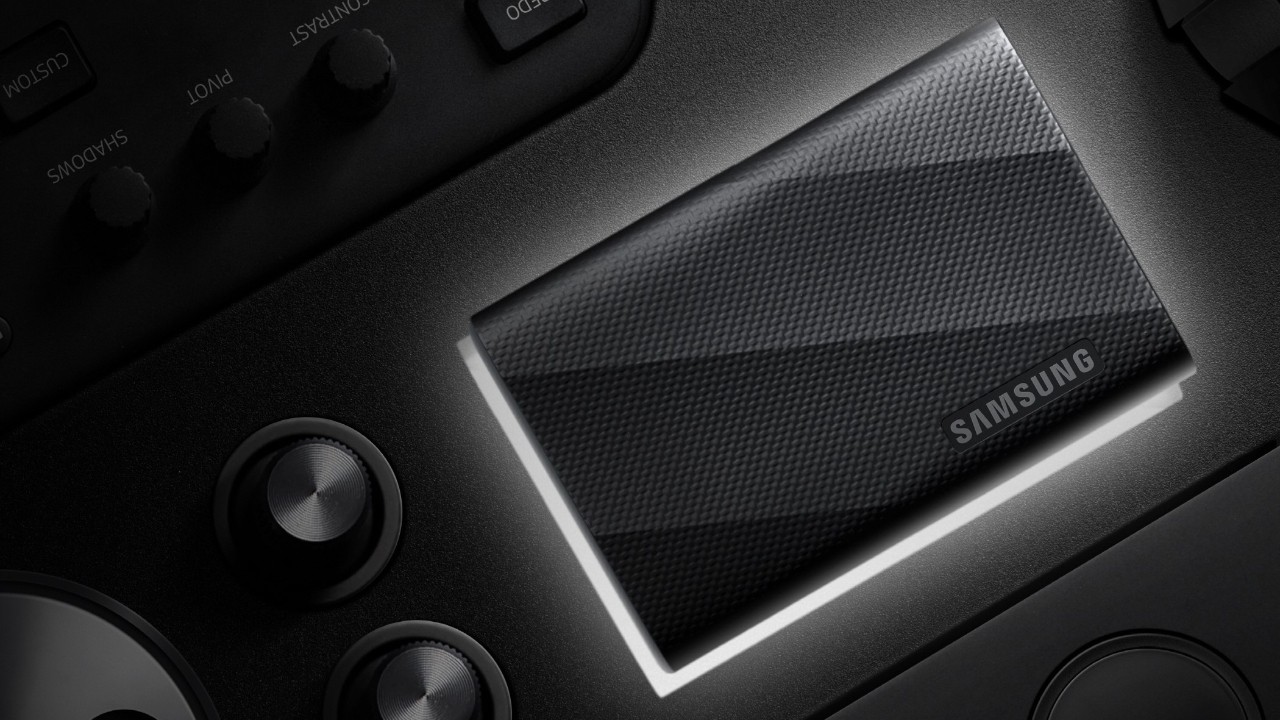 Samsung has introduced its latest solid-state drive, the Samsung T5 Evo, featuring a compact and robust design. This new offering from Samsung comes in three different storage configurations, with the highest capacity being 8TB. The T5 Evo, known for its portability, is being touted as one of Samsung's most durable SSDs to date. It is available in storage options of 2TB, 4TB, and 8TB.
The T5 Evo stands out as a more affordable and rugged alternative to the Samsung T9. Measuring 95 x 40 x 17 mm and weighing 102g, the T5 Evo combines a metal housing with rubberized parts for added protection of the V-NAND flash. It is designed to withstand drops of up to 2 meters and features a built-in handle for easy attachment to other items.
Samsung launches its new SSD
In terms of design, the Samsung T5 Evo SSD is minimalist, with discrete branding and a small LED near its USB-C port. The USB-C port supports a 5Gbps transfer rate and conforms to the USB 3.2 Gen 1 standard. The SSD also incorporates a Dynamic Thermal Guard architecture, which prevents overheating and thermal throttling even under continuous load.
However, the Samsung T5 Evo SSD offers a read and write speed of 460MB/s, which is relatively slower compared to standard M.2 PCIe SSDs. This could impact the speed of data transfer, making it less efficient for certain tasks.
Regarding pricing and availability, the 2TB version of the Samsung T5 Evo SSD is priced at $189.99. The larger storage versions, 4TB and 8TB, are available at $349.99 and $649.99, respectively. Despite its lower read/write speeds, the T5 Evo presents itself as a cost-effective and durable option in the SSD market.