TSMC braces for revenue slump amid manufacturing woes in the near future
Anticipating a forthcoming revenue slump, TSMC prepares for challenging times ahead due to manufacturing issues.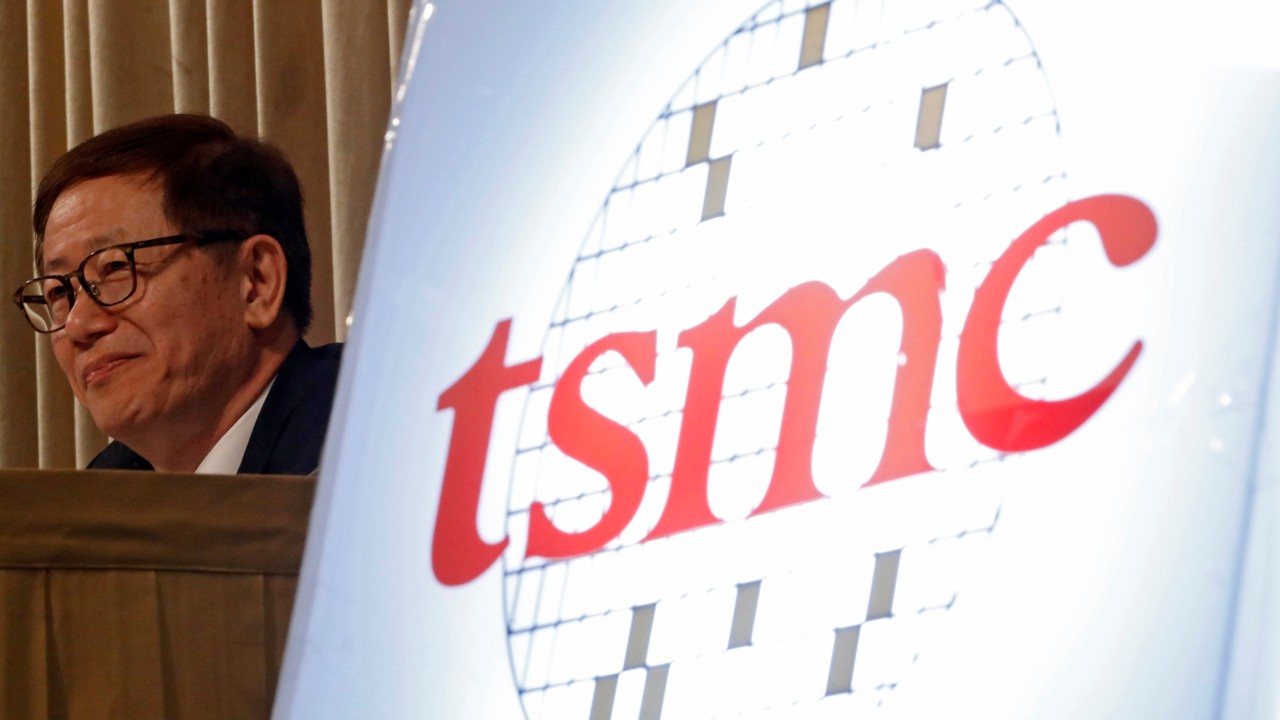 TSMC is facing potential revenue decline in the coming years amid concerns about its wafer output and plans to delay manufacturing processes. This prediction comes as financial firm Goldman Sachs Securities anticipates a 10% drop in TSMC's expected revenue for 2024. The catalyst for this analysis was a recent decrease in TSMC's stock price on September 15th, coinciding with reports that the company had asked its major advanced chip equipment supplier, ASML, to delay deliveries for unspecified reasons.
TSMC braces for revenue slump amid manufacturing woes in the near future
Both TSMC and ASML have not provided a specific explanation for this delay, but it is suggested that TSMC's motivation may be to introduce more diversity into its global manufacturing facilities.
While 2023 is projected to see a stable revenue for TSMC at $31.6 billion, Goldman Sachs anticipates a 23% decline in 2024, bringing revenue down from $28 billion to $25 billion. This decline is also reflected in wafer output, with the 3nm wafer capacity utilization rate expected to experience a significant decrease. Monthly wafer output for FY24-25 is estimated to range from 70,000 to 80,000.
Despite these challenges, Goldman Sachs remains optimistic about TSMC's position in the industry, particularly in high-performance computing (HPC) and artificial intelligence (AI) segments, where the company holds a dominant position. TSMC is actively striving to become the leading chip supplier in the industry, with a strong focus on serving key clients like NVIDIA. While the exact cause of the predicted revenue drop remains unclear, it is possible that TSMC's strategy involves diversifying its supply chain through in-house manufacturing equipment.
TSMC stands firm in its industry position, and even with these economic indicators, it is poised for significant year-over-year growth, thanks to a consistent order volume from its valuable clients.