Xiaomi now introduces its new electric water heater model
The Chinese tech giant Xiaomi never ceases to amaze with new product launches. Introducing the Xiaomi Mijia Smart Electric Kettle 5L.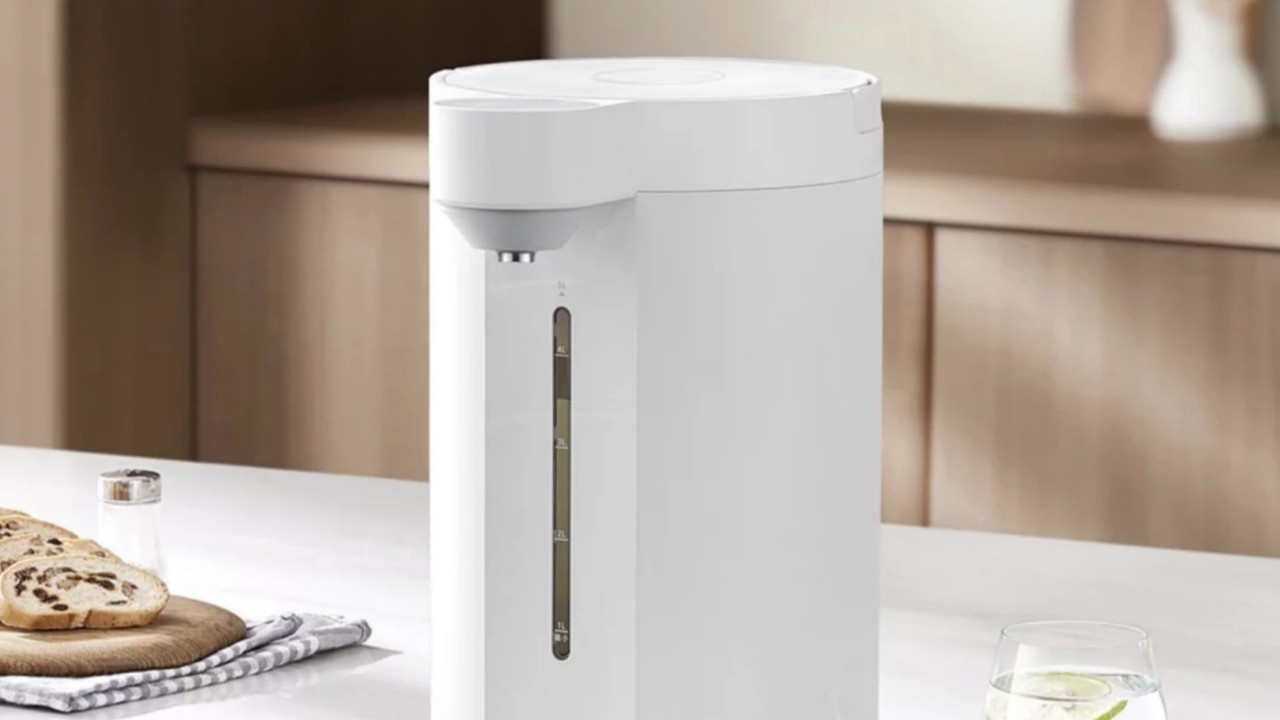 Xiaomi has introduced its latest innovation, the Mijia Smart Electric Kettle 5L, which will be available for crowdfunding reservations beginning September 18th. This campaign will be hosted on the Xiaomi Youpin platform from September 20th to October 4th.
This new kettle boasts an impressive set of features. One of its standout elements is the baby-grade glass inner lining, ensuring optimal water boiling quality. Complemented by a sturdy 316 stainless steel heating plate, this kettle operates at a robust 1600W. This allows users to boil a full 5 liters of water in just around 18 minutes.
Further enhancing its functionality, the kettle is designed with an advanced cooling circulation system. This not only cools boiled water swiftly but also minimizes wait times. With its spacious 5L capacity, users can boil the equivalent of 20 cups in one go. Moreover, the kettle provides three boiling options for users, catering to those using tap water, purified water, or starting with cold water.
Xiaomi now introduces its new electric water heater model
User experience is at the forefront of the kettle's design. It includes a touch control panel, enabling users to set the water temperature anywhere between 40℃ to 90℃. Safety remains paramount, as evidenced by the kettle's double-layer isolation structure. This comprises both a glass liner and a PP outer shell to prevent any scalding incidents during its operation.
Xiaomi has also integrated a unique feature, especially valuable for those living in elevated areas: altitude detection. This ensures an accurate boiling point calculation for those in high-altitude regions. Additionally, a built-in night light enhances usability during the nighttime. The kettle's smart capabilities are further highlighted by its compatibility with the Mi Home App, allowing for temperature customization via smartphones.
The Mijia Smart Electric Kettle 5L is reasonably priced at 269 yuan ($36). Alongside this release, Xiaomi has also launched the Mijia Portable Electric Heating Cup 2 in China, retailing at 149 yuan ($20).