Xiaomi's new security camera attracts attention
Introduced by the Chinese tech company Xiaomi, the new security camera model, Xiaomi Smart Camera 3 Pro, impresses with both its features and design.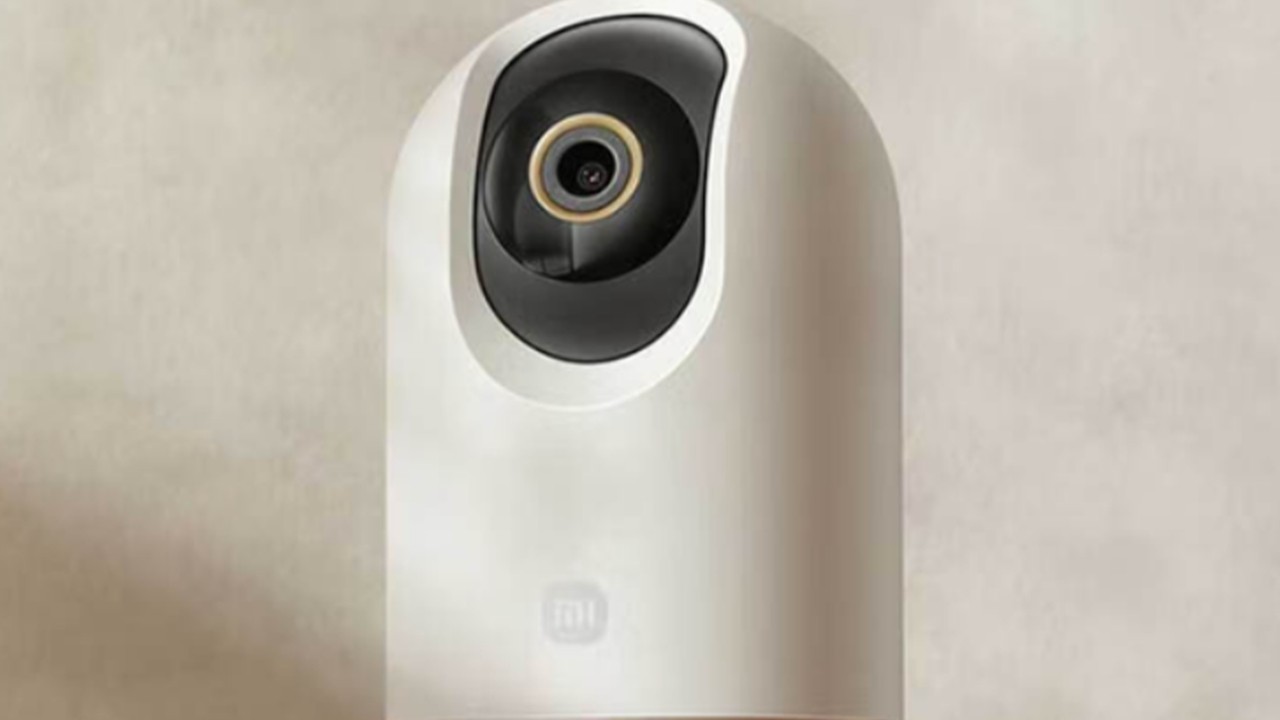 Xiaomi has recently released the Smart Camera 3 Pro in China, a device that promises to redefine smart camera technology. With its capability to deliver 3K image quality, the camera boasts a resolution of 2960 x 1666 pixels, courtesy of its 5MP lens. The camera has been designed with advanced features like ultra-low light full color and a high-sensitivity image sensor to adeptly function in dimly lit environments.
One of its standout features is the built-in infrared fill light that aids in detecting human activity. Once the camera detects any nearby movement, it automatically sends a notification to the user. Incorporating AI-driven technology, it also offers face recognition capabilities that can distinguish between familiar faces and strangers. The camera's High Dynamic Range (HDR) mode further ensures crystal clear images, capturing the minutest details even in challenging lighting conditions.
Xiaomi's new security camera attracts attention
Furthermore, the Smart Camera 3 Pro isn't just about visuals; it doubles as a central hub for smart home devices, thanks to its Bluetooth Mesh gateway. It can coordinate the operations of various smart devices and even provides users with helpful home care suggestions. Unique sound detection features are built in too. If the camera detects any unusual noises, it promptly alerts the user remotely. Moreover, the real-time detection of a baby's cry is another thoughtful addition, with the camera sending notifications in such instances.
The security features on this camera deserve special mention. It is integrated with the MIJIA security chip MJA1, which is equipped with a unique private key and certificate. This ensures robust data communication and guarantees user privacy. Tailoring the device to personal needs, users have the flexibility to adjust the camera's sleep time. An added convenience comes in the form of two-way voice calls, made possible with the camera's large-diameter speaker and microphone, which have a range of up to 8 meters. For those interested in making this feature-rich smart camera a part of their home, it's available at a competitive price of approximately $44.