Xiaomi introduced its smart water heater model
In almost every area of technology, Xiaomi now presents us with its smart water heater model.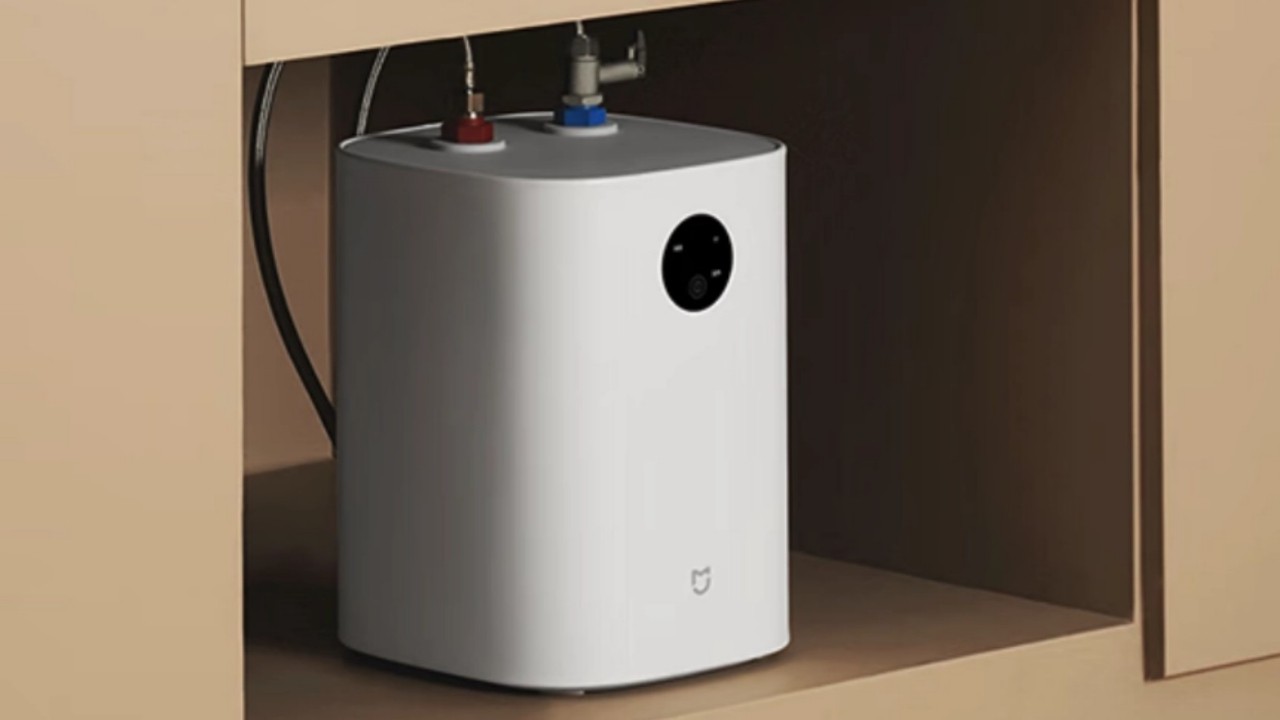 Xiaomi has unveiled its latest addition to the smart home appliances, the MIJIA Smart Dual-gallon Electric Water Heater 60L S1. Sporting a sleek double-bile flat barrel design, this water heater boasts a generous 60L capacity. Powered by dual 3200W engines, it promises to meet the hot water requirements for an entire family with ease. The incorporation of a large Lingxi touchscreen adds to the user-friendly experience.
Safety is a top priority for Xiaomi with this new heater. It comes equipped with an extended anti-electricity wall and a three-pole leakage protection switch, ensuring that users can enjoy their hot showers without any concerns. With an impressive hot water output rate of 80%, the MIJIA electric water heater exceeds the national energy efficiency standard. Moreover, users can harness the power of technology by controlling the heater remotely via the MIJIA app.
Xiaomi introduced its smart water heater model
Designed to last and resist bacteria, the water heater offers 99.99% antibacterial protection and utilizes 840 stainless steel heating tubes. The durability is further accentuated by the dual-resistance magnesium rods, high-strength steel plates, and the robust 850ºC enamel inner pots. As an assurance of the product's quality, Xiaomi provides a 5-year warranty for the heater. Furthermore, if there's any leakage from the bladder within the initial year, the company promises a replacement.
Currently, the MIJIA Smart Dual-gallon Electric Water Heater can be acquired on Xiaomi Youpin for 1,399 yuan, which is approximately $192. However, more information regarding the global availability or the crowdfunding details remains unknown.