Apple releases a new update to fix heating issues
Addressing heating issues in both the iPhone 15 Pro and the Apple Watch Series 9, Apple has taken action to eliminate the problem.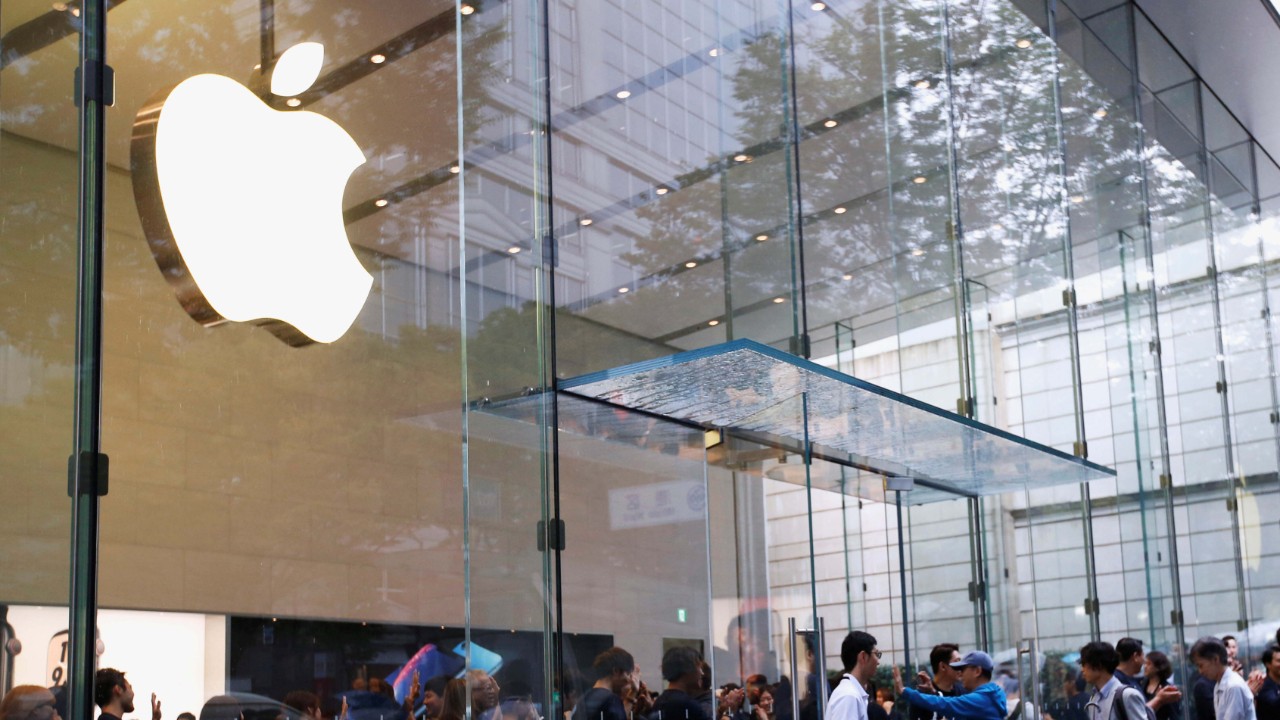 Last September, the tech industry buzzed with excitement as Apple introduced its latest innovation, the Apple Watch Series 9, alongside the new iPhone 15 series. This latest iteration of the smartwatch line was notable for its introduction of the "double tap" feature, a significant leap forward in user accessibility and convenience. This feature, enhanced by the watchOS 10.1 update, allowed users to control their watches single-handedly without having to touch the screen.
While the update was initially met with praise for its added functionality, it wasn't long before users started experiencing unintended consequences. Reports began to surface about the Apple Watch Series 9 and the Ultra 2 model overheating, leading to rapid battery drain and charging issues. These problems were particularly frustrating for users who had come to rely on the reliability and endurance of their smartwatches.
Apple releases a new update to fix heating issues
The complications associated with the watchOS 10.1 update highlighted a common drawback of lithium-ion batteries — their sensitivity to heat. Higher temperatures can accelerate the movement of lithium ions within the battery, causing a faster depletion of charge and, ultimately, a reduced battery lifespan. This technical hiccup meant that users of the Series 9 and Ultra 2 watches found themselves charging their devices much more frequently than anticipated.
In response to the wave of feedback from users and tech aficionados, Apple acknowledged the battery drain issue and took prompt action. They communicated to authorized service centers that a forthcoming software update would specifically address and rectify the overheating issues that had been plaguing the latest models of their smartwatches. This commitment to resolving the problem provided a sense of relief to those affected, as they awaited a fix that would restore their devices' performance to the expected standard.