Xiaomi's new phone is selling out fast!
The new smartphone model Xiaomi 14 Pro Titanium Special Edition, introduced recently by the Chinese tech company Xiaomi, is selling out rapidly.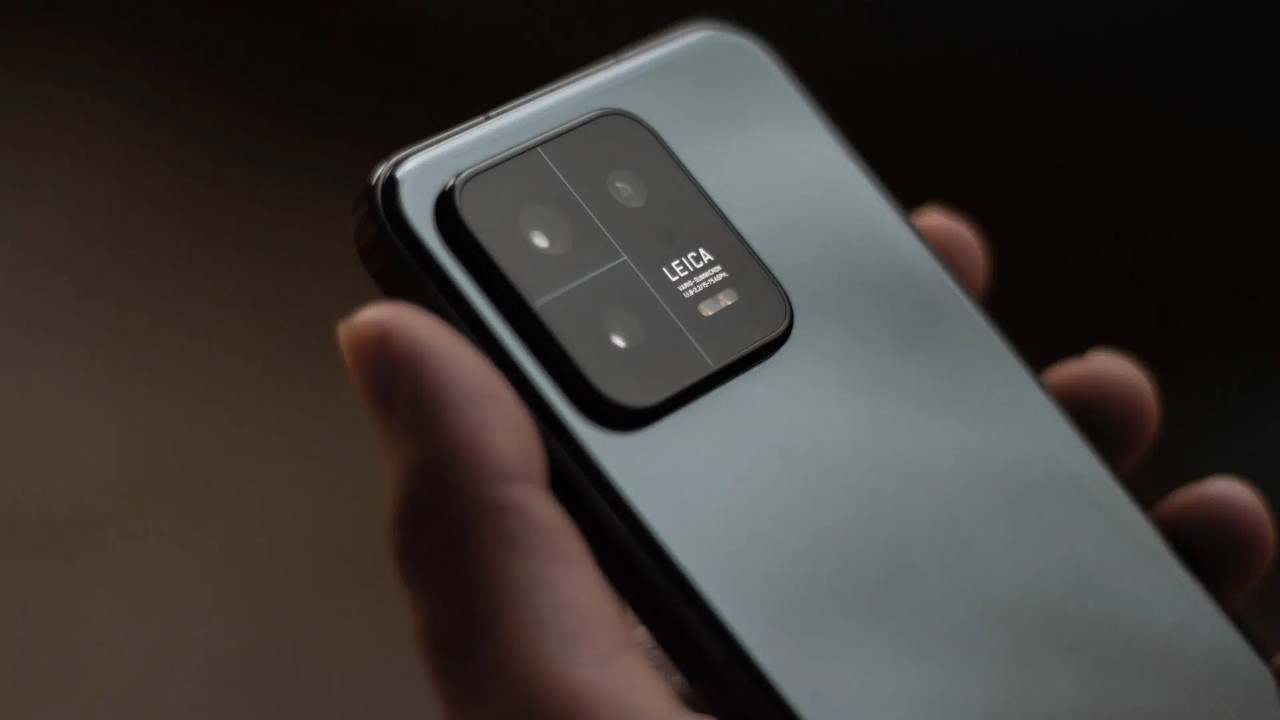 Xiaomi has recently expanded its flagship lineup with the Xiaomi 14 Pro Titanium Special Edition, a sleek addition that carries a price tag of 6,499 yuan ($907). Its launch has spurred a wave of consumer excitement, swiftly translating into scarcity and inflated resale prices as scalpers capitalize on the strong market demand. Lei Jun, Xiaomi's CEO, has acknowledged this surging interest and has committed to accelerating production to meet the overwhelming consumer appetite.
The allure of the Xiaomi 14 Pro Titanium Special Edition is in part due to the challenges associated with its titanium construction. Lei Jun pointed out the complexities and the associated costs of working with such a high-cost, difficult-to-process material. The phone boasts a titanium purity of 99%, a feature that enhances its resistance to fingerprint marks, giving it an edge over competitors, including the anticipated iPhone 15 Pro series.
Further insights from Xiaomi's User Operations Manager revealed initial production challenges, particularly the low yield rates and limited supply. However, there's reassurance for consumers: production is expected to increase, and since the phone is not a limited edition release, patience is advised against paying inflated secondary market prices.
Xiaomi's new phone is selling out fast!
The Xiaomi 14 series has demonstrated robust sales performance, notably with the 14 Pro Titanium Special Edition witnessing a sixfold surge in sales within the initial five minutes of release, compared to its predecessors. This success underscores the brand's growing appeal and the series' competitive positioning in the market.
Xiaomi has also maintained transparency regarding out-of-warranty repair costs for its 14 series, which include the Pro and Titanium Editions. Repair costs are set to vary depending on the component, with premium materials such as the titanium frame and Dragon Crystal Glass driving higher prices for parts like the screen and battery cover.
For consumers, it's essential to note that these repair costs apply only when issues fall outside the warranty coverage. When under warranty, repairs might be provided free of charge or at a reduced cost, ensuring that customers enjoy the benefits of Xiaomi's customer service post-purchase.