Apple secured its iPhones until 2040!
Holding the position as the world's largest tech company, Apple recently entered into another extensive partnership.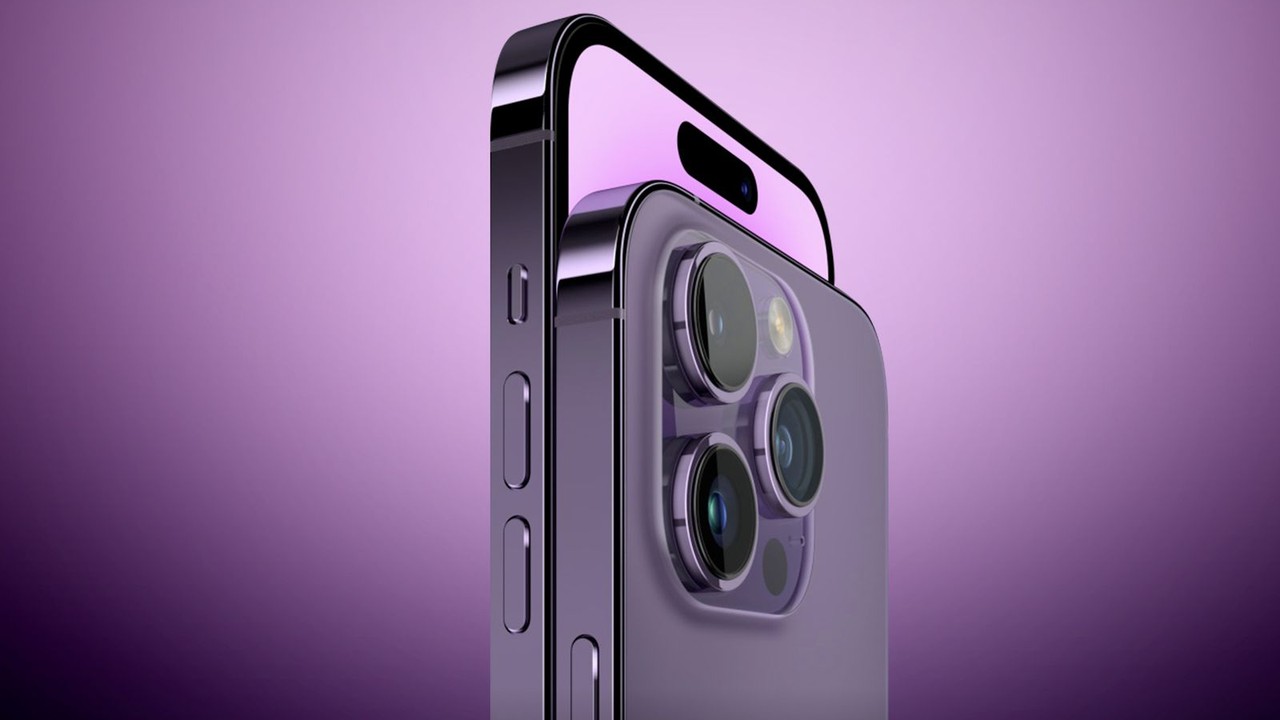 The partnership between Apple and ARM has always been robust, with Apple integrating ARM's technology into its A-series Bionic processors, primarily for iPhones. Yet, the introduction of the M-series processors marked a significant enhancement in their collaboration. Recently, another milestone was achieved when Apple penned an extensive agreement with ARM, projected to last well beyond the 2040 mark.
This newly established contract, revealed during ARM's IPO filings, is believed to be worth billions. Given the vast array of devices incorporating their chips—from smartphones and tablets to laptops and servers—it's evident how integral their collaboration is. Apple stands as one of ARM's most significant clients, employing their chips across a spectrum of devices including iPhones, iPads, and Apple Watches.
Apple secured its iPhones until 2040!
This contract assures Apple's continuous access to ARM's avant-garde chip designs, crucial for Apple's future product roadmap. Additionally, this pact spells a major win for SoftBank, ARM's parent company.
SoftBank's previous attempt to transfer ARM's ownership to Nvidia met with regulatory resistance from both the U.S. and the European Union. Now, this deal with Apple provides SoftBank with a substantial revenue stream as they gear up for ARM's public offering. Though the explicit terms remain undisclosed, it's surmised that Apple would provide ARM with a noteworthy royalty for each chip utilized. The contract might also grant Apple a stake in influencing ARM's future endeavors.