Good news for Samsung Galaxy users!
South Korean tech giant Samsung's current flagship series, the Galaxy S23, began the countdown to receive the eagerly awaited new One UI 6 update.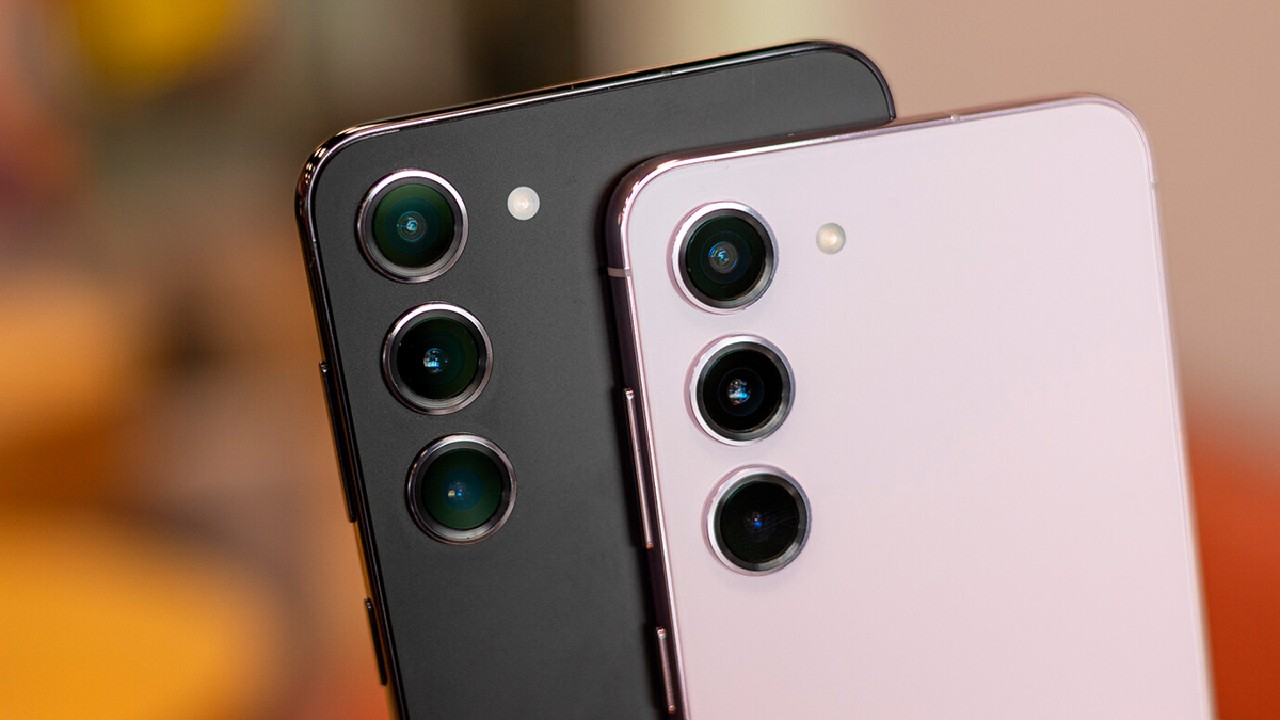 Samsung's Galaxy S23 smartphones in India have begun receiving the One UI 6 Android 14 OS-based Beta with a firmware version that ends in ZWHO. Interestingly, reports indicate that the Galaxy S23 series in Germany is now getting the One UI 6 Beta 3 update. Tarun Vats recently shared images indicating that a select number of users in Germany have been updated with this latest version, recognizable by its ZWI4 build version. This update is approximately 1GB in size.
Another contributor, Ahmad, has highlighted various changes in the quick panel UI. The WLAN and Mobile Data options are now distinct and can be tailored to user preferences.
Good news for Samsung Galaxy users!
Additionally, the Dark mode toggle has found its place in the quick panel, specifically beneath the brightness adjustment bar. Furthermore, the One UI 6 Beta 2 brought several improvements and features.
It's worth noting that the update has so far been limited to a small user base in Germany and the UK. However, it remains uncertain if this update, referred to as Beta 3, will roll out to a wider audience of Galaxy S23 users. More details about One UI 6 Beta 3 are expected in the coming days.