The camera of this phone is set to change the game!
Smartphone world continues to evolve daily, and new devices are rewriting the rules of the game.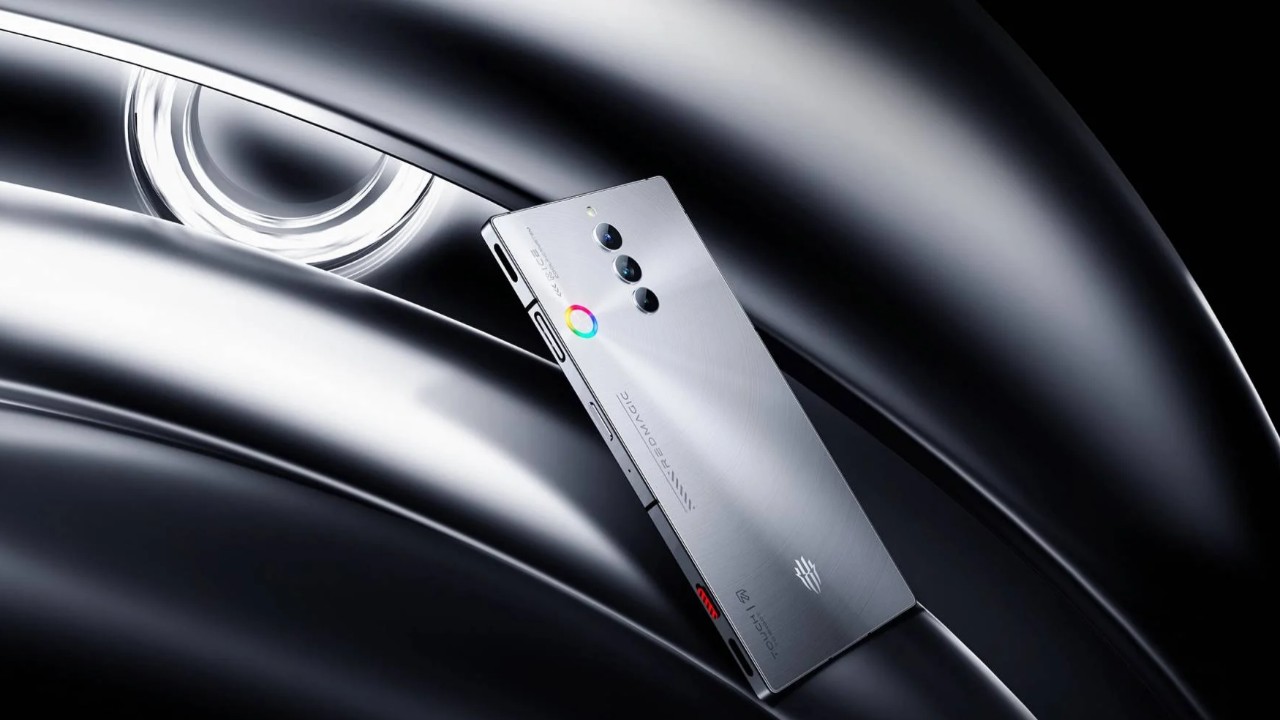 Nubia is poised to introduce two new smartphones powered by the Snapdragon 8 Gen 3 chip in China. The Red Magic 9 Pro series, featuring this new chip, is set for release later this week. Meanwhile, the Z60 Ultra is anticipated to make its debut in December.
The Z60 Ultra, in particular, has garnered attention for its advanced camera specifications. Recent leaks suggest that the device will boast a cutting-edge under-display front camera and a notable 35mm camera. Even the ultra-wide-angle camera has received significant upgrades, with sensor specifications that are currently among the largest in the industry. Additionally, optical image stabilization (OIS) is expected to be supported.
The camera of this phone is set to change the game!
There has been some ambiguity regarding the primary camera of the Z60 Ultra. Earlier claims suggested the inclusion of a 1-inch Sony IMX989 35mm primary camera. However, recent statements indicate that this particular sensor might not be featured in the final product.
Despite the uncertainty surrounding the camera specifications, the Z60 Ultra's other features have been partially revealed. A Geekbench listing disclosed that the phone is likely to come with 12 GB of RAM and run on Android 14. In the competitive Chinese market, the Z60 Ultra is set to rival other flagship models such as the Xiaomi 14 Pro, iQOO 12 Pro, Vivo X100 Pro, OnePlus 12, Realme GT 5 Pro, Meizu 21 series, Oppo Find X7 Pro, and Honor Magic 6 Pro. Most of these competitors, with the exception of the X100 Pro which uses the Dimensity 9300 chip, are equipped with the Snapdragon 8 Gen 3 SoC.