$400,000 prize pool! Do not miss this opportunity
Bybit, the third most visited crypto exchange in the world, has listed the Arbitrum (ARB) token and has prepared a huge prize pool of $ 400,000 to celebrate this development.
Designed to increase Ethereum's speed and scalability as well as add additional privacy features, Arbitrum is the biggest player in Ethereum's Layer-2 scaling space. With the launch of ARB, the most anticipated event in the cryptocurrency industry this year, 12.75% of the total supply will be distributed to the first users of the chain via "Airdrop". To celebrate this development, Bybit has launched a series of campaigns where it offers ARB investors the chance to win a share of the massive $400,000 prize pool.
$400,000 prize pool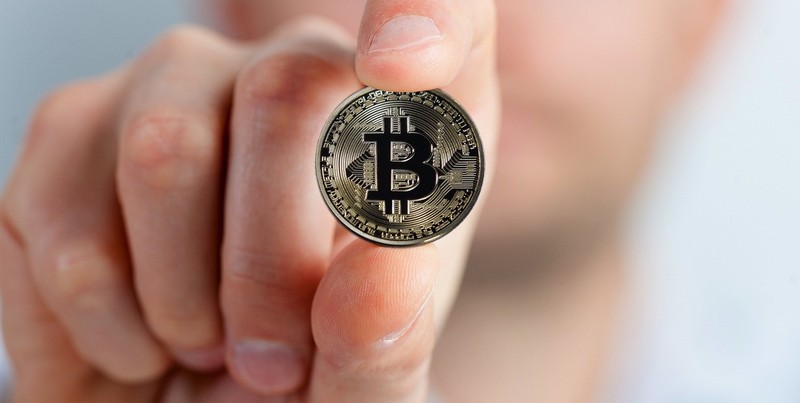 First of all, all users who deposit 250 ARB will receive 25 USDT worth of rewards. New users who have used GMX, the trading platform on Arbitrum, will be able to earn an additional 0.5 GMX by depositing 500 ARB. In addition, 400 users who like or retweet the tweets of the Bybit official Twitter account or follow the official Twitter account will have the opportunity to win GMX and USDT prizes with a lucky draw. Bybit also offers a range of trading bots that allow users to automate strategies, backtest and trade the markets 24/7. Even those new to crypto can take advantage of the automated execution of these bots, which are very easy to configure.
Users who make ARB transactions through Bybit's Spot Grid bots will receive a share of the $20,000 prize pool prepared by Bybit to celebrate the release of the ARB token. ARB Launchpool participants will unlock a total of $150,000 in prizes. Finally, users who invest in the fixed-term ARB product plan on the Bybit Earn platform will be able to earn even more rewards from their investments thanks to the high APY rate.