Bitcoin is priced at $23,450
Bitcoin is priced at $23,450 and Ethereum at $1,640 on the fourth working day of the week. There were also withdrawals in altcoins after the leading cryptocurrencies.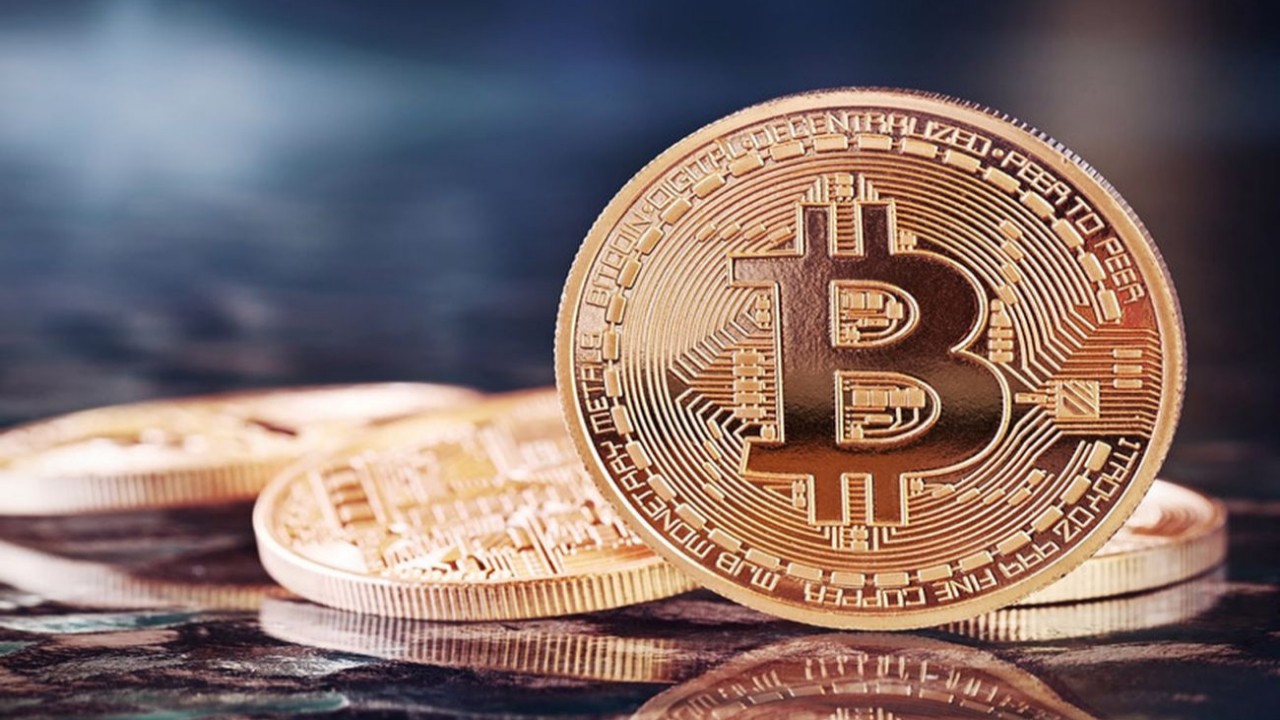 The February ISM Manufacturing PMI, which was announced yesterday in the USA, was 48.0, which was below the expectations and the hawkish messages from the FED negatively affected the risk appetite. FOMC member Kashkari stated that he can support a 50 basis point rate hike in March.
Bitcoin and Ethereum current situation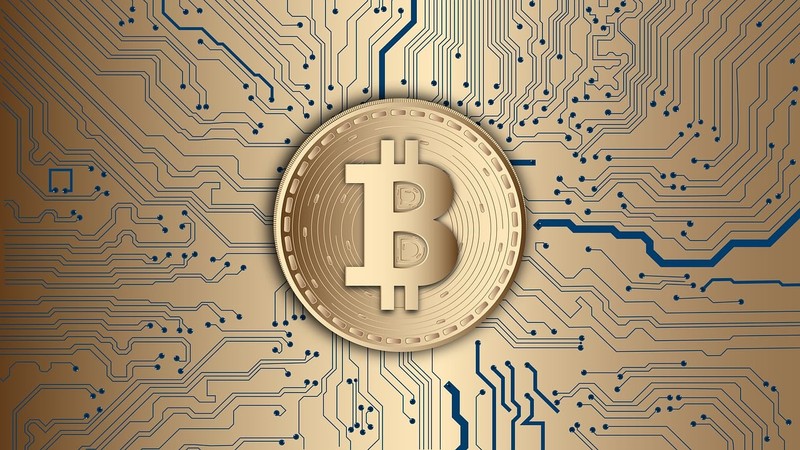 The drops also affected cryptocurrencies. Bitcoin is priced at $23,450 with a pullback of around 2.50%, while Ethereum is priced at $1,640 with a pullback of around 1%. There are harder pullbacks in altcoins compared to the leading Bitcoin and Ethereum. HT, ADX, PERP and BADGER stand out as the most rising cryptocurrencies in Bitay with double-digit gains on the new day.
In the macro data flow, today at 13:00 Turkey time, inflation data from the Euro zone will be on our radar, followed by the Applications for Unemployment Benefits from the USA at 16:30.
While the negative course in future indices continued, the positive data announced yesterday in China in cryptos could not sustain its effect for a long time. However, the total value of the crypto money market is around $1.06 trillion. Bitcoin's dominance is at 43.85, while Ethereum's dominance is at 19.5.
Bitcoin technical analysis
Bitcoin is priced around $23,450, starting the day with a pullback of around 0.90%. For Bitcoin, which has been rejected by an important resistance level as of yesterday, the 50-day moving average of $ 23,255 and then $ 23,160 can be tested in the continuation of the downward movement. If it fails to hold on to these levels, it may lead to a pullback to $22,463. On the upside, $24,047 is an important resistance level. If it is broken and sustained above $24,240 levels can be met.