Cryptocurrencies move cautiously
The cryptocurrency market is acting cautiously before the interest rate decision to be announced in the USA tomorrow. Bitcoin finds buyers at $ 27,700 and Ethereum at $ 1730 on the new day.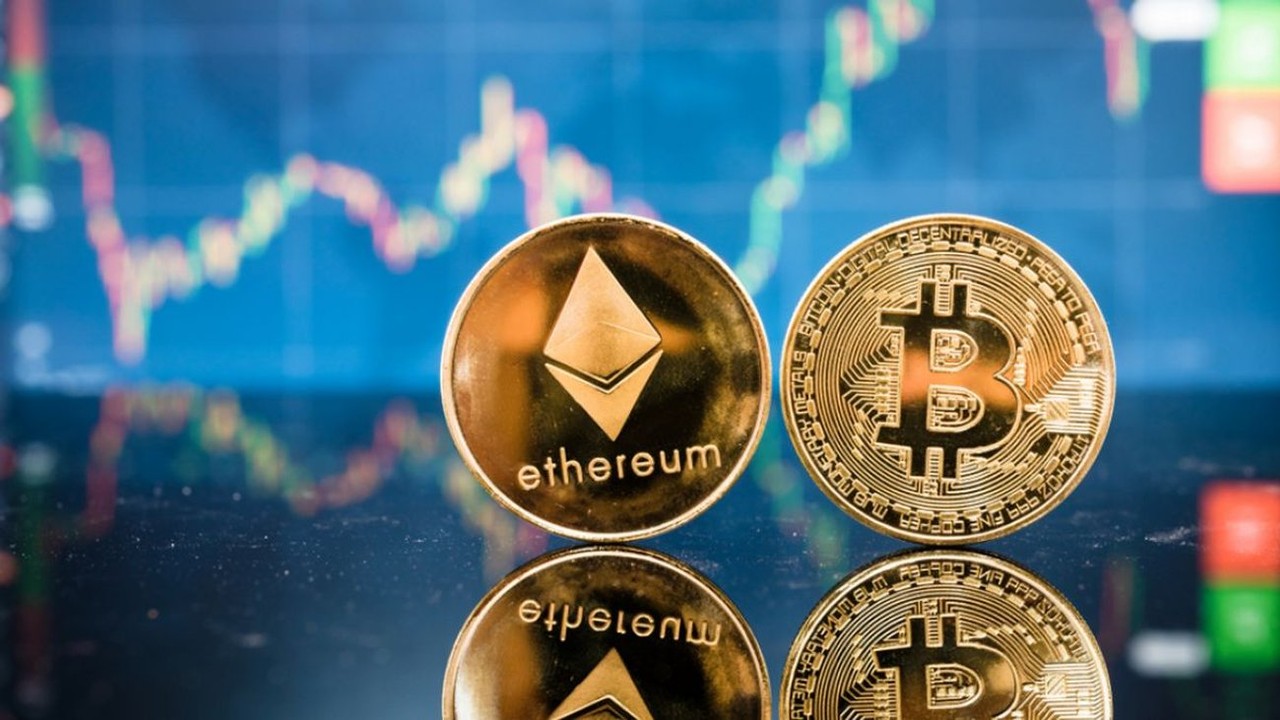 With the positive news from the weekend, global markets started the week with a positive start after the rise in cryptos. The S&P500 closed the day with gains of 0.9% and the Nasdaq 0.4%. In addition, after ECB President Lagarde, in his speech in the European Parliament yesterday, said that the banking crisis in the USA was followed closely, the European banking sector was resilient, and the ECB could provide liquidity if necessary, and positive closings were seen in Euro Zone stock indices.
Bitcoin and Ethereum have been affected by the market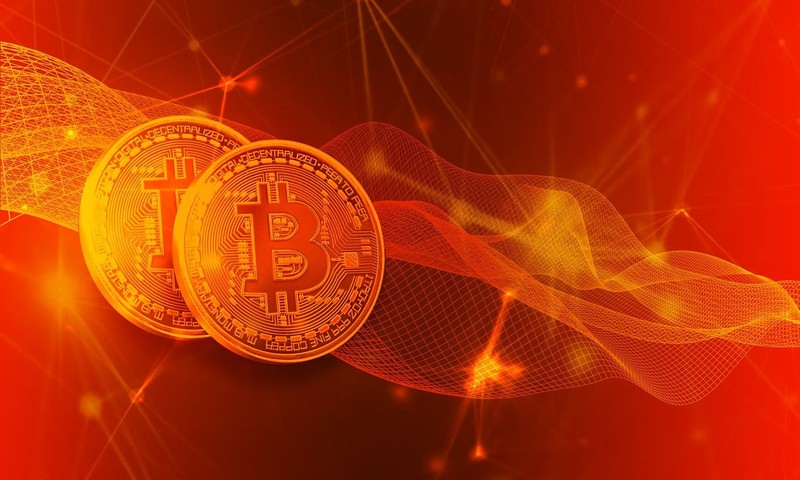 Although Bitcoin tested the $28470 level on the first day of the week, it started the new day with fast sales, showing activity around $27700. Ethereum, on the other hand, is finding buyers at $ 1730 above $ 1720, which is the important support level it tested yesterday and today. Looking at the futures indices in the morning, while the positive activity continues, this movement is cautious in cryptos. The total value of the crypto market is moving around the $1.12 trillion level, above the psychological resistance of $1 trillion, with a pullback of around 3%. Bitcoin's dominance is 47.7%, while Ethereum's dominance is 19.0%. With the increasing dominance of Bitcoin, the pressure on altcoins seems to have increased. Today, JOE is in the first place with a double-digit winner, while RLC and TLM stand out as the most rising cryptocurrencies in Bitay.
Although there is no important data today, while the cautious movement continues in cryptos before the interest rate decision from the USA tomorrow, the expectation of 25 basis points interest rate increase by the FED is expected by 78% this morning.