Bobby Caldwell, famous for 'What You Won't Do for Love,' passes away at 71
Bobby Caldwell, the singer behind the hit song 'What You Won't Do For Love,' has passed away at the age of 71.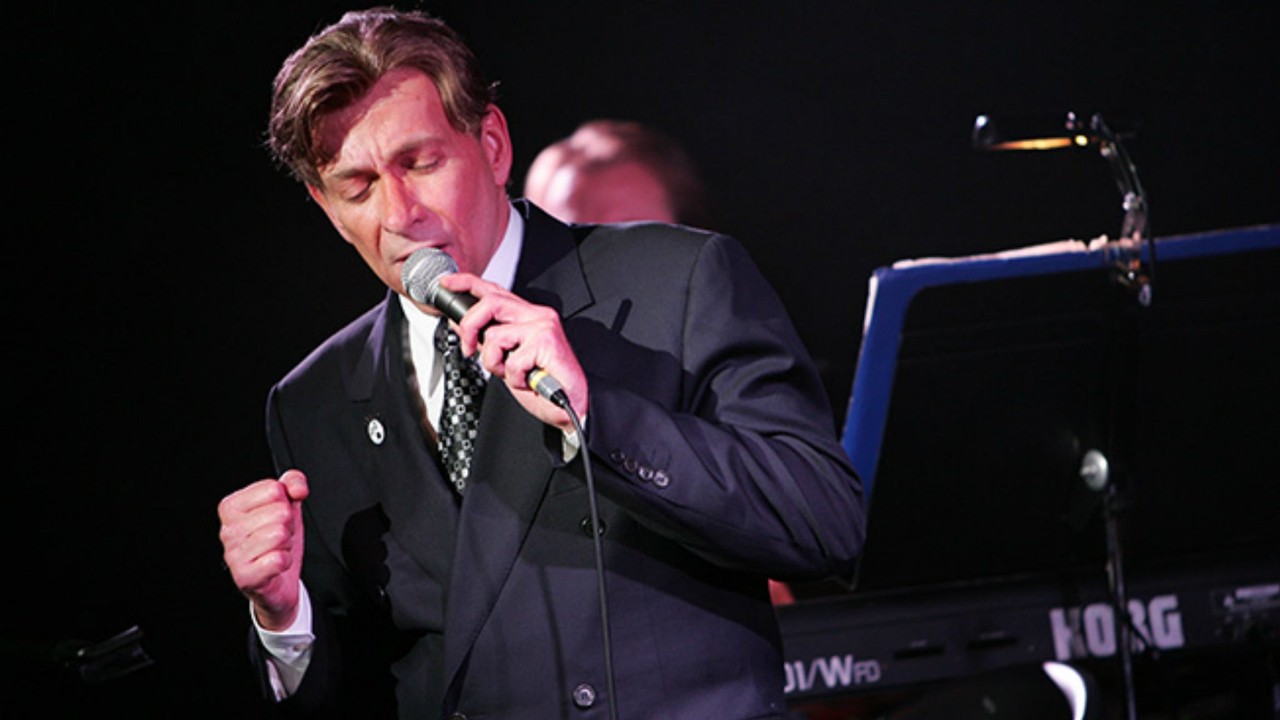 Bobby Caldwell, the renowned American singer, has passed away at the age of 71 after experiencing severe harmful effects caused by the usage of fluoroquinolone (FQ) antibiotics for the past six years, which Mary Caldwell, wife of Bobby Caldwell cited.
Fans mourn the loss of Bobby Caldwell, whose music touched generation
On March 15, Bobby Caldwell's wife Mary confirmed the news of his passing, revealing that the singer had been a victim of 'floxing' - a condition that describes the damage to the mitochondria and oxidative stress caused by the use of fluoroquinolone antibiotics. Caldwell passed away in his sleep on Tuesday night at his home in New Jersey, as announced by his representative on Wednesday.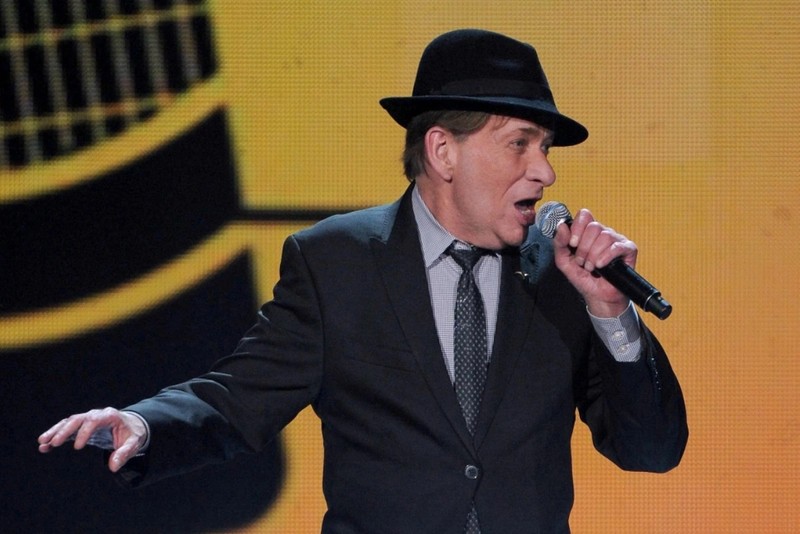 Bobby passed away here at home. I held him tight in my arms as he left us. I am forever heartbroken. Thanks to all of you for your many prayers over the years. He had been "FLOXED," it took his health over the last 6 years and 2 months. Rest with God, my Love. -Mary Caldwell, stated in Bobby's official Twitter account.
Bobby Caldwell's music touched multiple generations and has been widely recognized and appreciated across different age groups. His hit song "What You Won't Do for Love" remains a timeless classic that continues to inspire and influence contemporary artists.