Donald Trump expects he will be arrested on Tuesday
On Saturday, Donald Trump claimed that he anticipates being arrested and urged his followers to protest if such a thing happens.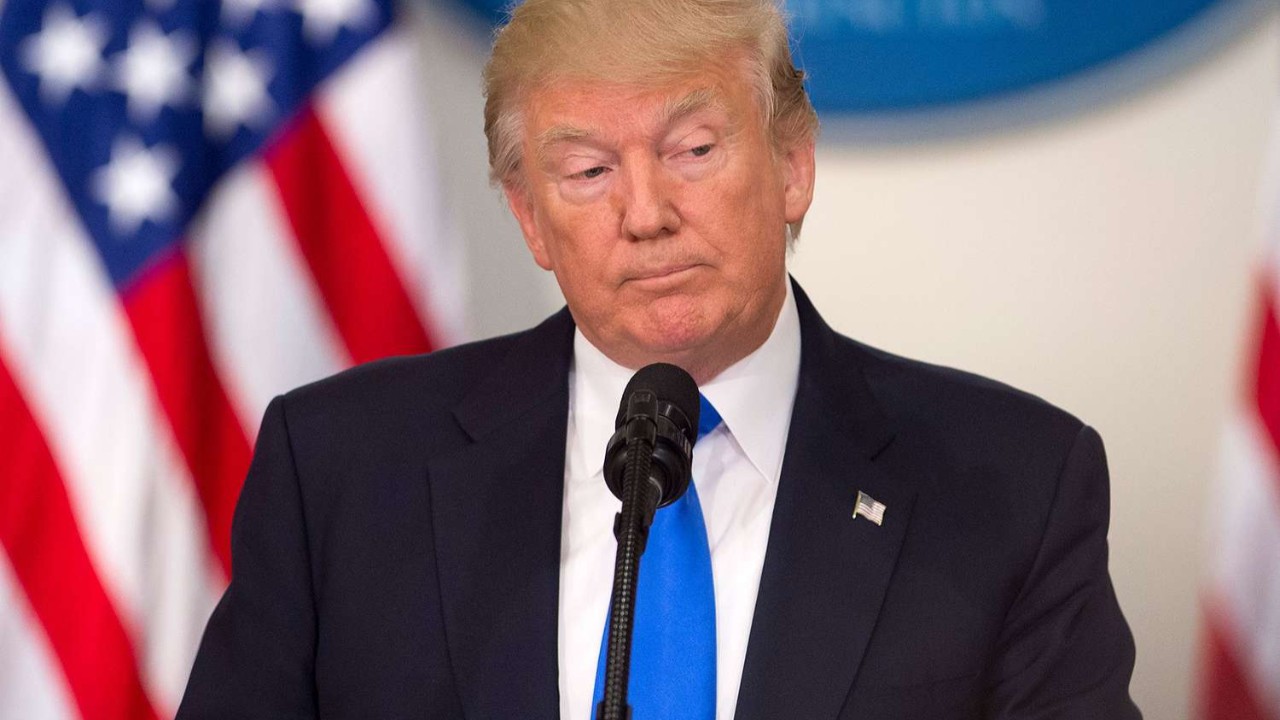 WASHINGTON (TechtUSA) - On Saturday, ex-President Donald Trump made a statement predicting his arrest due to his involvement in the long-running inquiry concerning the hush money payment to adult film actress Stormy Daniels. Trump also urged his followers to take action against any potential arrest by organizing protests.
In a post on a social media platform, Donald Trump used self-referential language to convey his message: "THE FAR & AWAY LEADING REPUBLICAN CANDIDATE AND FORMER PRESIDENT OF THE UNITED STATES OF AMERICA, WILL BE ARRESTED ON TUESDAY OF NEXT WEEK. PROTEST, TAKE OUR NATION BACK!"
As reported by Reuters, A representative of Trump denied that he had been notified of any potential arrest, after the former president claimed in a social media post that he expected to be arrested.
He called for his supporters to protest against his potential arrest. Trump's statements come as he is seeking the Republican nomination for the 2024 presidential election.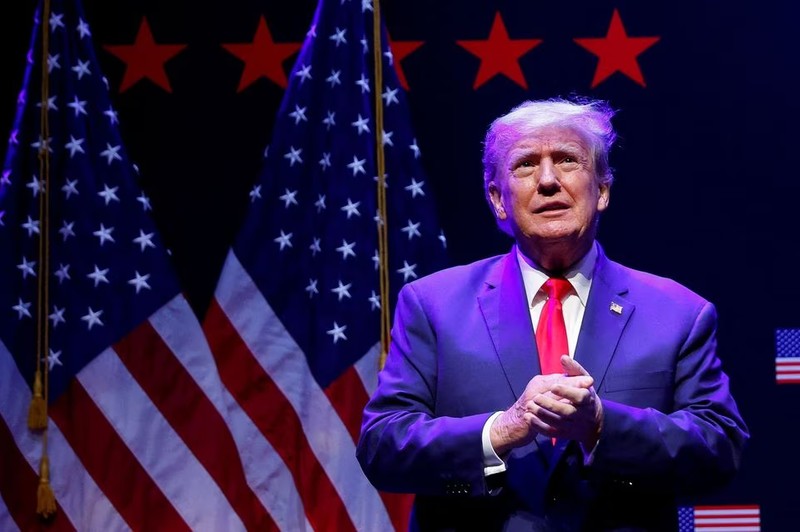 Meanwhile, no former or current U.S. president has ever faced criminal charges. Even if charged with a crime, Trump has stated that he plans to continue campaigning.
The office of Manhattan District Attorney Alvin Bragg, who has been investigating the hush money payment made to Stormy Daniels, declined to comment on the matter.
It was reported by the Guardian that Daniels had rumored a relationship with Trump before he entered the presidential race and received a $130,000 hush payment before the 2016 presidential election.